Positive COVID tests for skaters and immediate family members MUST be reported to Sarah Schoen immediately!
Time to get your new GGBFSC Apparel
It's that time of the year again! GGBFSC hosts a once a year apparel order.
Fill out your order form & attach it to your check made out to: Team Apparel. You can place your order in the GGBFSC wooden payment box located in the lobby of the DePere Ice Arena or hand them to Holly Flanigan. Order deadline is December 6, 2020.
Fell free to email Holly if you have any questions at: holly.flanigan@gmail.com
Eyce Club jackets are always available for purchase at :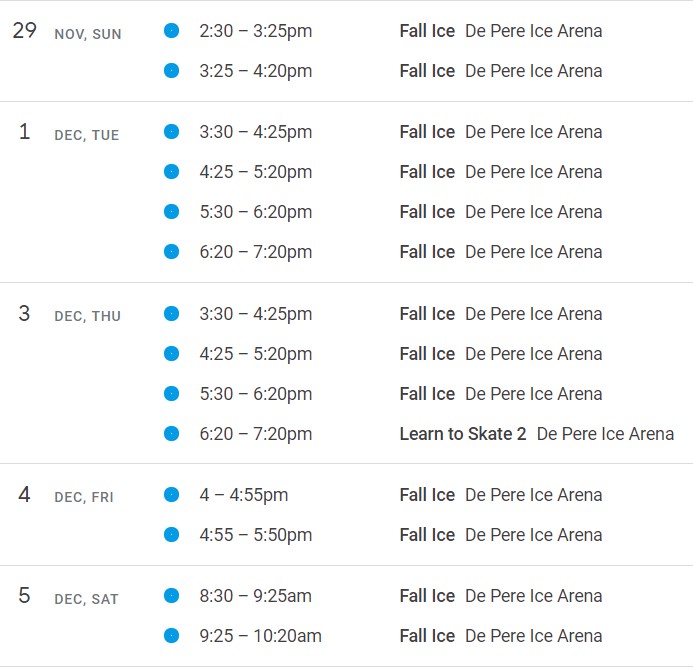 Ice Schedule
Walk-ons are not available at this time. There will be no exceptions. All ice must be contracted by 11:59 pm the day before the session.
Masks are REQUIRED when indoors.
Upcoming Events
2021 Ice Show – A Party on Ice!
Testing News
Need a test form sign? Any test form can be signed by:
Looking for a medal to share your testing accomplishments?
GGBFSC has a few for sale. Please contact Sarah Schoen, if interested.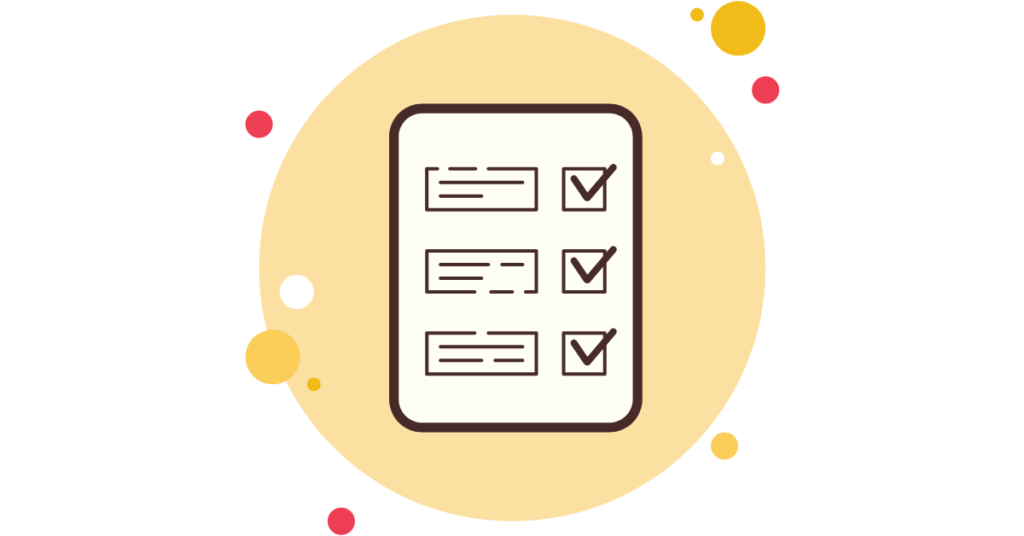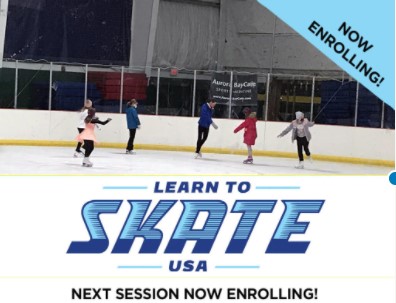 Learn to Skate
Now enrolling for the Winter I session!
The 6 week sessions start January 7, 2021. Complete details and future session dates are available here.
Donations of Cleaning Supplies Needed
We are looking for single use wipes or a spray and paper towel to clean the music player area. If you would like to donate supplies please reply to the newsletter.
TEAM App
GGBFSC uses TeamApp for Emergency Notifications
Drop us a line!
Please submit all announcements for the newsletter by THURSDAY the week you would like the information to be added to the newsletter.
We would love to share pictures of our skaters on Facebook and Instagram.