2021 Spring Ice Show Information: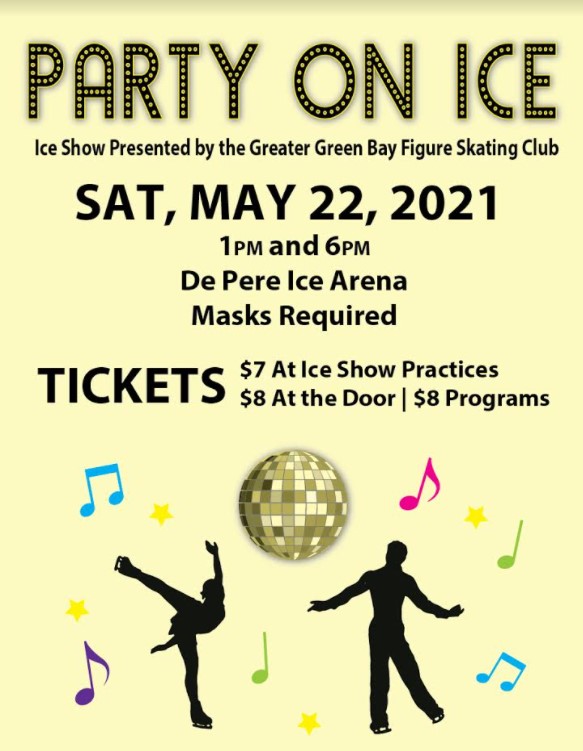 Club skater practices are at De Pere Ice Arena.
Monday, May 10th
Wednesday, May 12th (Picture Day)
Monday, May 17th
Wednesday, May 19th
Dress Rehearsal at De Pere Ice Arena:
Friday, May 21st.
All skaters must attend.
Show information:
Location – De Pere Ice Arena
Date/time – Saturday, May 22nd (Shows at 1pm & 6pm)
Thank you to our Ice Show Sponsors: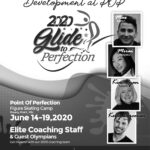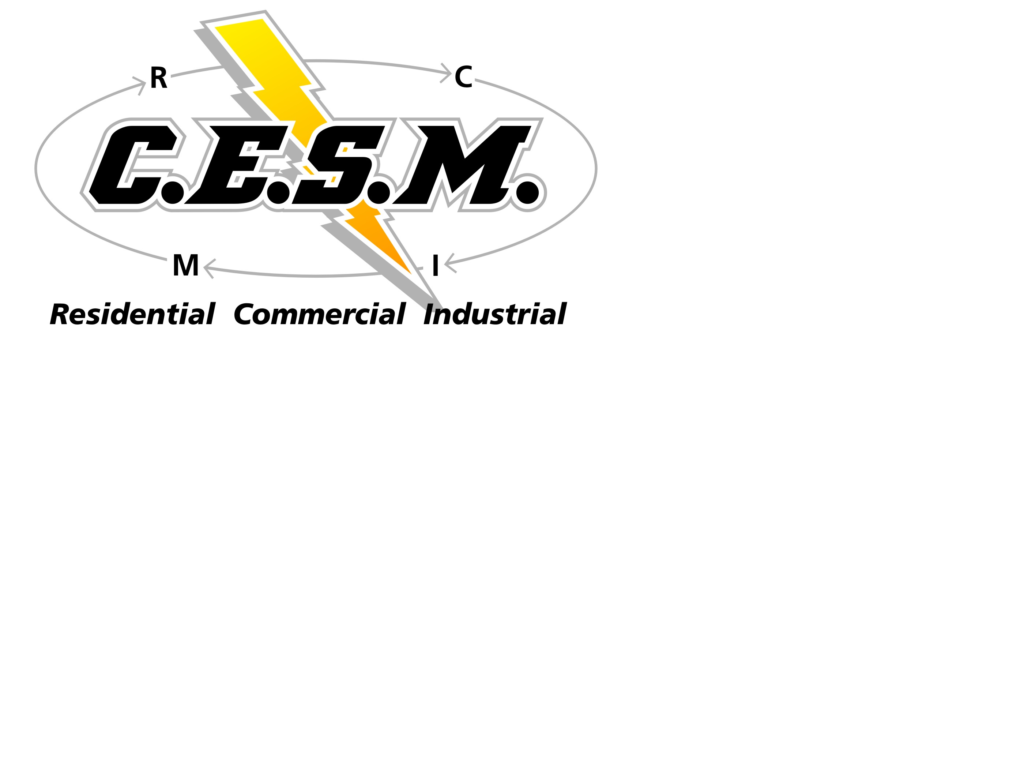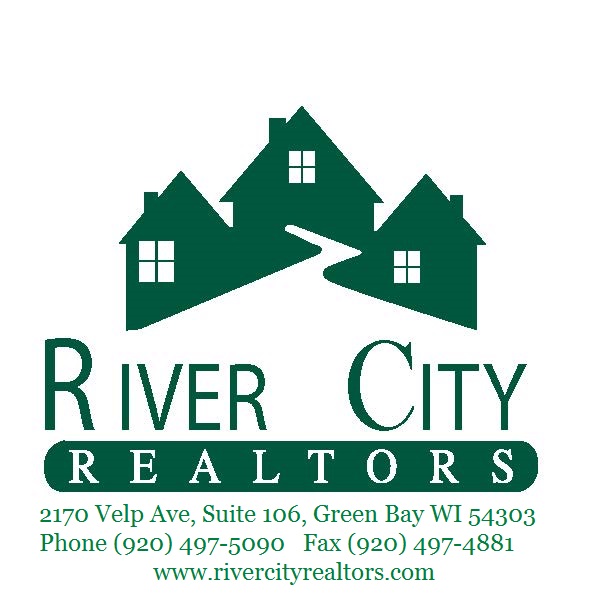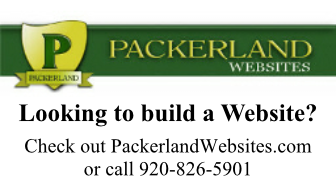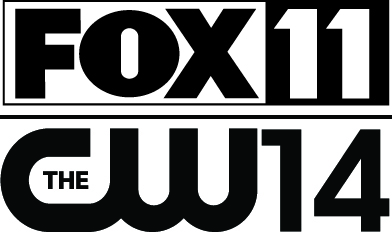 ---
Thank you for joining us for the Spring 2019 Ice Show!
Pictures From Past Years