Summer camp and test session – July 10-15, 2023
Other Test Sessions & Competitions:
Escanaba Spring Fling – April 14-16
Test forms can be signed by :
our test chair, Melissa Hukriede,
an executive board member:

Sarah Schoen, Carl Black, Billie Sedlacek or Holly Flanigan.
Please give them 24 hours to sign and return forms.
Test Chair
GGBFSC CLUB MEMBERS: Please check the Volunteer section on Entryeeze after the registration closes. Remember, if your family has a skater testing you are required to volunteer.
Looking for a medal to share your TESTING accomplishments?
GGBFSC has a few for sale!! Please contact Sarah Schoen if interested at ggbfscboard@gmail.com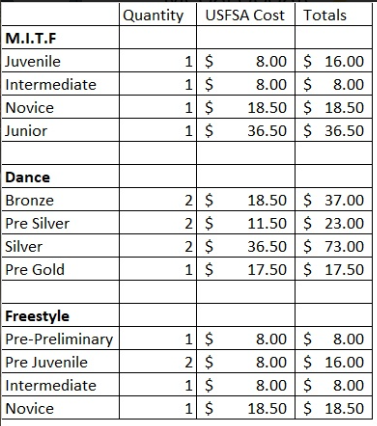 ---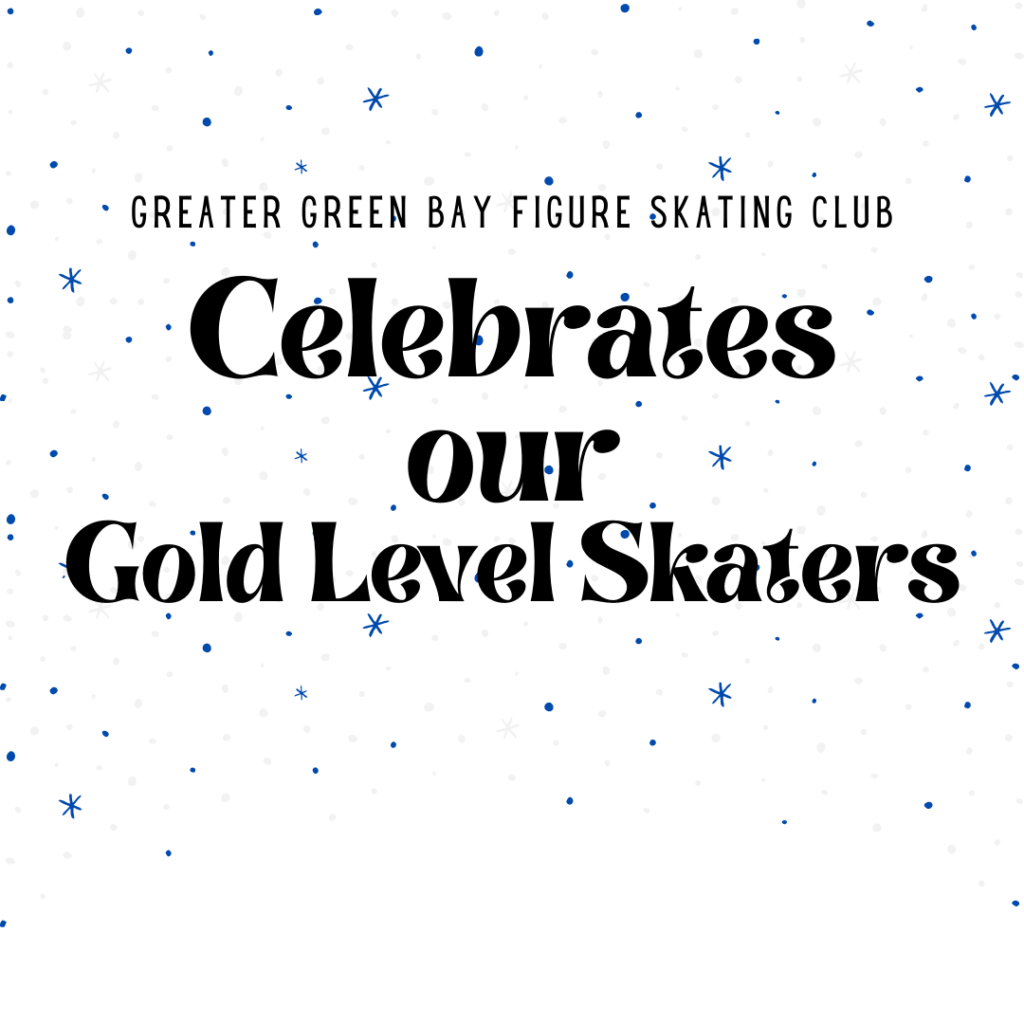 ---
Gold Medalists
Moves in the Field
Brittyni Carlson
Heather Flannery
Sophie LeMieux
Valya Flannery
Lily Brabazon
Sara Zeitler
Nicole Barr
Mikayla Garrot
Sierra Harris
Ava Hukriede
Leah Johnson
Charlee Katzka
Molly Kelly
Anna Kendall
Margaret Nyland
Kayleen Smeaton
Alaina Theis
Veda VanErem
Payton Winkler
Lydia Flanigan
Emily Klarkowski
Naitsz Wang
Sidney Schoen
Maria Eck
Quadruple Gold Medalists
Brittyni Carlson
Heather Flannery
Sophie LeMieux
---
Gold Medalists
Solo Free Dance
Brittyni Carlson
Heather Flannery
Sophie LeMieux
Valya Flannery
Lily Brabazon
Sara Zeitler
Charlee Katzka
Anna Kendall
Ava Hukriede
Veda VanErem
Triple Gold Medalists
Brittyni Carlson
Valya Flannery
Heather Flannery
Anna Kendall
Sophie LeMieux
Lily Brabazon
Sara Zeitler
Charlee Katzka
Ava Hukriede
---
Gold Medalists
Partner Pattern Dance
Brittyni Carlson
Heather Flannery
Sophie LeMieux
Lily Brabazon
Sara Zeitler
Michelle Garot
Leah Johnson
Molly Kelly
Anna Kendall
Emily Klarkowski
Double Gold Medalists
Brittyni Carlson
Valya Flannery
Heather Flannery
Leah Johnson
Sophie LeMieux
Charlee Katzka
Lily Brabazon
Sara Zeitler
Molly Kelly
Anna Kendall
Ava Hukriede
Veda VanErem
Emily Klarkowski
Naihua Wang
Lydia Flanigan
Mikayla Garrot
---
Gold Medalist
Free Skate
Brittyni Carlson
Heather Flannery
Sophie LeMieux
Valya Flannery
Sara Zeitler