GGBFSC Upcoming Test Sessions
---
Single Judge Panel Test Session
The test session will be Friday, May 13th and will be held on the 4:00 and 4:55pm Club Ice sessions at Cornerstone Ice Arena.  Roger Glenn will serve as our Judge for this test session  We are not bringing in a dance partner for this session so skaters who plan to test a partnered pattern dance will need to supply their own partner. 
With Roger's credentials we are able to offer the following tests.
Pre-Preliminary and Preliminary Moves in the Field and Freeskate
Adult Pre-Bronze and Bronze Moves in the Field And Freeskate
Preliminary – Bronze Partnered Pattern Dances (must supply own partner)
Preliminary – International Solo Pattern Dances
Juvenile – Intermediate Solo Free Dance
Testing on Club Ice offers the following benefits for skaters:
can be less stressful as skaters are used to practicing on Club Ice with other skaters around them
more warm-up time and no standing around waiting to test. They can stay warm on the ice skating vs standing and waiting for their test time.
less expensive as we will NOT charge the $30 Judges' fee for the test session. All other testing fees will apply.
To ensure a smooth testing experience for everyone, skaters who are testing will wear an orange belt during testing, even if no music is being played. Testers will always have the right of way.
Registration will open on Entryeeze for this test session on April 9th.
If you have any questions, please email our test chair at ggbfsctestchair@gmail.com.
---
Future GGBFSC Test Sessions
Please see the test session announcement (when available) for the location of the test session.
GGBFSC Test Sessions – WHAT YOU NEED TO KNOW
GGBFSC Members Testing at a Non-GGBFSC Test Session need to have a signed permission form:
Test forms can be signed by :
our test chair, Melissa Hukriede,
an executive board member:

Sarah Schoen, Carl Black, Billie Sedlacek or Holly Flanigan.
Please give them 24 hours to sign and return forms.
Test Chair
GGBFSC CLUB MEMBERS: Please check the Volunteer section on Entryeeze after the registration closes. Remember, if your family has a skater testing you are required to volunteer.
Looking for a medal to share your TESTING accomplishments?
GGBFSC has a few for sale!! Please contact Sarah Schoen if interested at ggbfscboard@gmail.com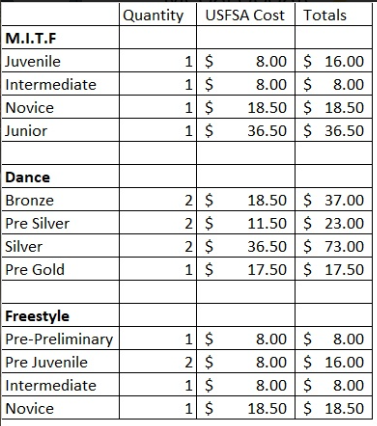 ---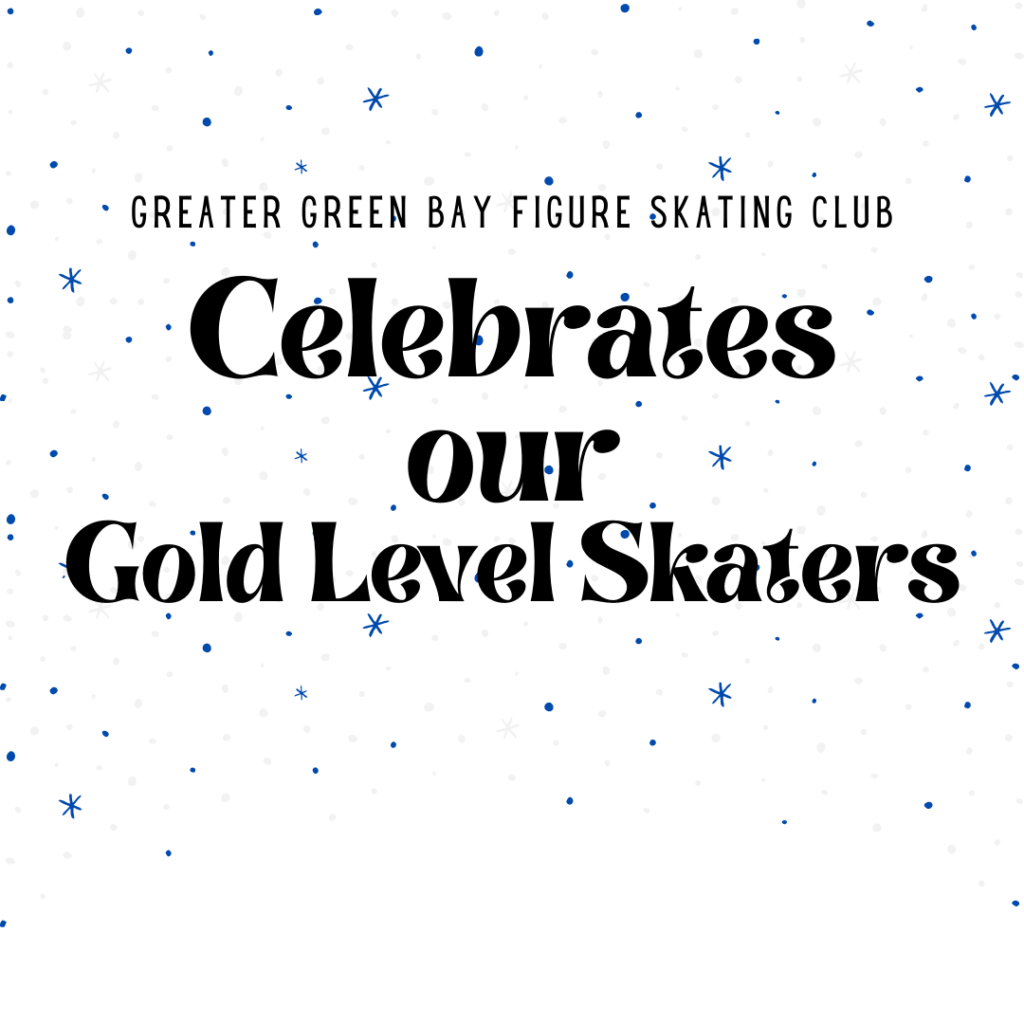 ---
Gold Medalists
Moves in the Field
Brittyni Carlson
Heather Flannery
Sophie LeMieux
Valya Flannery
Lily Brabazon
Sara Zeitler
Nicole Barr
Mikayla Garrot
Sierra Harris
Ava Hukriede
Leah Johnson
Charlee Katzka
Molly Kelly
Anna Kendall
Margaret Nyland
Kayleen Smeaton
Alaina Theis
Veda VanErem
Payton Winkler
Lydia Flanigan
Quadruple Gold Medalists
Brittyni Carlson
Heather Flannery
Sophie LeMieux
---
Gold Medalists
Solo Free Dance
Brittyni Carlson
Heather Flannery
Sophie LeMieux
Valya Flannery
Lily Brabazon
Sara Zeitler
Charlee Katzka
Anna Kendall
Ava Hukriede
Veda VanErem
Triple Gold Medalists
Brittyni Carlson
Valya Flannery
Heather Flannery
Anna Kendall
Sophie LeMieux
Lily Brabazon
Sara Zeitler
---
Gold Medalists
Partner Pattern Dance
Brittyni Carlson
Heather Flannery
Sophie LeMieux
Lily Brabazon
Sara Zeitler
Michelle Garot
Leah Johnson
Molly Kelly
Anna Kendall
Double Gold Medalists
Brittyni Carlson
Valya Flannery
Heather Flannery
Leah Johnson
Sophie LeMieux
Charlee Katzka
Lily Brabazon
Sara Zeitler
Molly Kelly
Anna Kendall
Ava Hukriede
Veda VanErem
---
Gold Medalist
Free Skate
Brittyni Carlson
Heather Flannery
Sophie LeMieux
Valya Flannery
Sara Zeitler