KICKS Synchronized Ice Skating
With skaters aged 6-18 years, KICKS Synchronized Ice Skating is dedicated to making a positive impact on the children involved in the sport of synchronized skating. The values and lessons of commitment, dedication, teamwork, and sportsmanship that the skaters learn through their participation will shape and grow with them during their childhood.
Synchronized skating is the fastest growing discipline within the U.S. Figure Skating Association. Teams of 8-16 skaters perform fast-paced routines consisting of complex formation, intricate transitions, and unique choreography. Synchronized skating offers skaters opportunities to compete at all levels, Beginner through Collegiate. KICKS Synchronized Ice Skating was established in 1999, and currently averages 40 skaters of various ages. Our skaters are from the Greater Green Bay Area, and skate at the De Pere Ice Arena. We will compete throughout the Midwest.
KICKS Synchronized Skating Teams appreciate your support in helping us to represent the Greater Green Bay Figure Skating Club to the world of skating.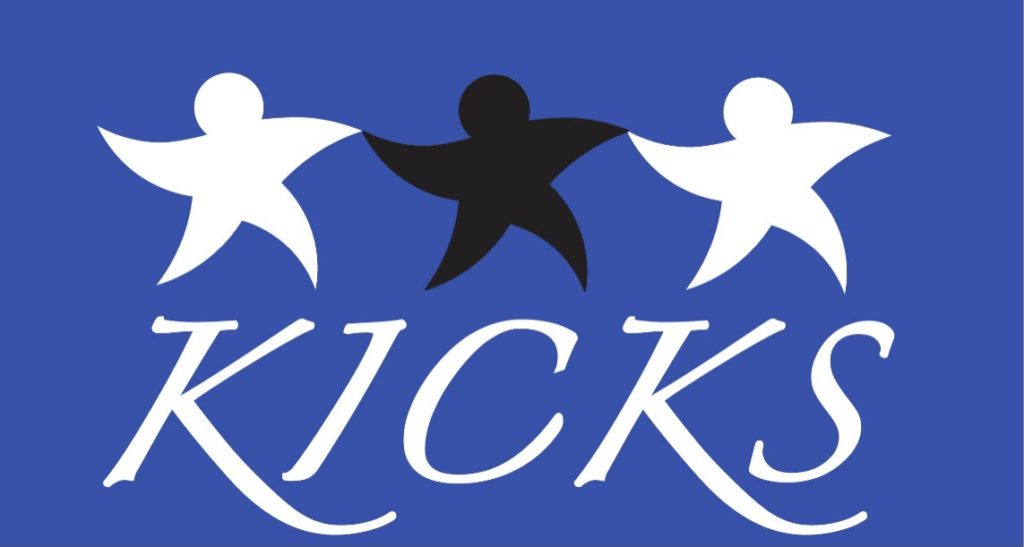 Contact Information


Coach
Side KICKS Head Coach/Director
Ice KICKS Head Coach/Director