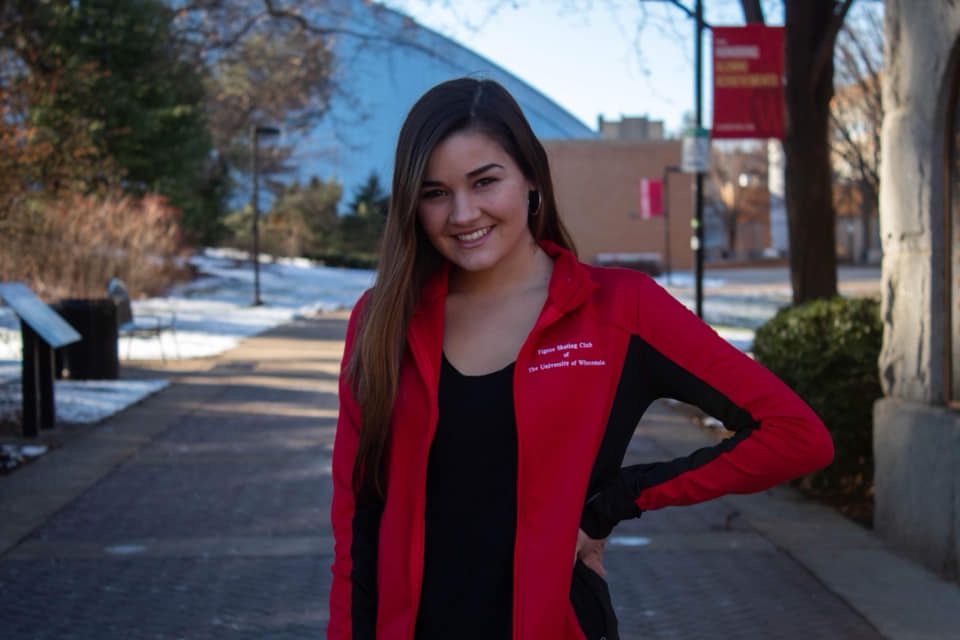 Private Lesson Rate:
$34/hour
Skating Background:
20 years of skating experience. 5 Years Synchronized Skating, 4 Years High School Skating, 2 Years Intercollegiate Skating, Synchronized Skating Bronze Sectional Medalist, Artistic Recall Bronze Medalist
Personal Levels Attained:
Gold Moves (Skating Skills), Gold Dance, Gold Solo Dance, Intermediate Freestyle (Singles), 1 International Dance. And actively seeking opportunities for additional testing – coaches skate, too!
Coaching Experience:
10+ years experience coaching group and private lessons in various Learn to Skate programs, 4+ years Professional Figure Skating Instructor experience. USFSA Certified Professional Coach/ Choreographer, PSA Member, Learn to Skate Instructor, High School Skating Team Head Coach & Team Manager, Side KICKS Synchronized Skating Team Head Coach and Director.
Personal Background:
I graduated Summa Cum Laude from UW-Green Bay with BBAs in both Finance and Marketing in 2021. When I am not working or at the rink, I am most likely spending time with my 2 Mini Aussies, Vinnie and Bentley. I've also been skating on the Promotions Team as a Gambler Girl with the Green Bay Gamblers for 7 seasons!