March 3-5, 2023
This Mini Camp will also have a test session on March 5th.
Camp will take place at Cornerstone Community Center, Rink 1.
Details & Registration Information:
Please note that there is a change in one of the coaches. Joe Buckland replaces Collin Brubaker.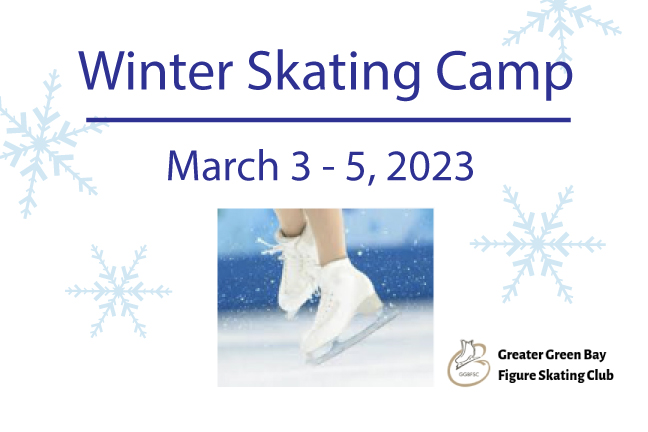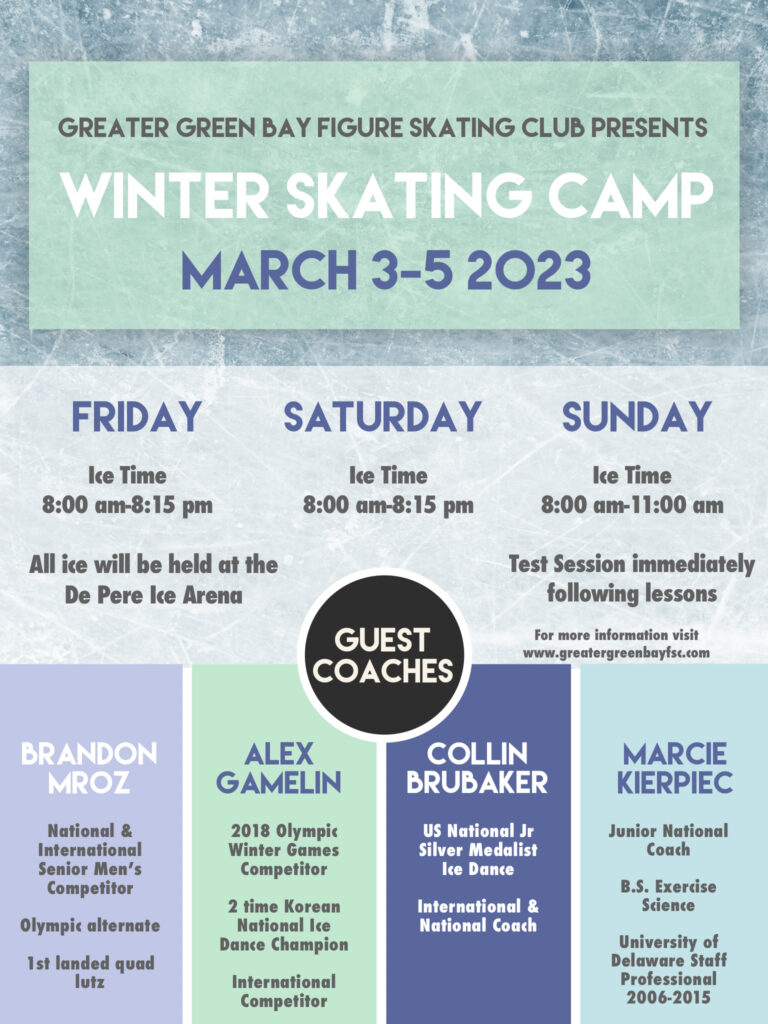 Camp Refunds
One hundred percent of the camp ice fees, minus the deposit, will be refunded if the request is received more than one week before the camp begins. If the request is received 7 to 1 days before the camp starts a refund of 50% of ice fees will be issued, minus the deposit. No refunds will be approved once the camp begins.
Lessons canceled with coaches less than 24 hours in advance will need to be paid in full to the coach.
Medical excuses, documented in writing by a physician, will result in a prorated refund based on the number of days attended. All refund requests need to be approved by the Camp Chair before approval.