Positive COVID tests for skaters and immediate family members MUST be reported to Sarah Schoen immediately!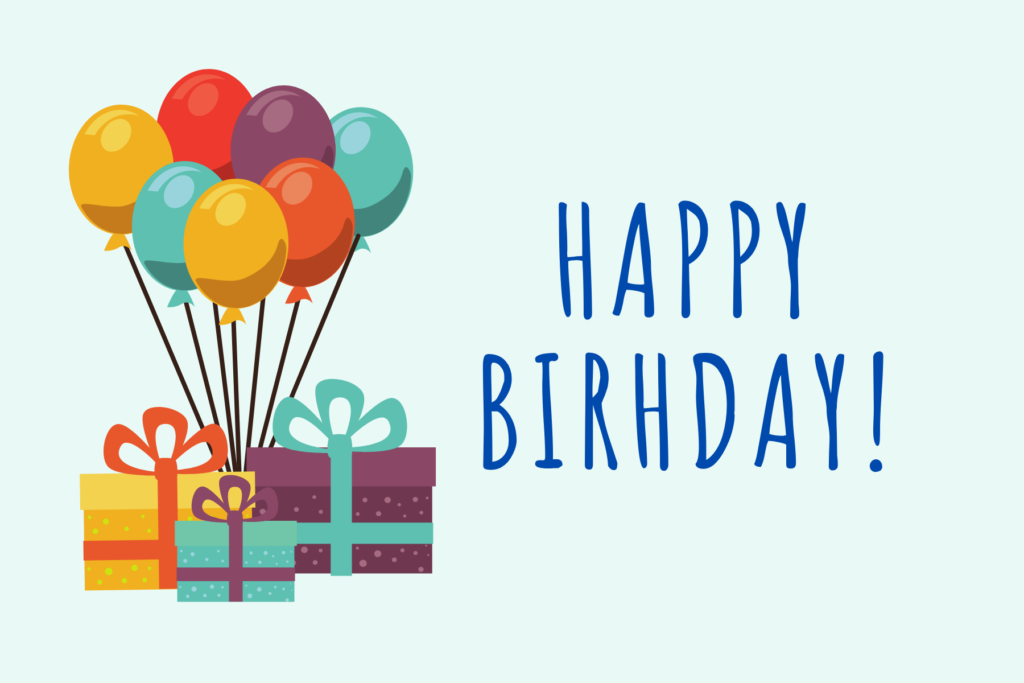 Happy December Birthday!
Alivia
Iana
Mikayla
Maria
Payton
Abigail
Nicole
Soraya
Blanketing Brown County
Every year the Greater Green Bay Figure Skating club has done a food drive at our annual Holiday Show to support the community. Unfortunately due to Covid we are unable to have our show this year.
Our skaters still wanted to find a way to give back and came up with the idea to put together a donation for Blanketing Brown County. If you would like to participate you can make a tie blanket, purchase a new blanket or make a monetary donation and we will purchase blankets.
Donations need to be at the rink by December 22nd.
Club members: Blankets can be placed in the coaches room
Learn to Skate members: Blankets or monetary donations can be given to Sarah at the front desk.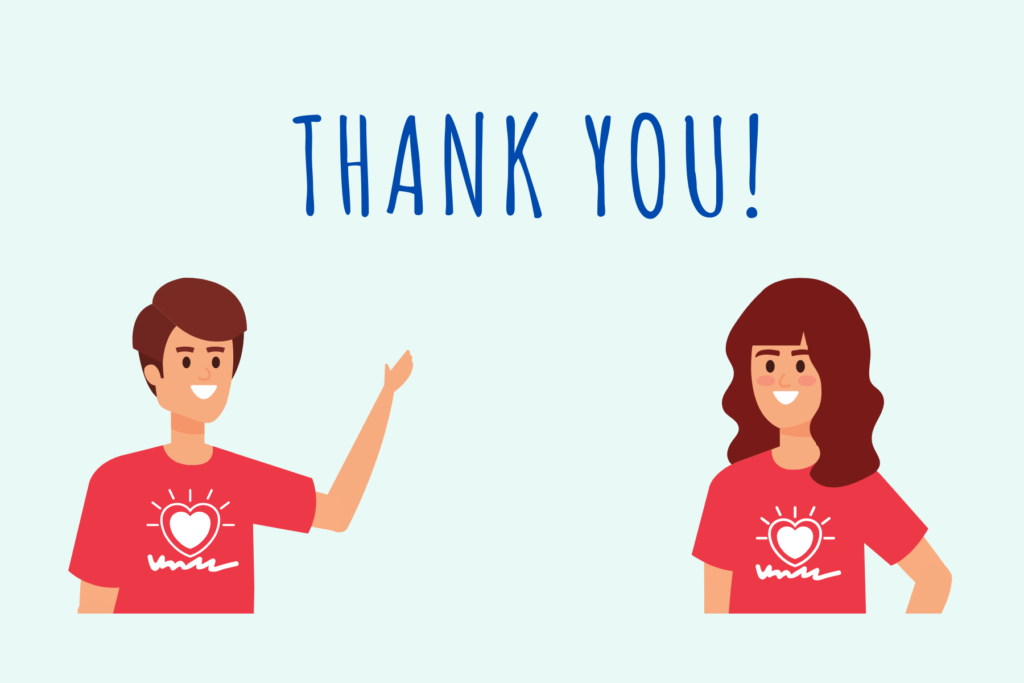 Thank you, Volunteers!
Thank you, Club Members, for volunteering as Ice Monitor for the GGBFSC (Greater Green Bay Figure Skating Club). We rely on volunteers to keep the ice open and safe for our skaters. Thank you for helping us.
To ensure a safe and enjoyable time for all, and that your volunteer time is counted, please do the following as noted with the roster sheets email, you only need to reply with one email at the end of your session to note which skaters were present/absent for your session. Since we no longer have the paper for you to sign this reply is how your volunteer hour is documented.
Your reply should read:
"all skaters present for the _____ session on __(date)____" and sign with your + your skater´s name… and sign with your + your skater´s name.
"all skaters except _________ were present for the ____ session __(date)___" … and sign with your + your skater´s name.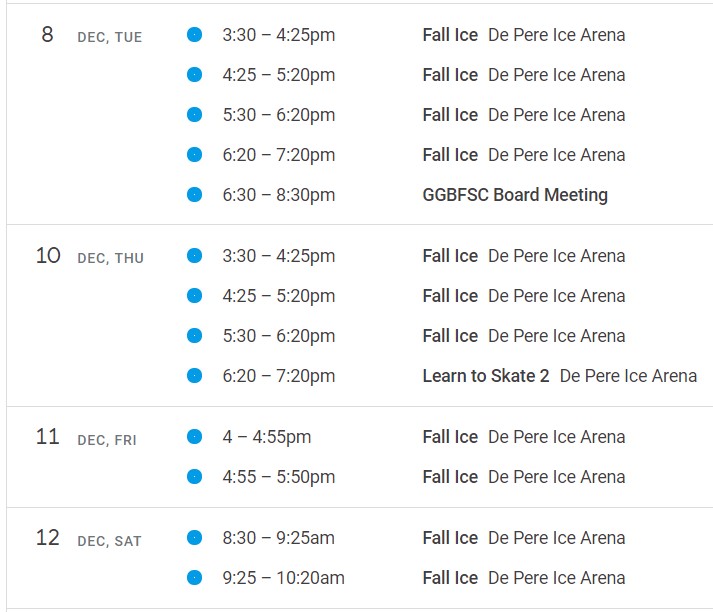 Ice Schedule
Walk-ons are not available at this time. There will be no exceptions. All ice must be contracted by 11:59 pm the day before the session.
Masks are REQUIRED when indoors.
Upcoming Events
2021 Ice Show – A Party on Ice!
Test Session Registration Now Open on Entryeeze
We are excited to share that we have scheduled a test session for skaters whose tests only require one Judge. The test session will be Saturday, January 23rd and will be held on the 8:30 and 9:25am Club Ice sessions.
Roger Glenn will serve as our Judge for this test session. If your skater has worked with his sister Leslie within the previous 12 months, Roger is not able to judge any of their tests at this time. We are not bringing in a dance partner for this session so skaters who plan to test a partnered pattern dance will need to supply their own partner or take advantage of the "'Pandemic Partner" ruling. With Roger's credentials we are able to offer the following tests.
Need a test form sign? Any test form can be signed by:
Looking for a medal to share your testing accomplishments?
GGBFSC has a few for sale. Please contact Sarah Schoen, if interested.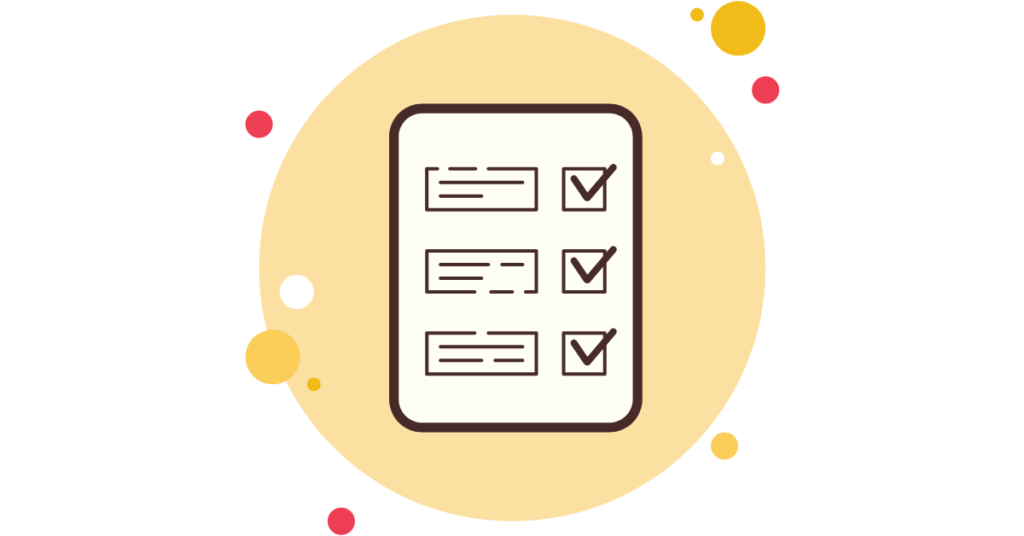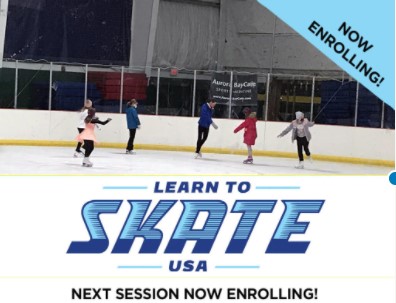 Learn to Skate
Registration Opening Soon for the next sessions:
Winter I Registration opens Dec. 20
Winter II Registration opens Feb. 7
Donations of Cleaning Supplies Needed
We are looking for single use wipes or a spray and paper towel to clean the music player area. If you would like to donate supplies please reply to the newsletter.
Team App
GGBFSC uses TeamApp for Emergency Notifications
Drop us a line!
Please submit all announcements for the newsletter by THURSDAY the week you would like the information to be added to the newsletter.
We would love to share pictures of our skaters on Facebook and Instagram.