IT'S HERE – SPRING SHOW!
Good luck to all our skaters and coaches today during our Spring Show! A special thanks to all family members who are volunteering to help make this special event possible.
The show will take place at 1:00pm and 6:00pm today at Cornerstone Community Ice Center. The theme is Away We Go!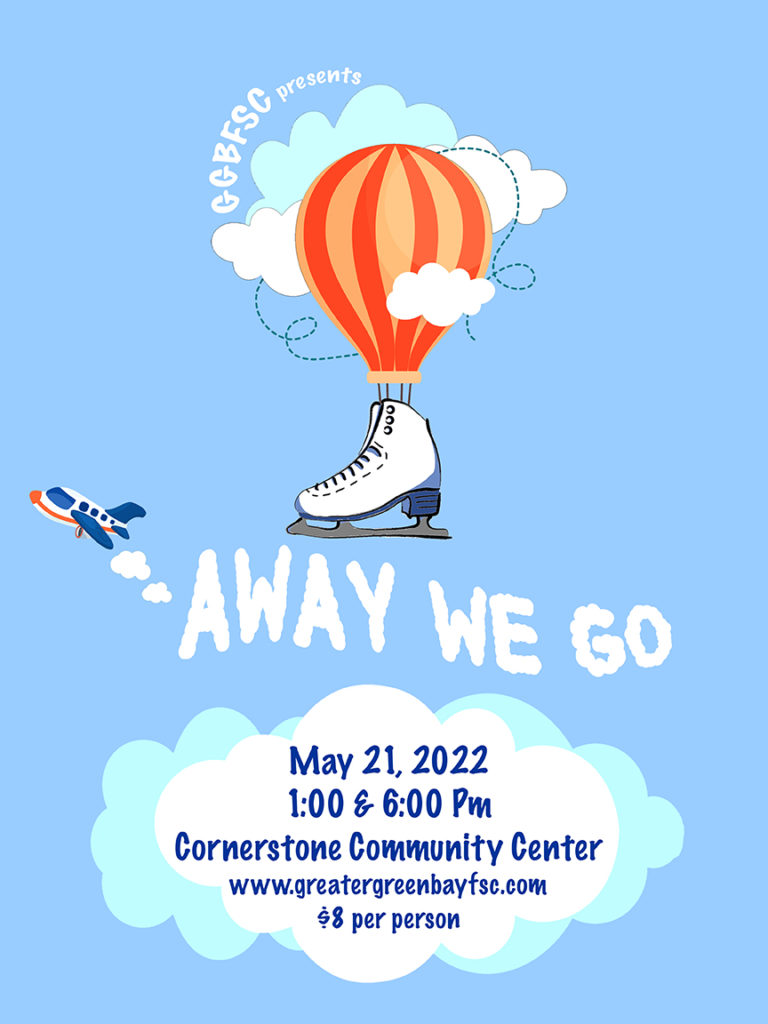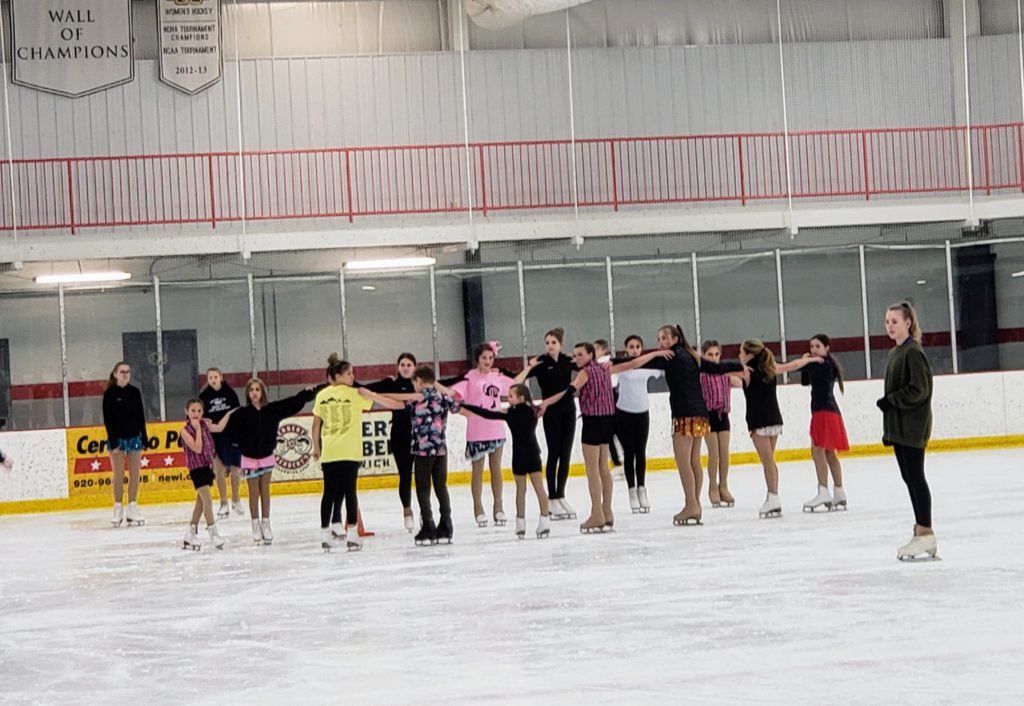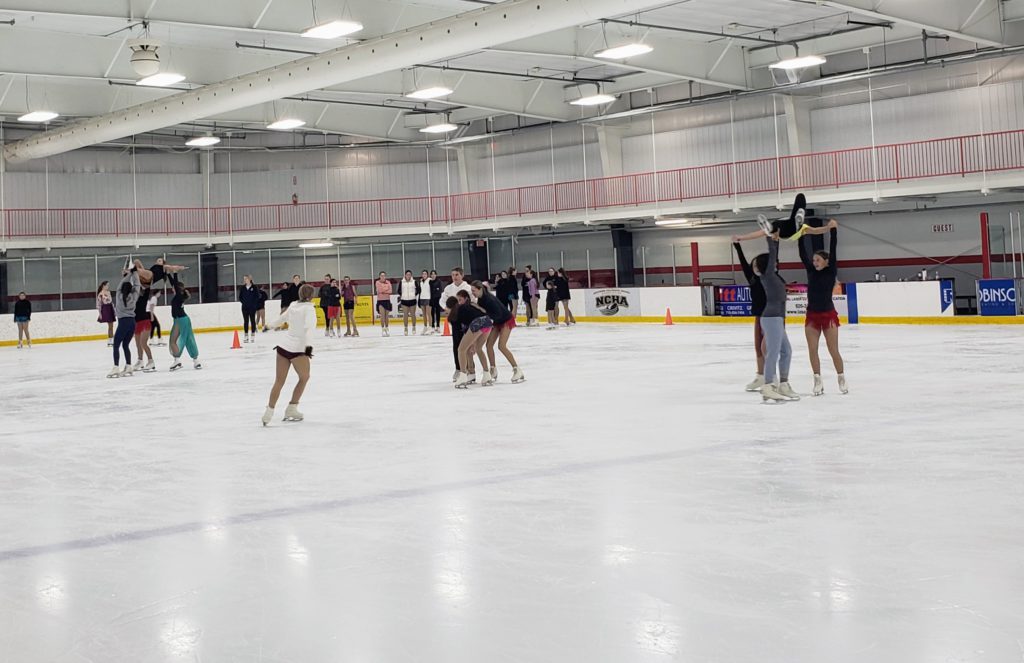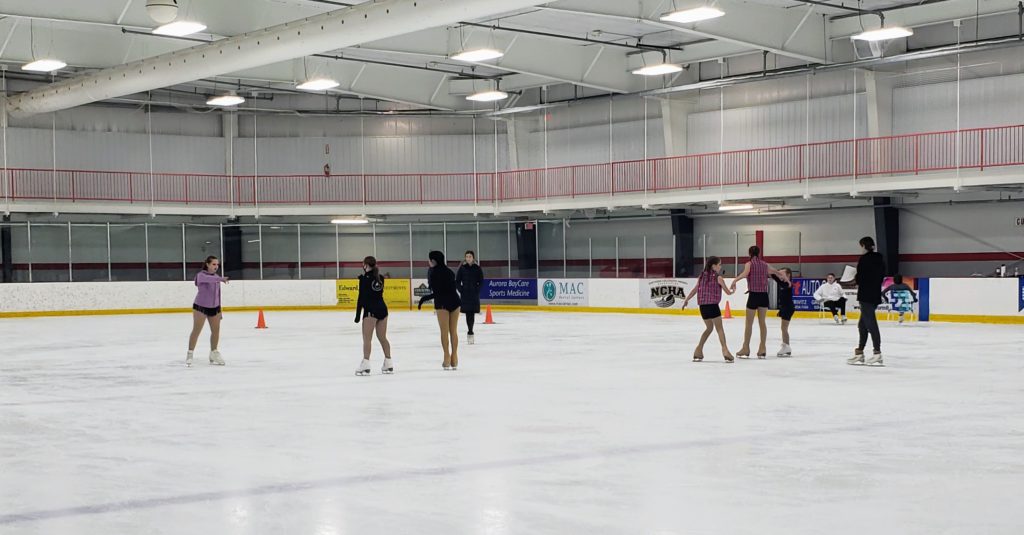 Congratulations!
Congratulations to these skaters who recently passed a test.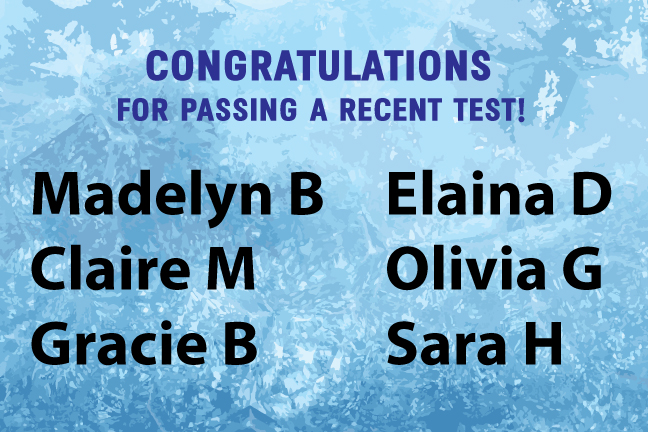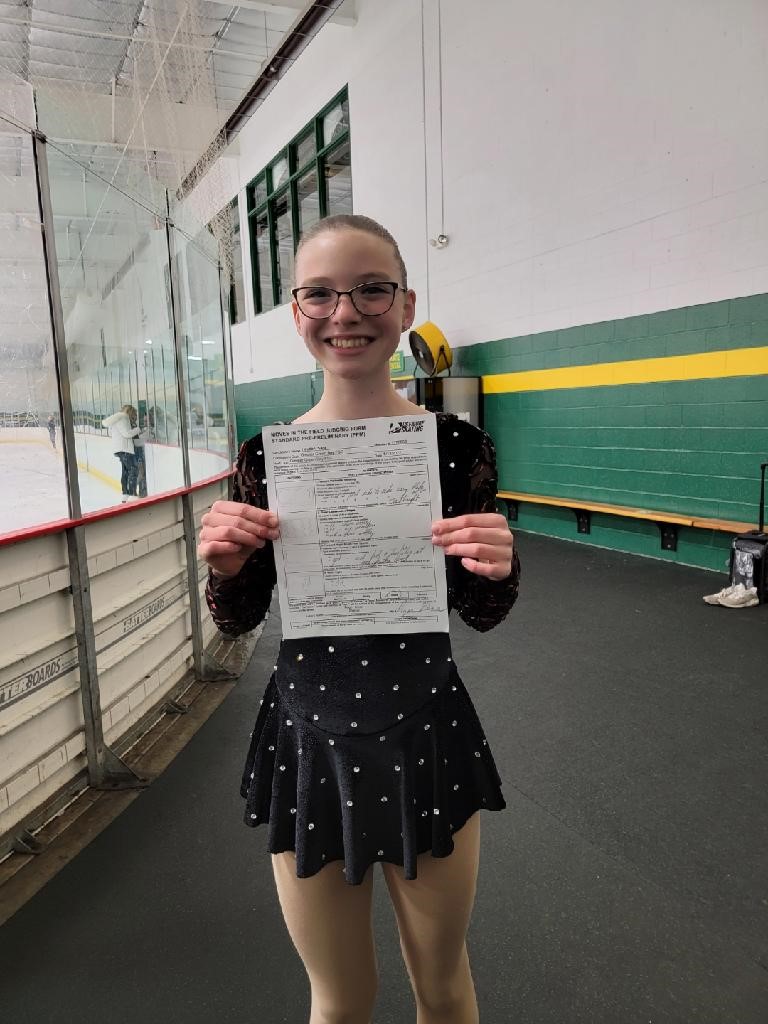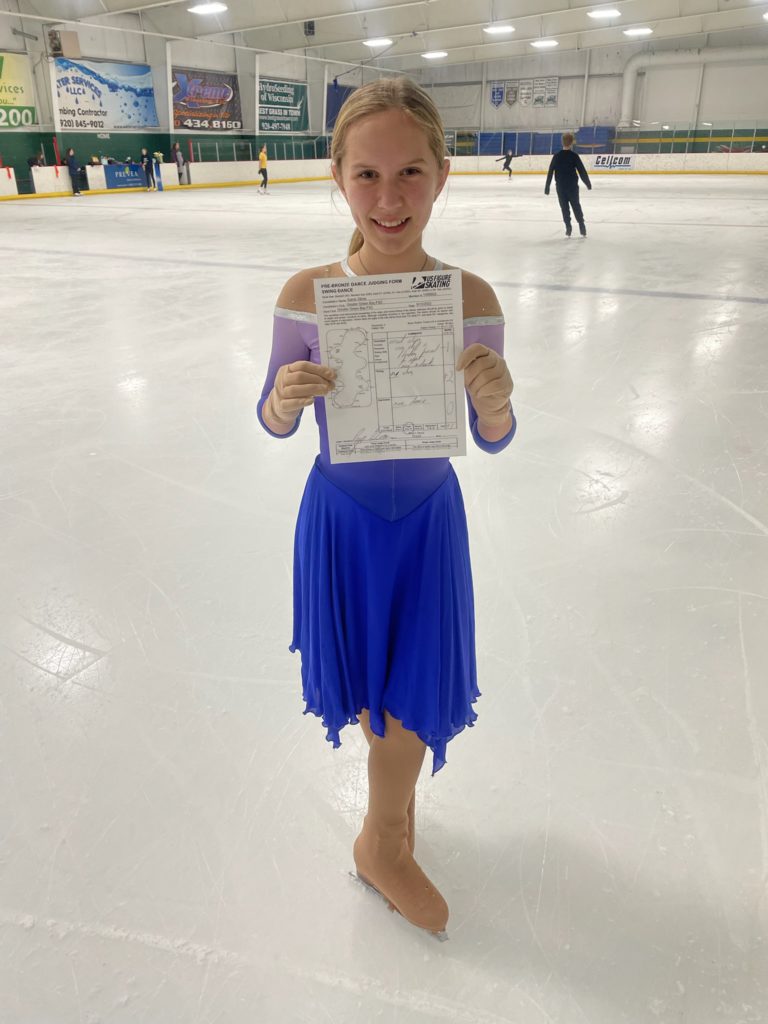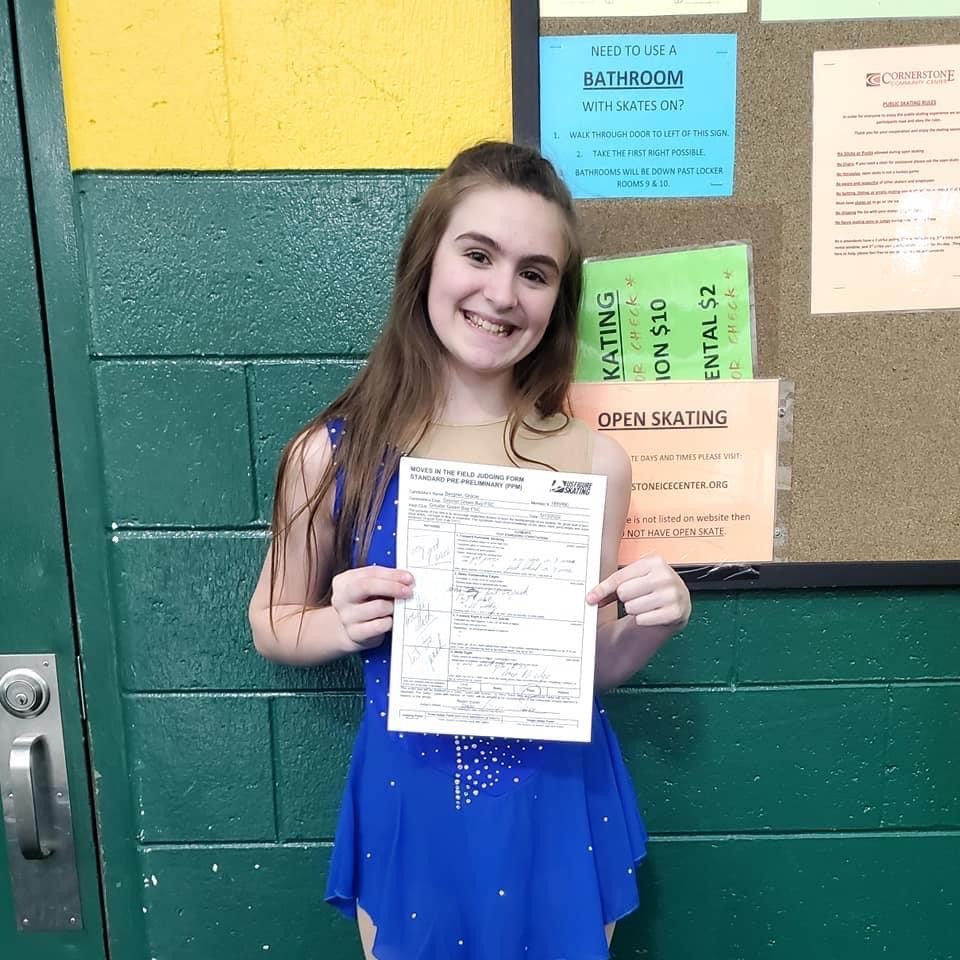 Reminder: Board Voting
The voting for your next GGFSC Board of Directors will close on May 21 at 11:59pm.
Check your email for a link of candidate bios and the ballot.
The results will be announced at the Spring Banquet on May 22.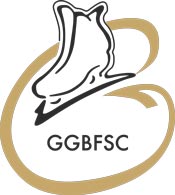 Spring Banquet
Are you ready for the Tropical Beach Get Away?
This Sunday, we'll celebrate the 2021-2022 Skating Season at our Spring Banquet.
We look forward to seeing you at the Ravine from 5pm – 9pm.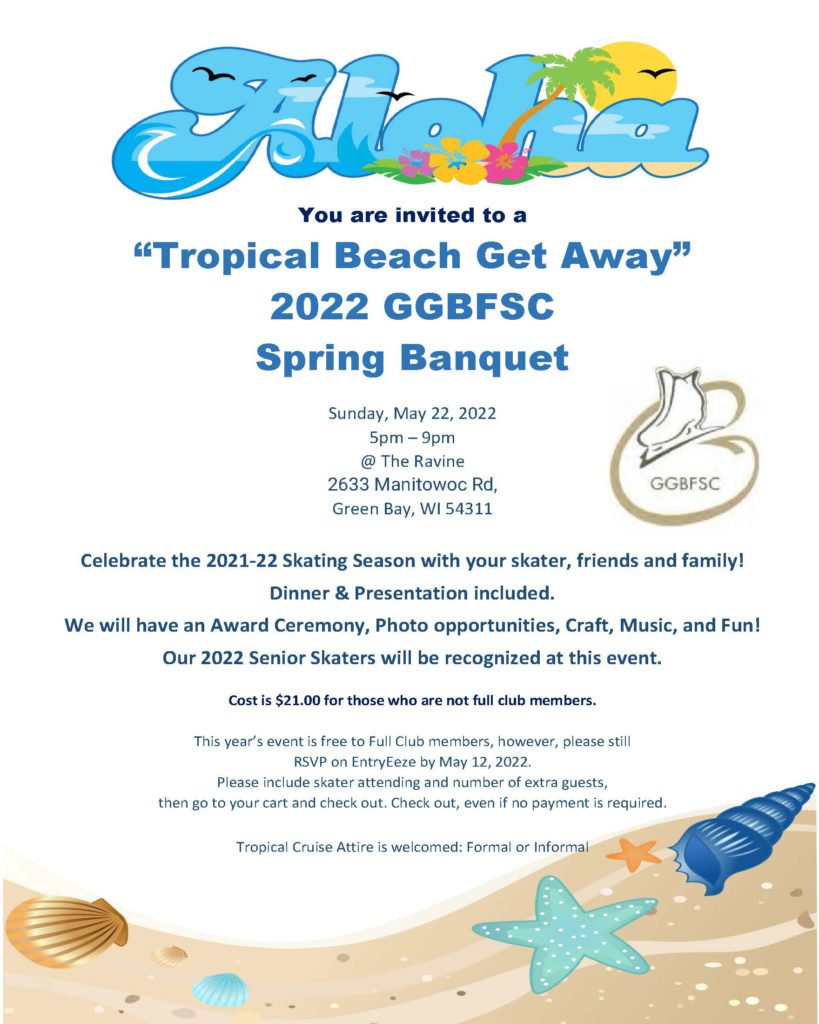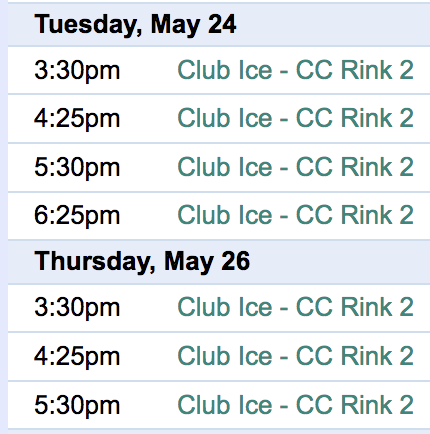 NOW AVAILABLE: Summer Ice Schedule
All ice must be contracted by 11:59 pm the day before the session. If you miss that deadline and want to skate, you can use a coach's reserve to still skate.
Reminder that a skater can skate on club ice without a coach. This is a great opportunity for practice time.
To access the full calendar use this link.
Summer Skating Camp
Mark your calendars for the summer skating camp for July 11 – 16. Registration opens June 1.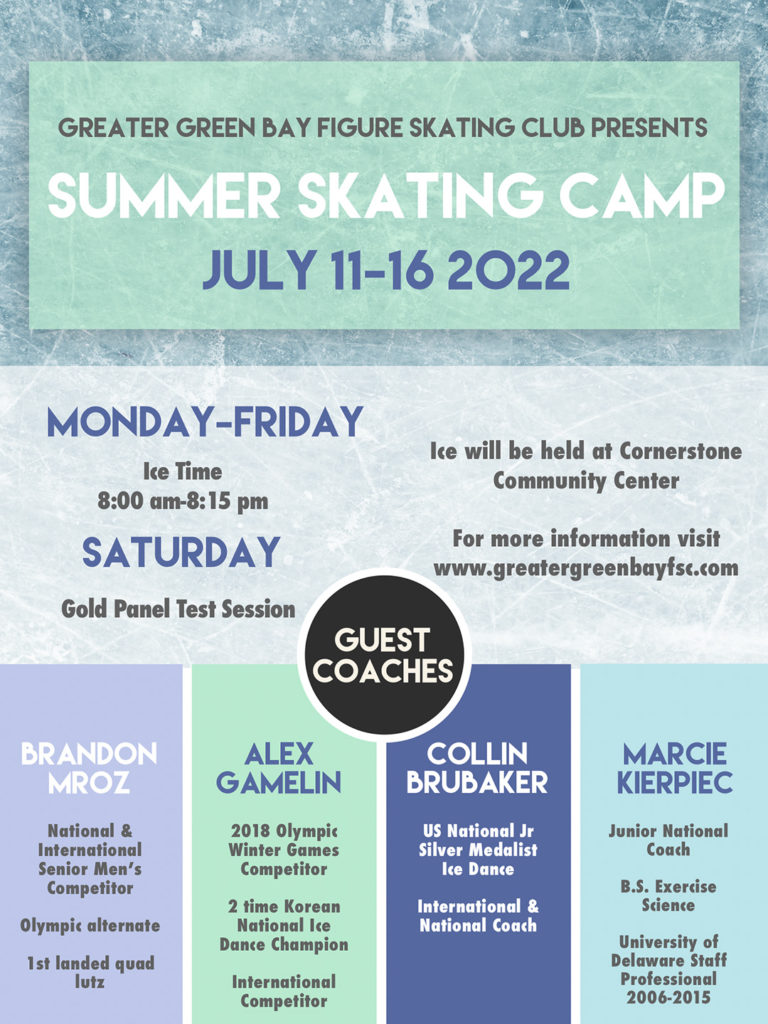 Aspire Camp 2022
The GGFSC is offering another Aspire Camp this summer! Mark your calendar for Tuesday, Aug 16 from 8:30-4:30.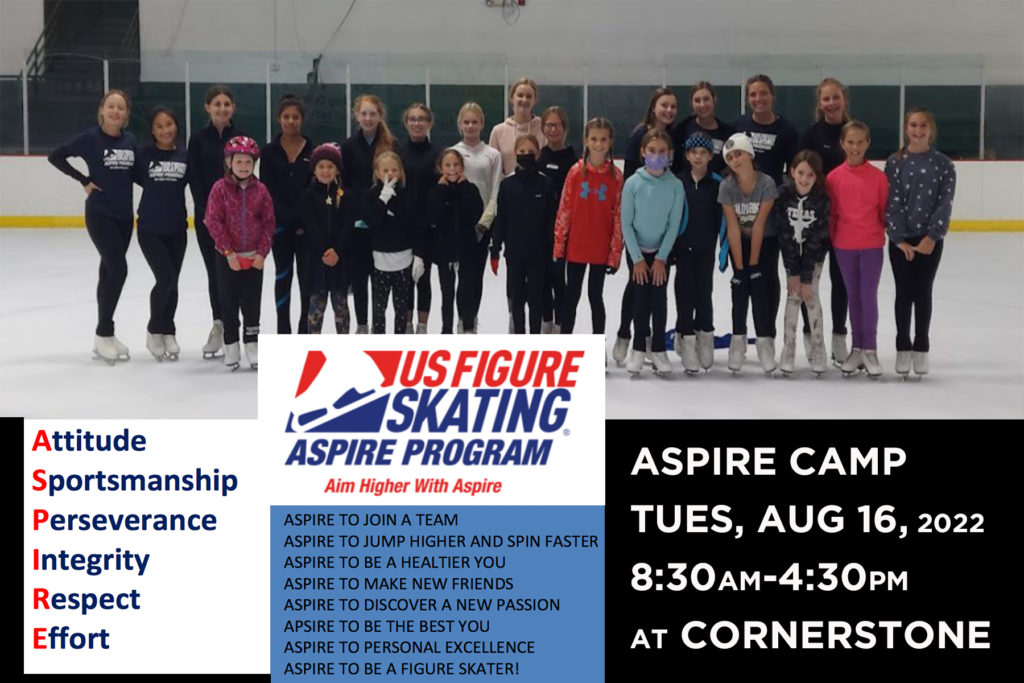 Memorial Day on Ice
May 27 – 29, 2022 at the Eagle River Sports Arena.
Please contact Marcie at p.o.w.e.r.skating2020@gmail.com with any questions.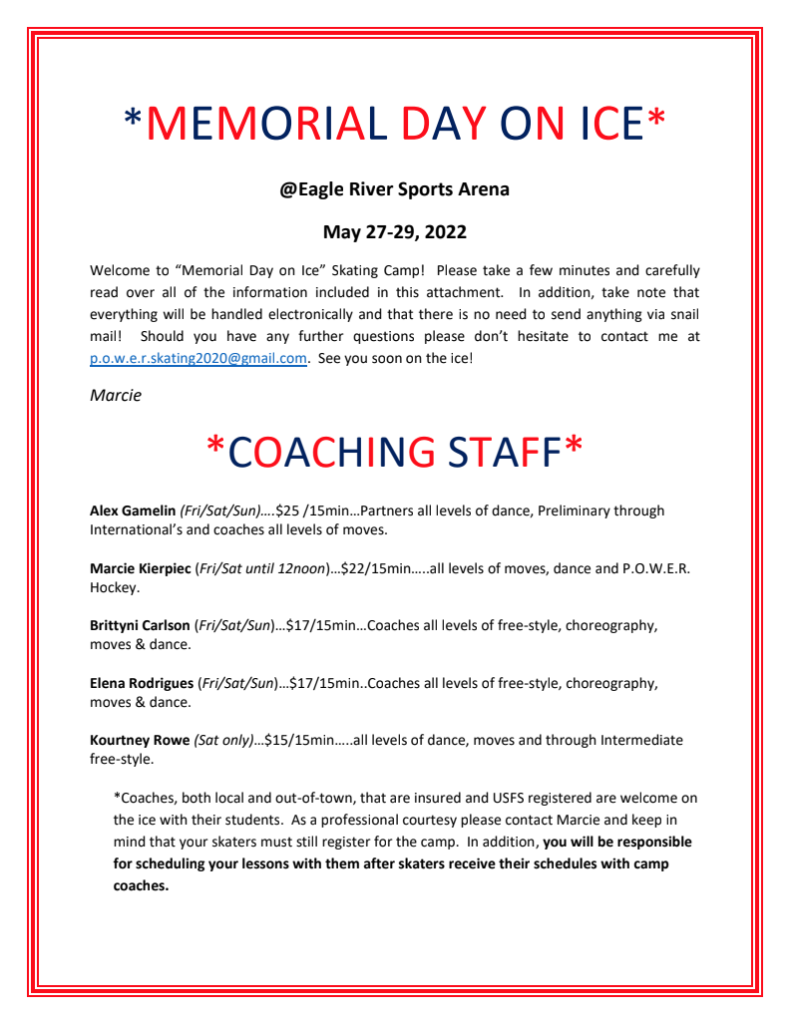 Summer Learn to Skate:
Registration opens June 1 for our Summer Learn to Skate sessions.
Wednesdays June 15, 22, 29, July 6, 20, 27, August 3, 10
Here is information for upcoming 2022 Holiday session (tentative)
Thursday – November 3, 10, 17 December 1, 8, 15 (6 week session)
Saturday – November 5, 12, 19 December 3, 10, 17 (6 week session)
Registration opens October 23rd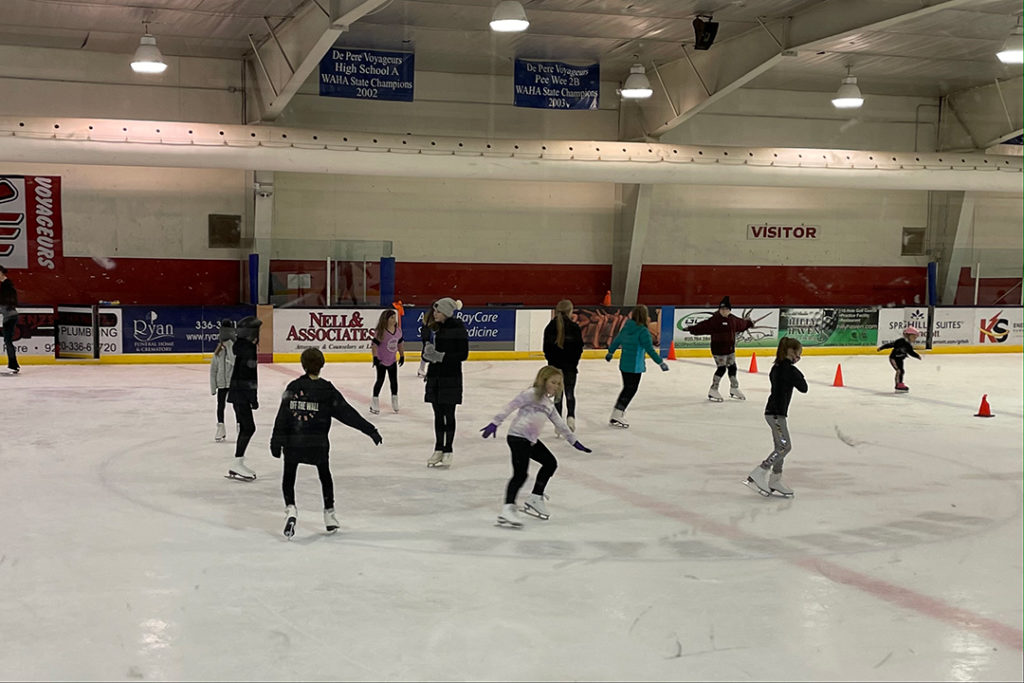 Competitions and Test Sessions
Check out these competitions and test sessions at other clubs:
Watch the national Entryeeze website for additional competitions. From the homepage, click Skaters, then use the state menu.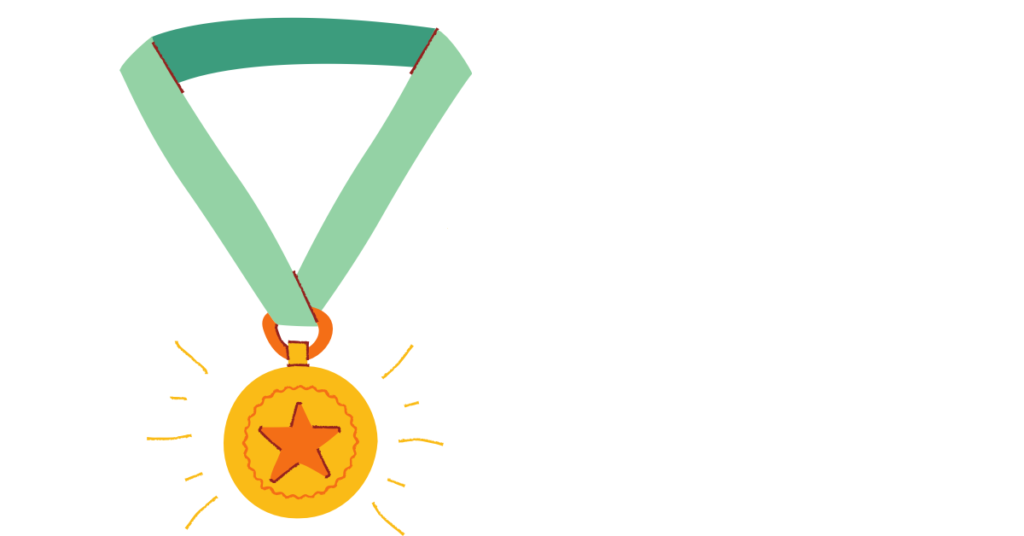 Subscribe to the Newsletter
Now you can be notified about a new newsletter us using an RSS Feed at the end of any page. You can also click on the "follow it" icon at the end of the newsletter to have your newsletter delivered to your inbox using feed.it An email will be sent to your inbox with the link just like we do now. Here is a video of how to sign up.
Subscribe to the Newsletter
Click on the "Follow Us" link below to subscribe to the newsletter. Video instructions.

Comments, Questions Concerns for the GGBFSC Board?
We have a form! We want to help. This form is submitted to only the Executive Board which is made up of the GGBFSC President, Vice-President, Secretary and Treasurer. Submissions are treated with the strictest confidentiality to maintain the integrity of all parties involved.
Drop us a line!
Please submit all announcements for the newsletter by THURSDAY the week you would like the information to be added to the newsletter.
We would love to share pictures of our skaters on Facebook and Instagram.