Positive COVID tests for skaters and immediate family members MUST be reported to Sarah Schoen immediately!
Now you can be notified about a new newsletter us using an RSS Feed at the end of any page.
Fundraising
Check out our fundraising page for available options for fundraising all year.
Questions: Contact Jen Kreuser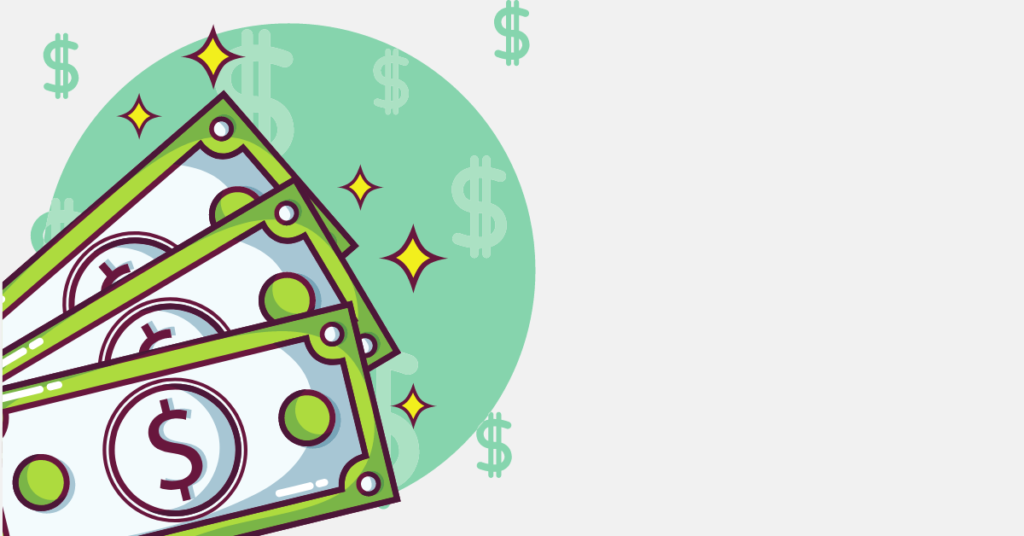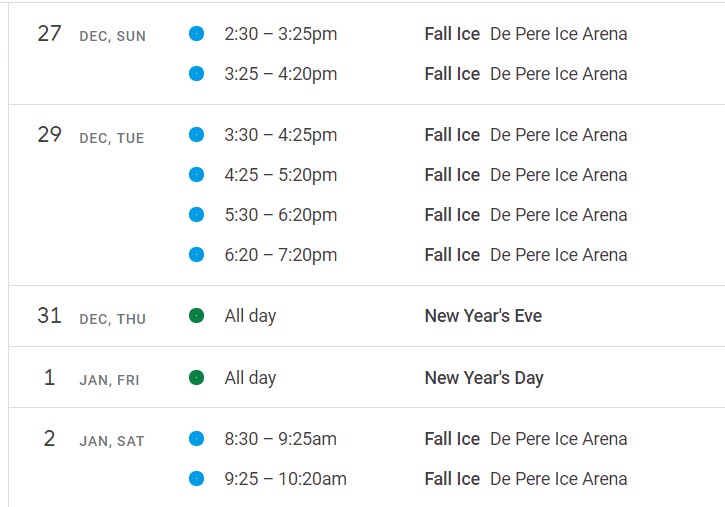 Ice Schedule
Walk-ons are not available at this time. There will be no exceptions. All ice must be contracted by 11:59 pm the day before the session.
Masks are REQUIRED when indoors.
Upcoming Events
2021 Ice Show – A Party on Ice!
Next Test Session
January 23, 2020 — GGBFSC Single Judge Panel Test Session Register Now!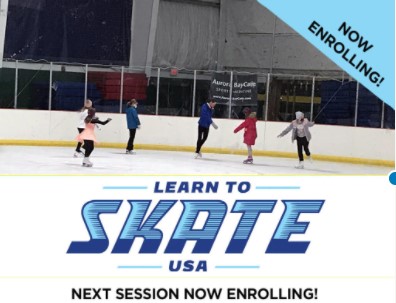 Learn to Skate
Registration Opening Soon for the next sessions:
Winter I Registration opens Dec. 20
Winter II Registration opens Feb. 7
Donations of Cleaning Supplies Needed
We are looking for single use wipes or a spray and paper towel to clean the music player area. If you would like to donate supplies please reply to the newsletter.
Comments, Questions Concerns for the GGBFSC Board?
We have a form! We want to help. This form is submitted to only the Executive Board which is made up of the GGBFSC President, Vice-President, Secretary and Treasurer. Submissions are treated with the strictest confidentiality to maintain the integrity of all parties involved.
Drop us a line!
Please submit all announcements for the newsletter by THURSDAY the week you would like the information to be added to the newsletter.
We would love to share pictures of our skaters on Facebook and Instagram.