Thank You & Congratulations!
This year's Holiday Exhibition and Skate with Santa were a huge success!
A big thank you to the skaters, volunteers and coaches for your hard work to put together such a festive and entertaining event.
Also, a big thank you to the families and friends who came to enjoy the show and cheer on your skaters!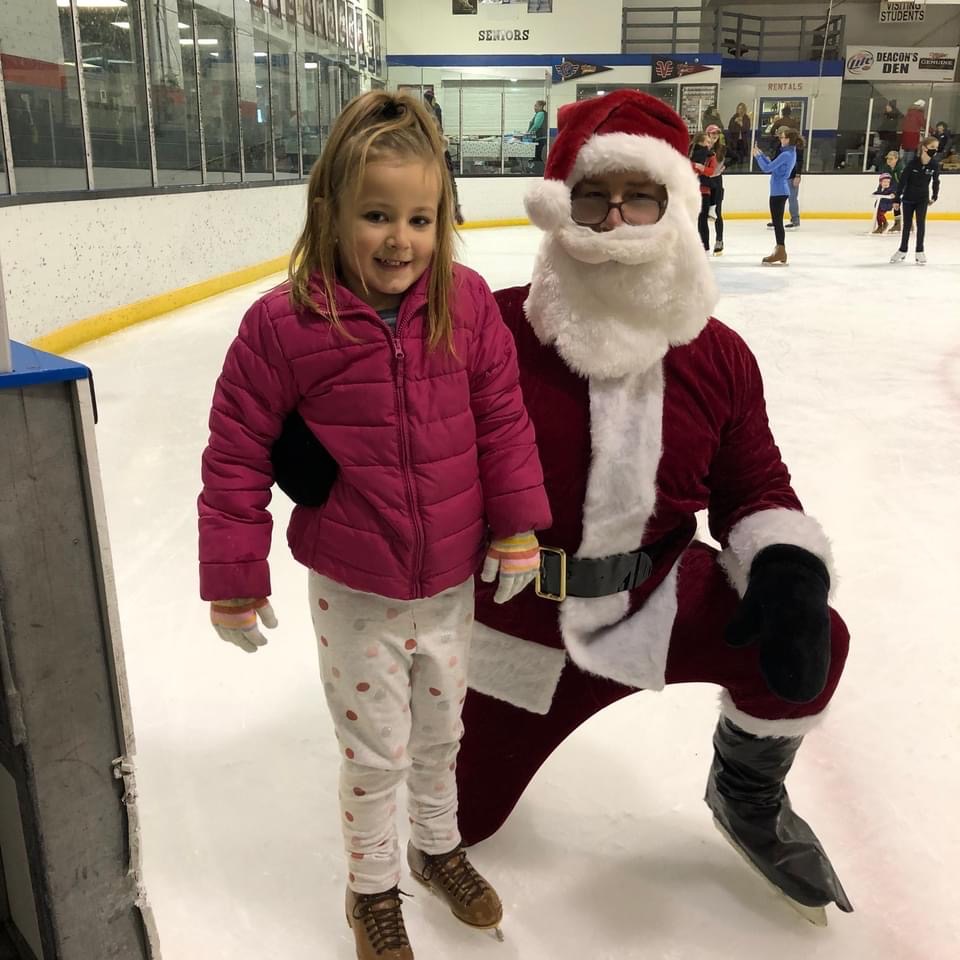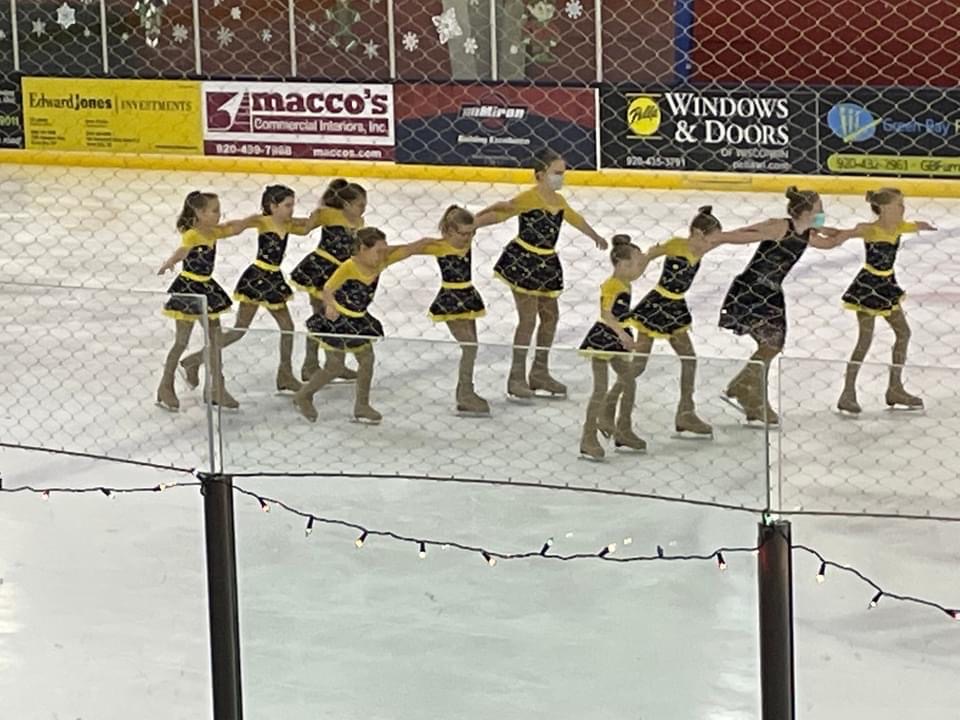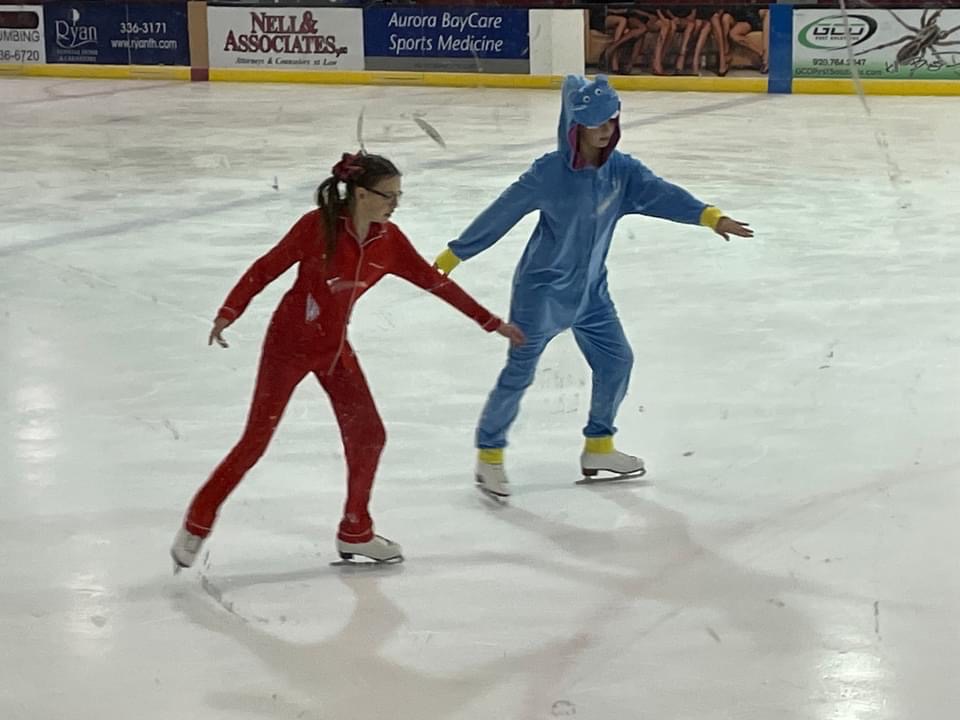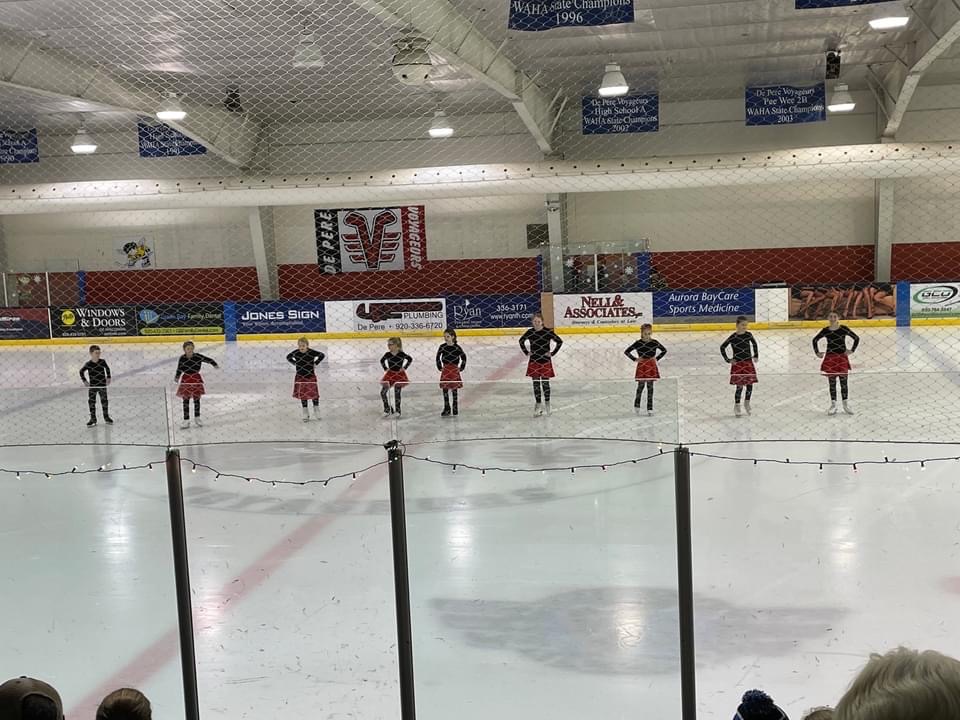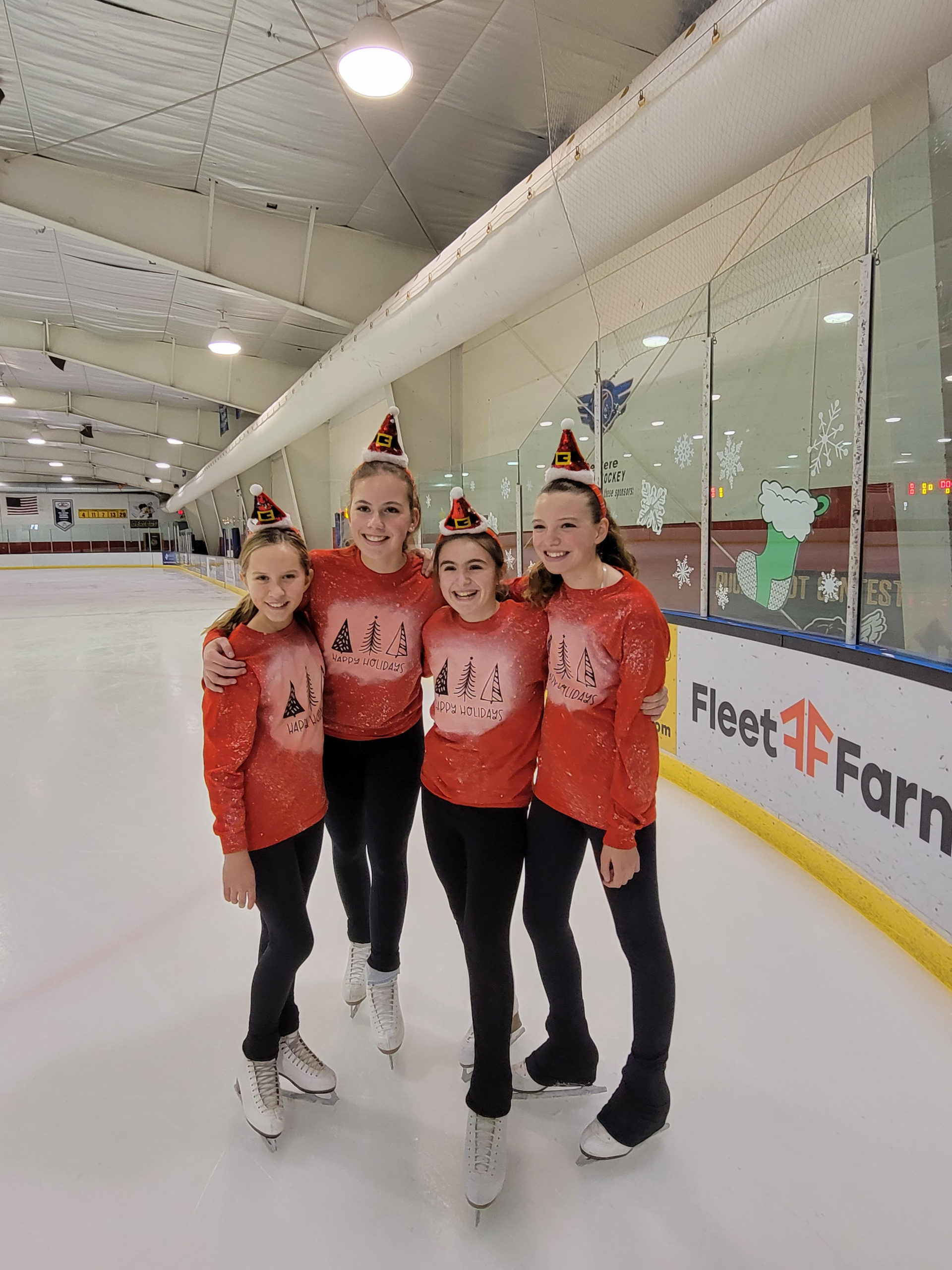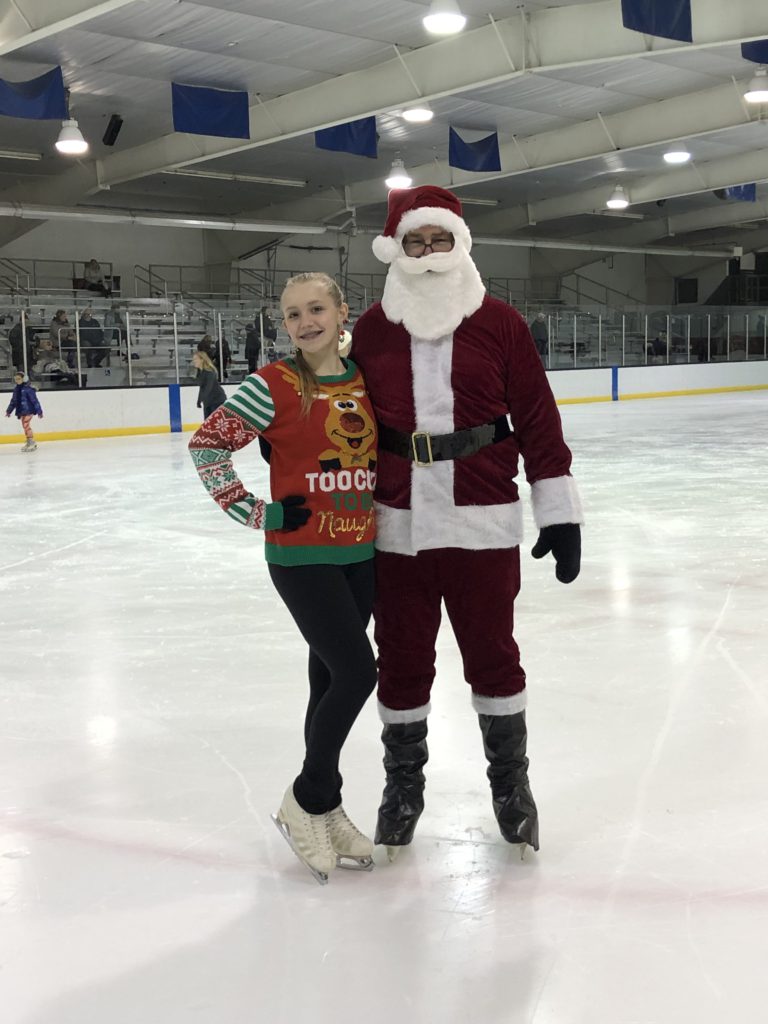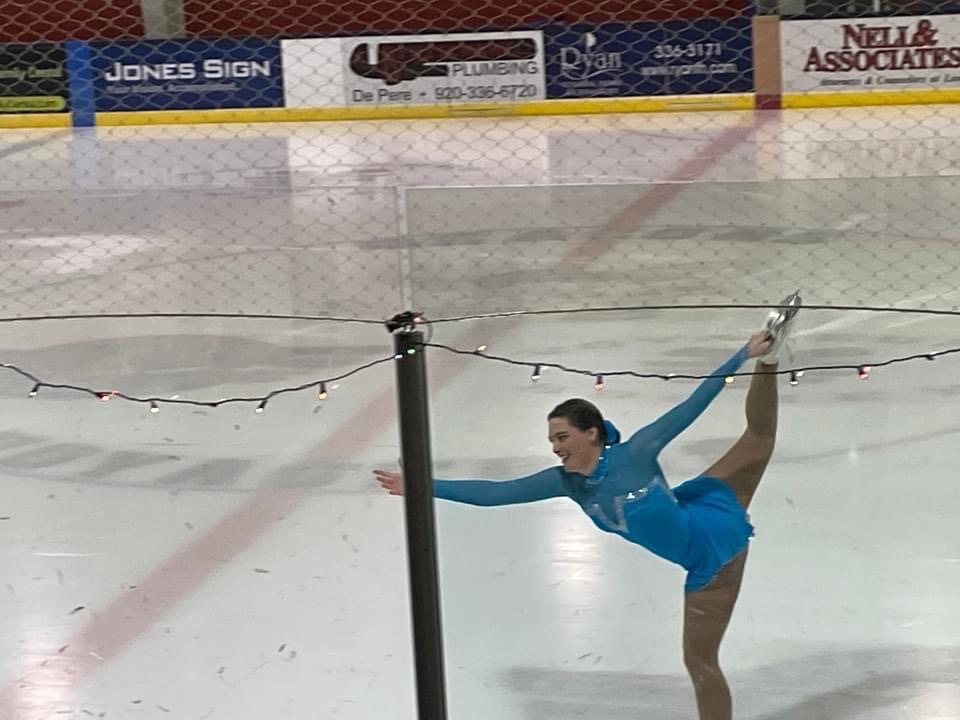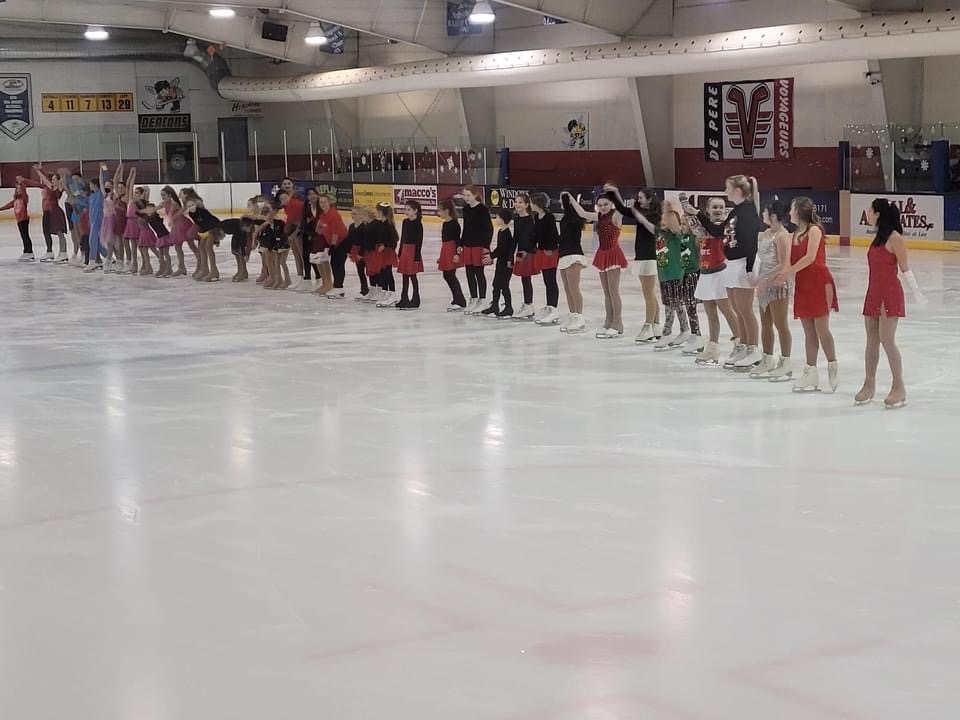 NEW – Holiday Family Event
The GGBFSC invites Club/Collegiate skaters and their family members to make new memories and have some festive fun at the Reindeer Games.
Monday, Dec. 27
6-7:20 pm
Cornerstone rink #2
$7/person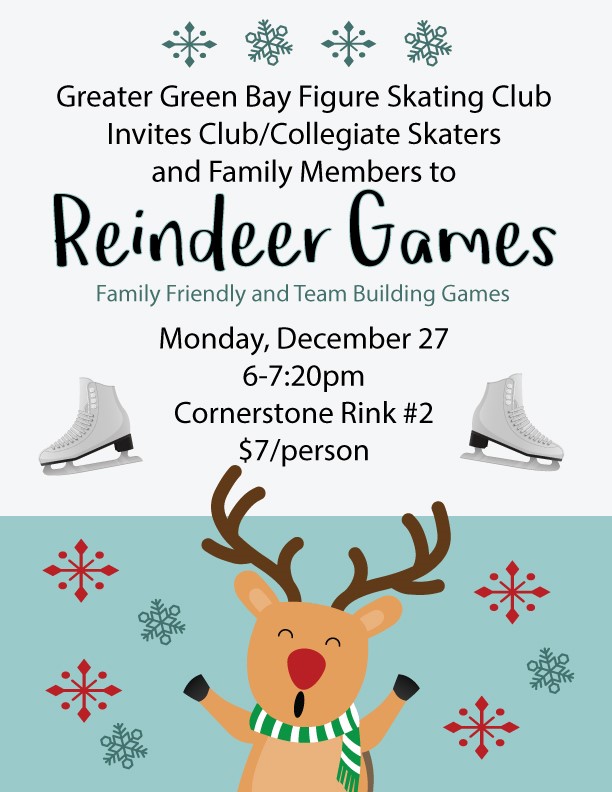 Good Luck to Kicks!
The Kicks synchronized skating teams had their first competition back on November 13th where Side Kicks skated at Pleasant Prairie and High Kicks skated at Wisconsynch in Hartland, WI.
High Kicks and Side Kicks will be competing in Maplewood, MN on Saturday, Dec. 18.
On Jan. 7, all three teams will skate an exhibition at the Gamblers game at the Resch.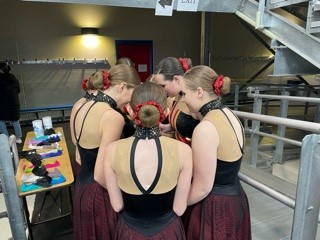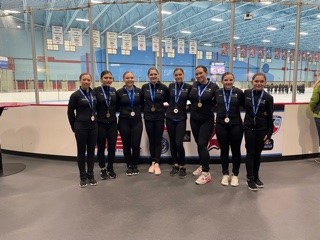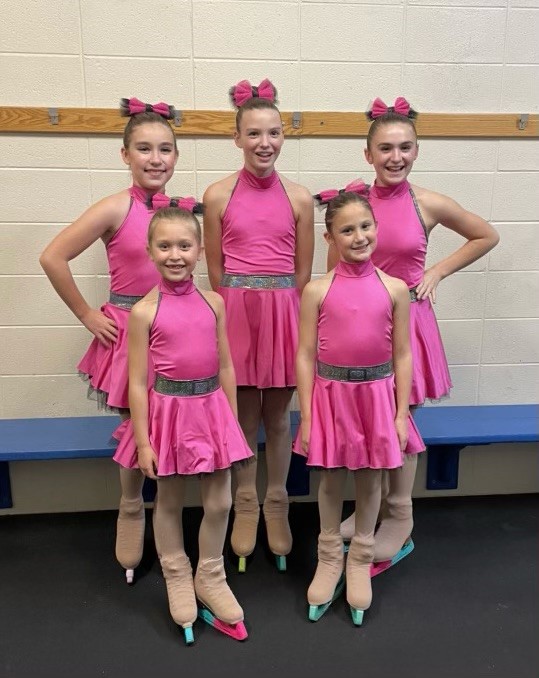 SPRING SHOW
The deadline to register for our 2022 Spring Ice Show was December 17.
Our show will take place on May 21 and the theme is Away We Go!
If you have any questions, please email the Ice Show email account at ggbfsciceshow@gmail.com
We are so excited to have you participate with us this year!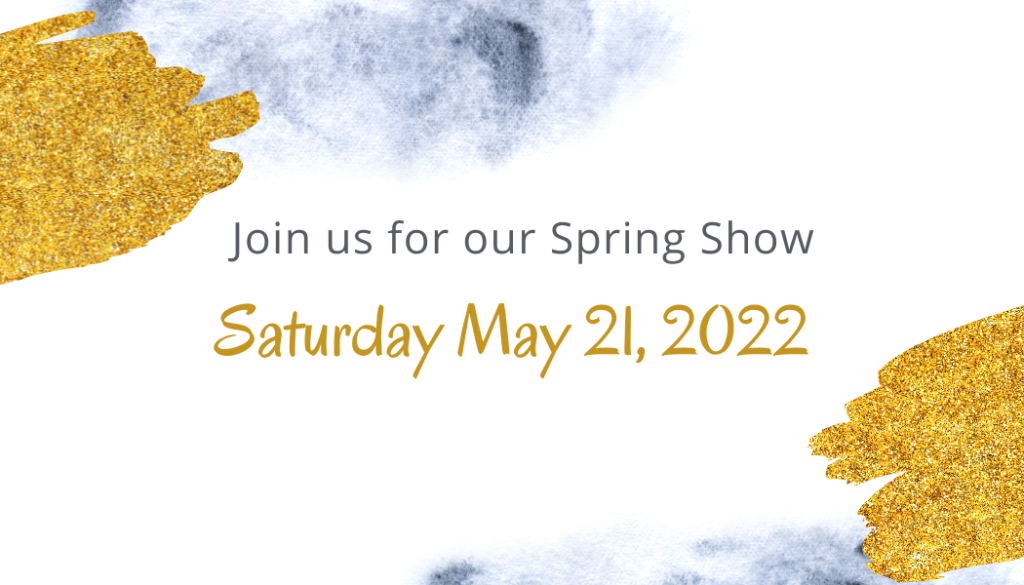 Our Club Featured in Aspire Camp Article
The GGBFSC Aspire Camp was featured in a Learn to Skate USA article.
The article includes multiple quotes from GGBFSC president and Learn to Skate director Sarah Schoen as well as various photos from the camp earlier this year.
"We just want to keep growing the program and getting the kids inspired to join the club and do many of the things you can do with U.S. Figure Skating," said Sarah in the article.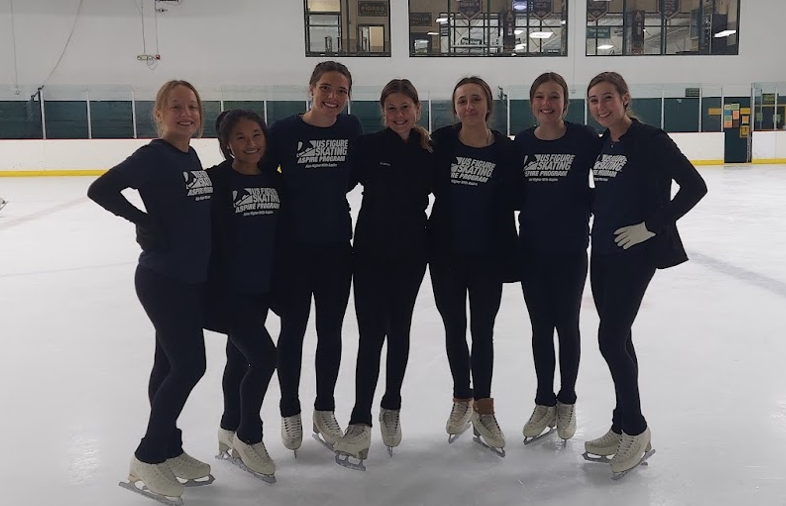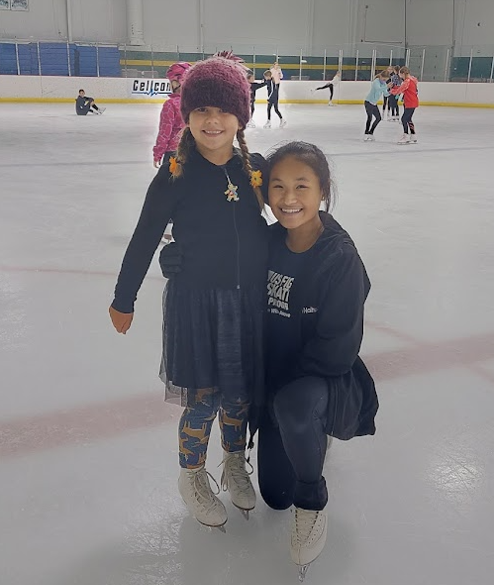 Next Session dates:
Thursdays: January 6, 13, 20, 27 February 3 (5 Weeks)
Saturdays: January 8, 15, 22, 29 February 5 (5 Weeks)
Registration opens Dec 23
Class times:
Thursday 6:25 – 7:25 pm
Saturday 9:20 – 10:20 am
Saturday 9:50 – 10:50 am – hockey
Also, we are looking for GGBFSC Club members age 13+ to help out. Please email Leah at leah.johnson@gmail.com interested.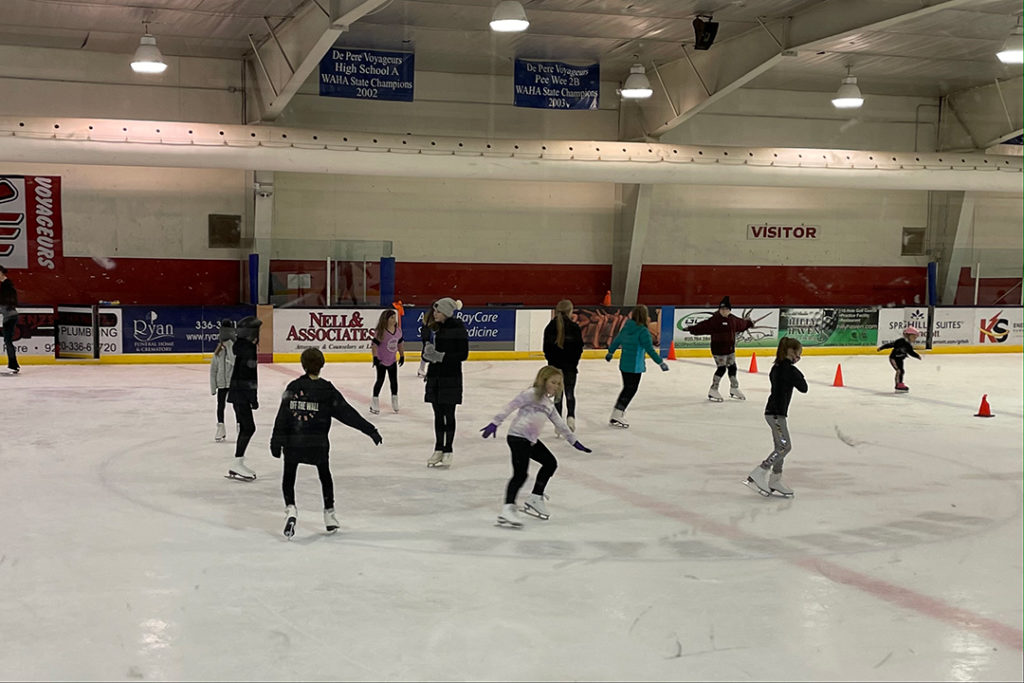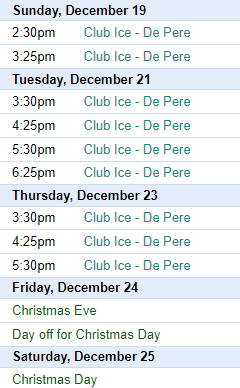 Ice Schedule
All ice must be contracted by 11:59 pm the day before the session. If you miss that deadline and want to skate, you can use a coach's reserve to still skate.
Morning Ice sessions are cancelled. They were not being utilized enough to keep running them. Thank you for understanding. Here is the updated ice schedule for the Fall session.
Ice Monitoring Volunteer Hours
As a reminder, all full and introductory Club members must complete four ice monitoring volunteer hours for both Fall and Spring ice sessions.
When you sign up, please make sure to attend your session. If a conflict comes up, update Entryeeze so another parent can sign up.
How to Play Music for Ice Monitoring
We are using an iPad to play music. Here are instructions: Music iPad instructions for Ice Monitors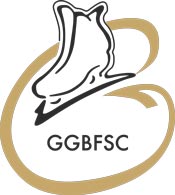 Attention Readers! Time for Some Fun!
If you are reading this, you are eligible for a prize! Please put your name and email on a piece of paper and drop it in the box in the De Pere lobby by Dec. 23.
If you can't get to the rink by then, please email GGBFSCMarketing@gmail.com your name and email.
One winner will be selected at random and win a prize!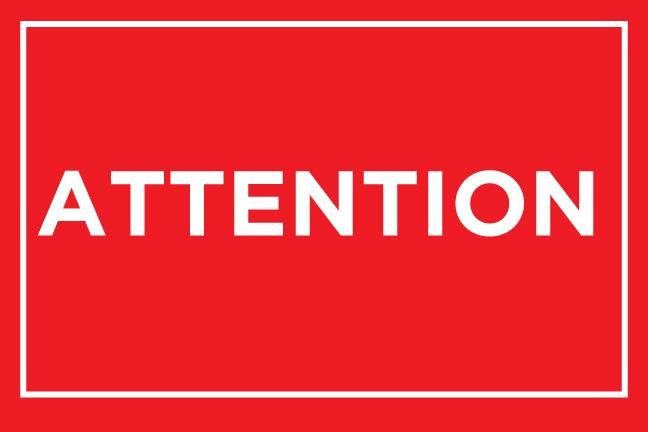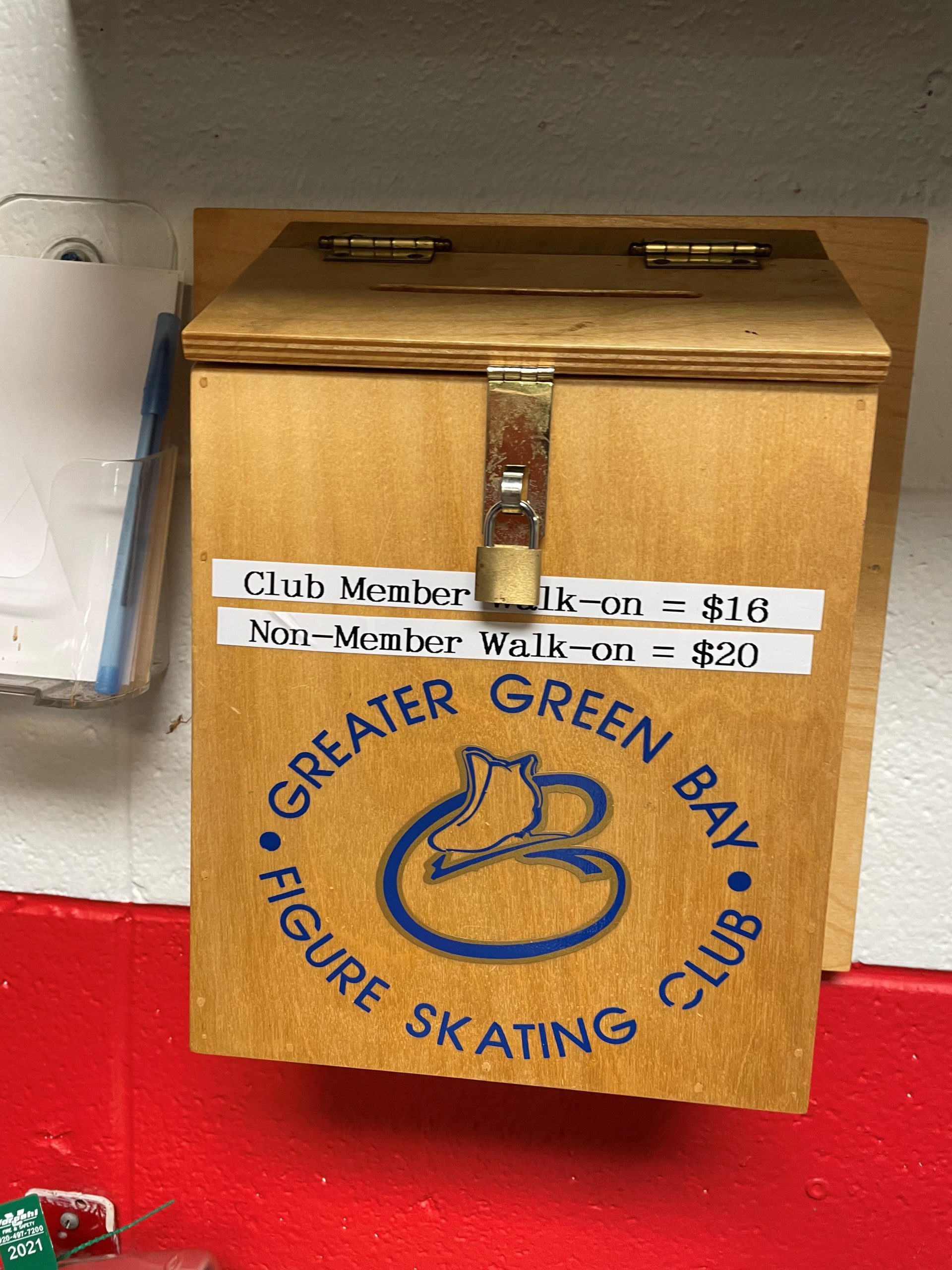 Mitts for Your Skater
If you are interested in polar mitts, here are a few ways you to check out what's available and make a purchase. 10% goes to the Club!
Facebook Group: Above the Stars Boutique
Instagram: Above the Stars Boutique
Text: 920-609-2079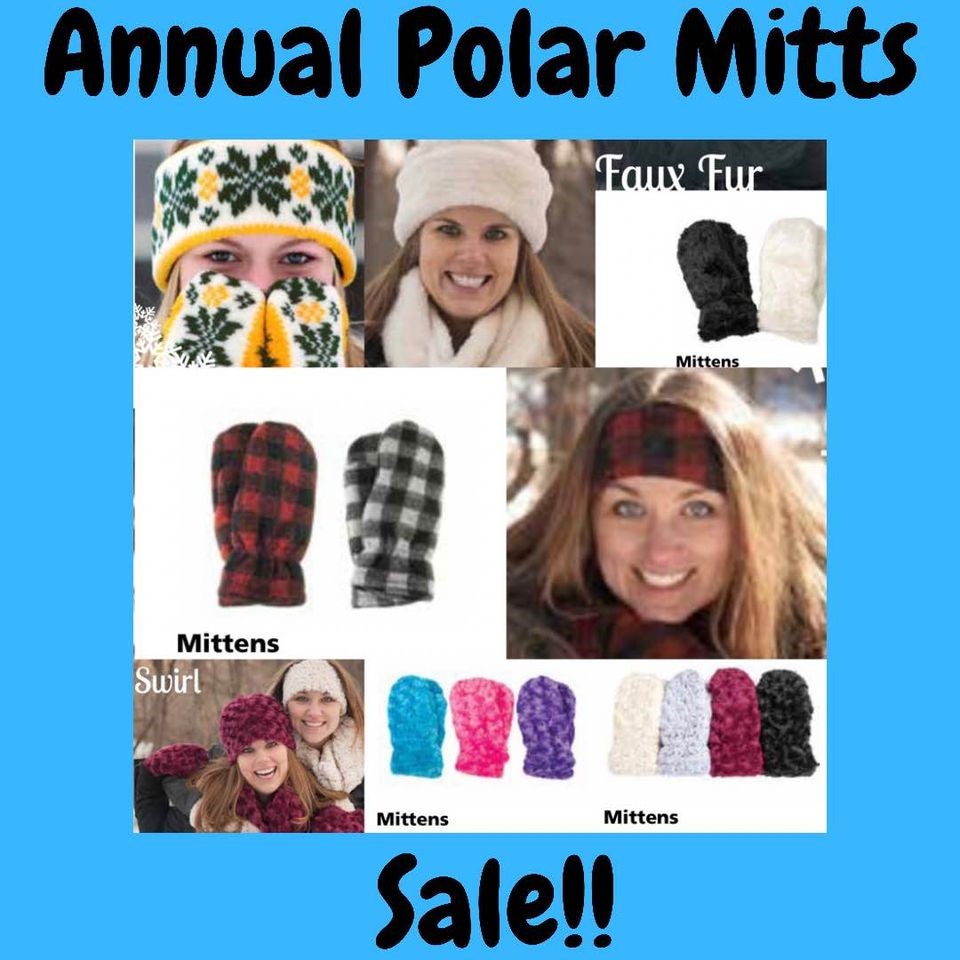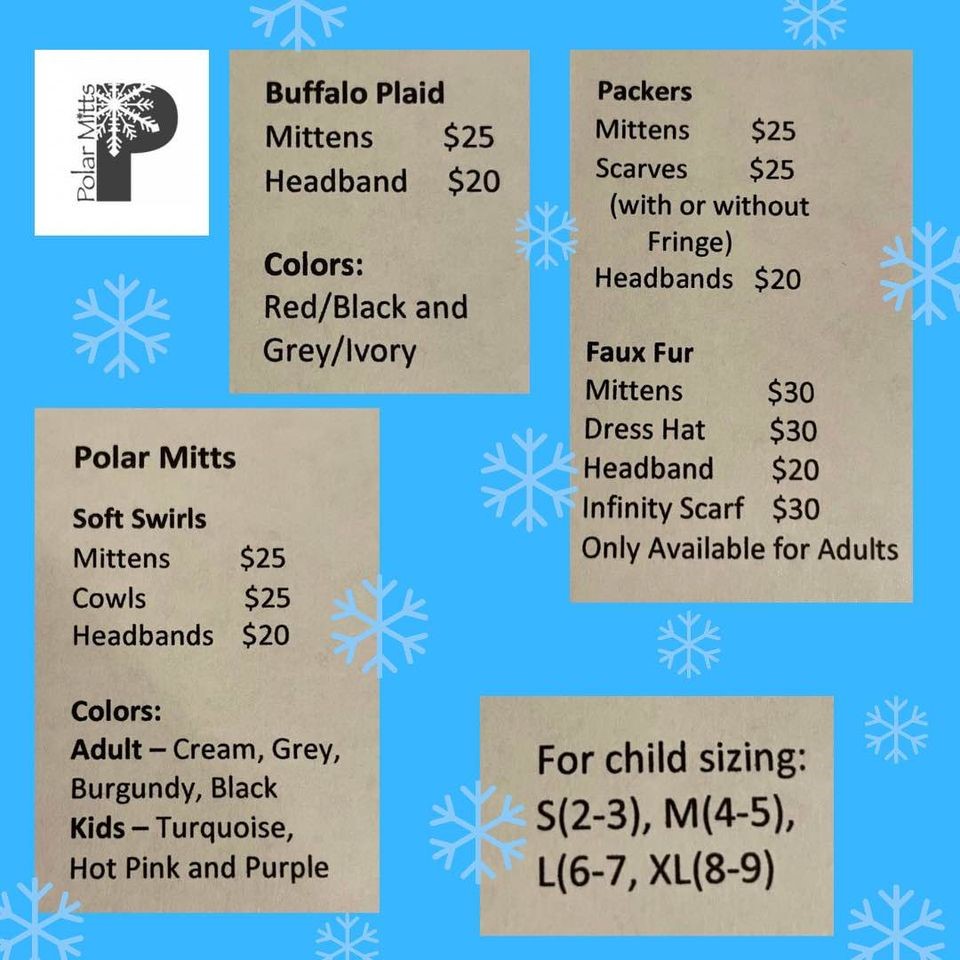 Competitions and Test Sessions
Check out these competitions and test sessions at other clubs:
Northland Competition in Duluth, MN (Feb. 3-6, 2022)
Wisconsin Rapids Figure Skating Club will be holding a January camp & test session. Camp will start the night of Wednesday, January 12th and will end late morning on Saturday, January 15th. A test session will start around 11:00am on Saturday, January 15th.
Watch the national Entryeeze website for additional competitions. From the homepage, click Skaters, then use the state menu.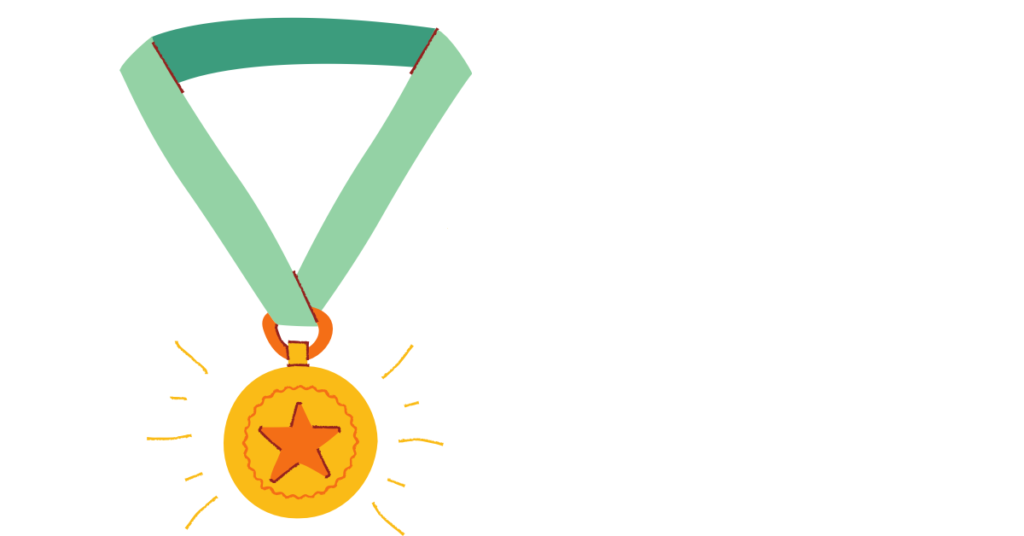 Subscribe to the Newsletter
Now you can be notified about a new newsletter us using an RSS Feed at the end of any page. You can also click on the "follow it" icon at the end of the newsletter to have your newsletter delivered to your inbox using feed.it An email will be sent to your inbox with the link just like we do now. Here is a video of how to sign up.
Board Minutes
If you don't have access to the minutes, you can request access with your GGBFSC registered contact email.
Team App
GGBFSC uses TeamApp for last minute notifications.

---
Subscribe to the Newsletter
Click on the "Follow Us" link below to subscribe to the newsletter. Video instructions.

---
---
Comments, Questions Concerns for the GGBFSC Board?
We have a form! We want to help. This form is submitted to only the Executive Board which is made up of the GGBFSC President, Vice-President, Secretary and Treasurer. Submissions are treated with the strictest confidentiality to maintain the integrity of all parties involved.
Drop us a line!
Please submit all announcements for the newsletter by THURSDAY the week you would like the information to be added to the newsletter.
We would love to share pictures of our skaters on Facebook and Instagram.