Positive COVID tests for skaters and immediate family members MUST be reported to Sarah Schoen immediately!!
Now you can be notified about a new newsletter us using an RSS Feed at the end of any page. You can also click on the "follow it" icon at the end of the newsletter to have your newsletter delivered to your inbox using feed.it An email will be sent to your inbox with the link just like we do now. Here is a video of how to sign up.
Congrats to Ava!
Ava H. passed a silver dance test and
she also passed her senior solo gold free dance test. This is her 2nd Gold medal achieved. Way to go Ava!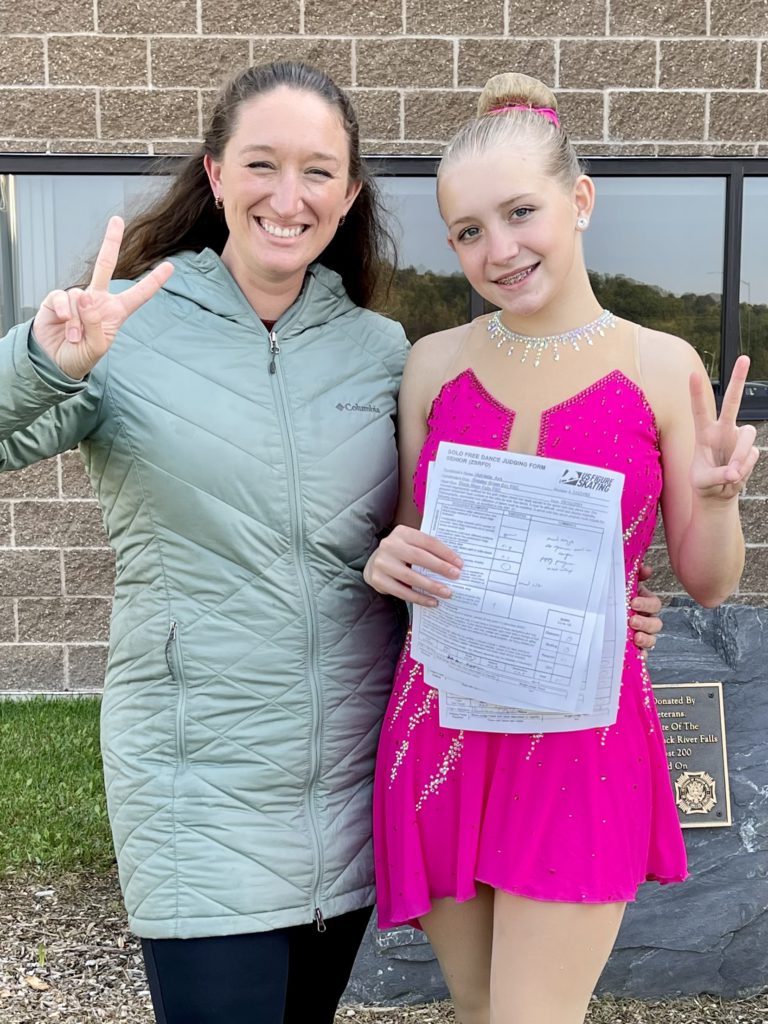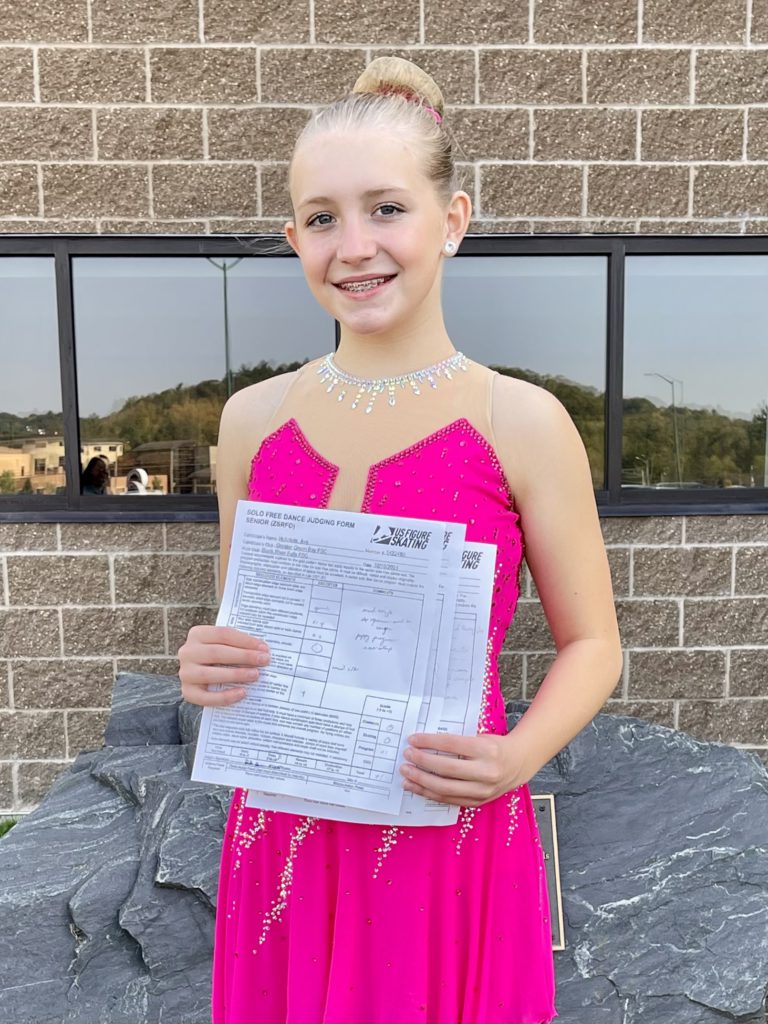 Congrats & Good Luck to Payton
One of our own is taking part in the US Figure Skating Championship Series in Henderson, NV!
Payton and his partner Gracie are participating in Novice Pairs. They are currently in 5th place.
Congratulations on your success so far and good luck, Payton!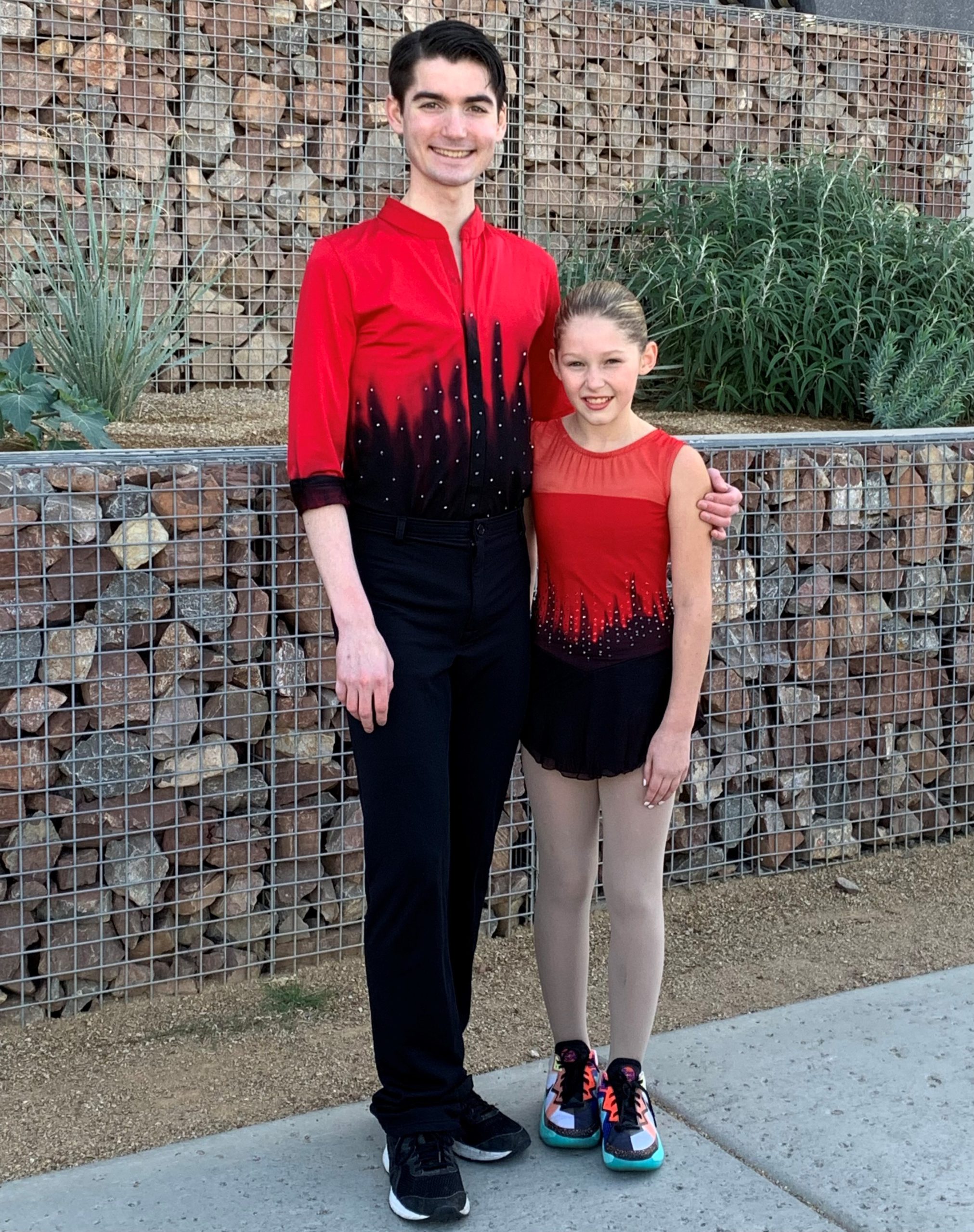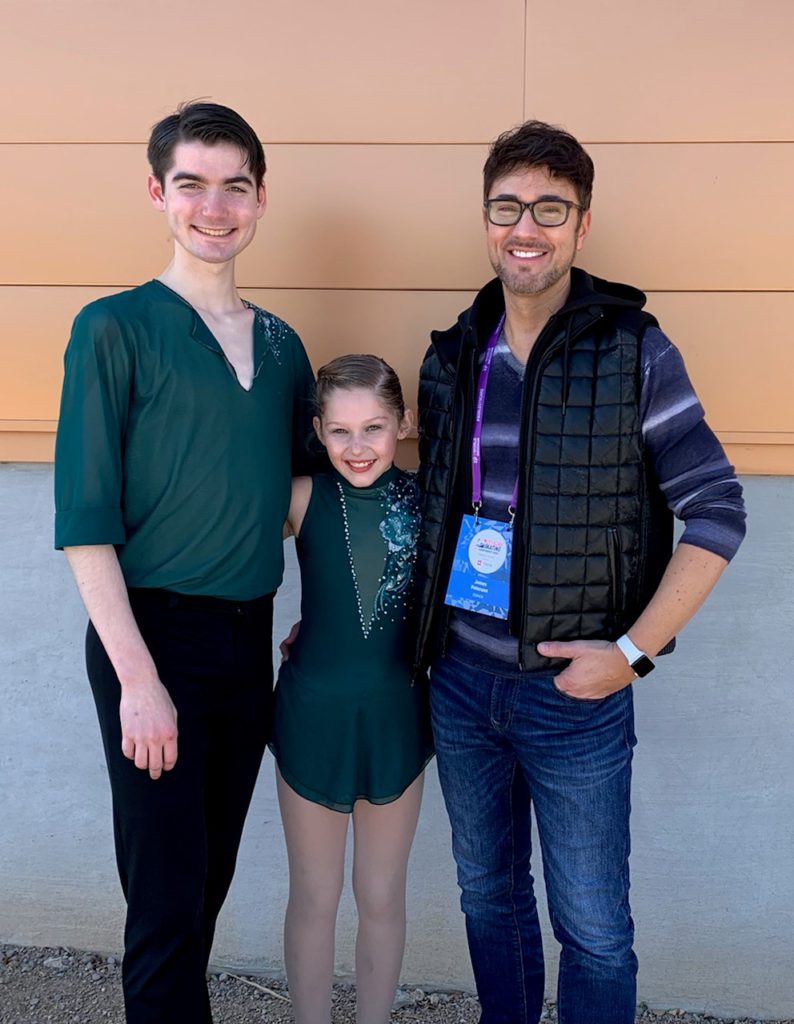 Congrats to Kaija!
GGBFSC member Kaija is now attending Shattuck St. Mary's boarding school in Minnesota.
At this school, they have a figure skating program and team.
Her mom tell us – she loves it!
These pictures are from a recent competition in the Twin Cities where Kaija placed first in Open Juvenile with a personal best score.
Keep up the great work, Kaija.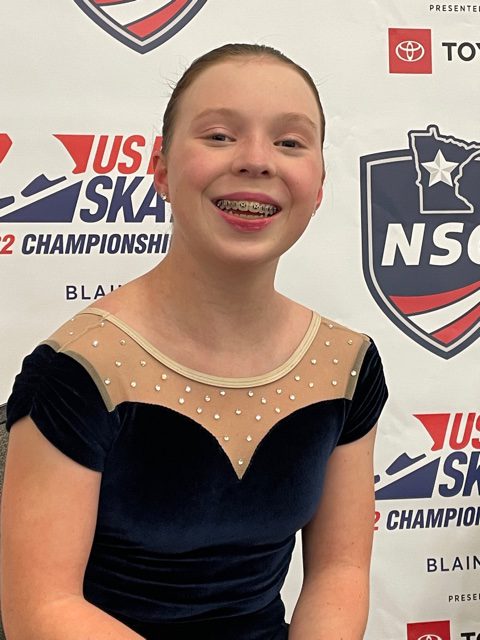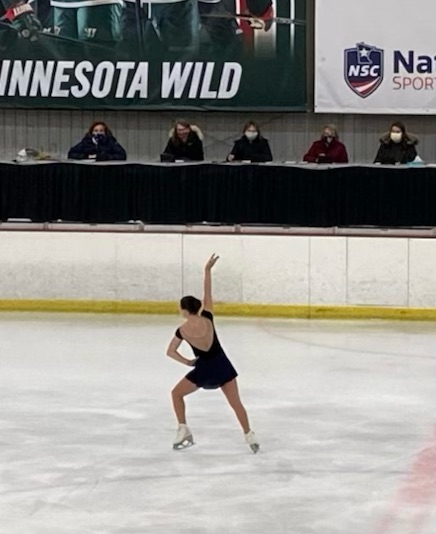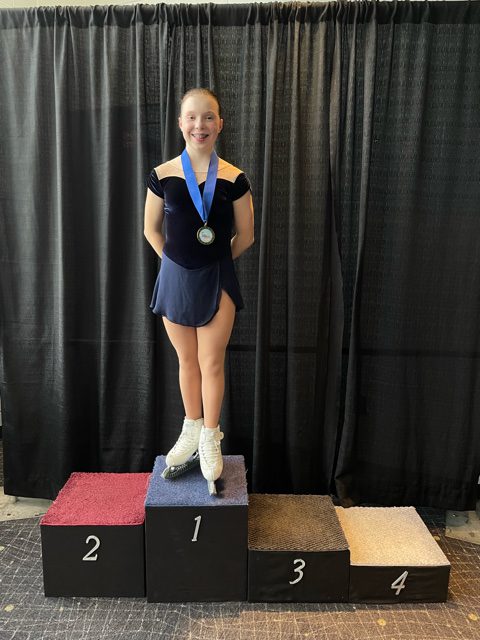 Ice Changes
In an effort to increase participation in our early morning sessions and not have to cancel them, we have made a few adjustments to the schedule based off of feedback from our coaches.
As a result, our early morning sessions will now be held on Wednesday & Friday mornings from 6-6:55am.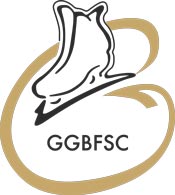 Two Test Session Opportunities
Our GGBFSC will be hosting two test sessions before the end of this year!
GOLD Panel Test Session
Friday, December 3rd from 8am – 7pm at the De Pere Ice Arena.
This test session has a GOLD/Senior panel for Moves, Free Skate, Solo Pattern Dance, Partnered Pattern Dance and Solo Free Dance.
Our dance partner for the test session will be Logan Giuletti-Schmitt.
Single Judge Panel Test Session
Friday, December 10th from 4pm – 5:50pm on our Club Ice sessions at the DePere Ice Arena.
Roger Glenn will serve as our Judge for this test session.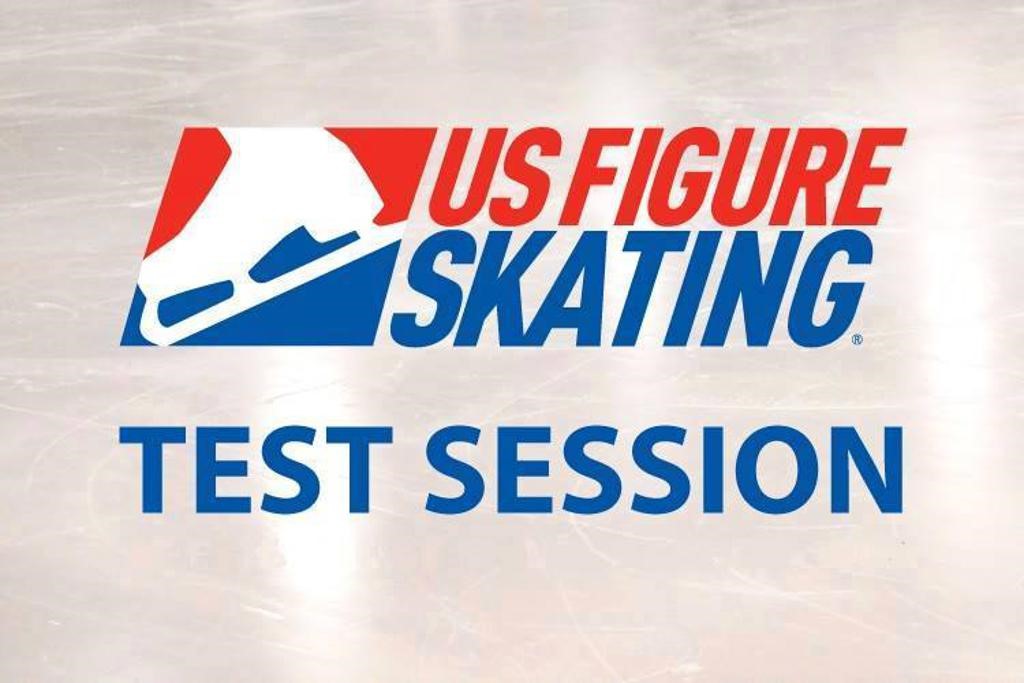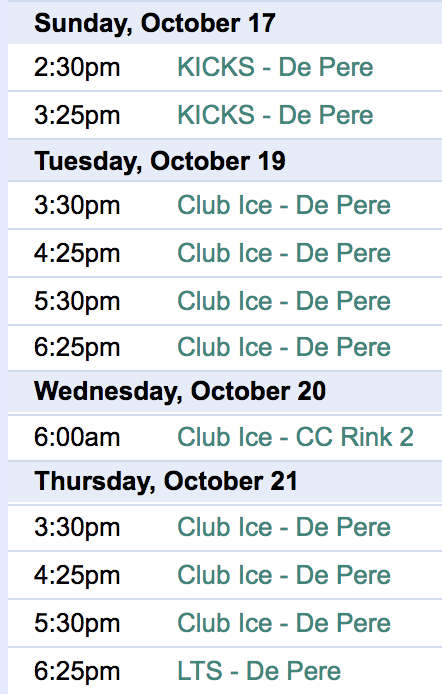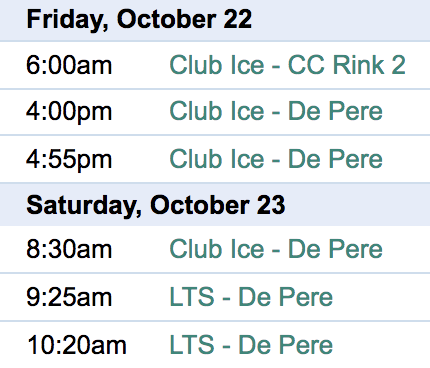 Ice Schedule
All ice must be contracted by 11:59 pm the day before the session.
There are plenty of club ice times that aren't used to their capacity. Here are some reminders on how we can fill those:
Did you know that a skater can skate without their coach on the ice? It's a great way to practice!
If a skater wants to skate for a time that wasn't signed up for in advance, a Coach's Reserve ticket may be purchased for the day of. Any coach can provide a ticket for the skater, it does not have to be their coach. The coach will make sure there is room on the ice and give the skater a reserve ticket to fill out name, date and session skated and then drop it in the GGBFSC drop box.
Next Test Session
Friday, December 3 – 8am – 7pm – This test session has a GOLD/Senior panel for Moves, Free Skate, Solo Pattern Dance, Partnered Pattern Dance (partner Logan Giulietti-Schmitt) and Solo Free Dance. See website for details.
Friday, December 10 – 4pm and 4:50 – low level testing. See website for details.

Learn To Skate!
Registration for our next Learn to Skate session will open at 12:01 am on October 24th
Session dates:
Thursdays: November 4, 11, 18 December 2, 9, 16 (6 Weeks)
Saturdays: November 6, 13, 20 December 4, 11, 18 (6 Weeks)
Class times:
Thursday 6:25 – 7:25 pm
Saturday 9:20 – 10:20 am / 9:50 – 10:50 am
Here are a few new photos of our Learn to Skate coaches and skaters in action!
To learn about upcoming sessions, check out the Learn to Skate information on our website.
Also, we are looking for GGBFSC Club members age 13+ to help out. Please email Leah at leah.johnson@gmail.com interested.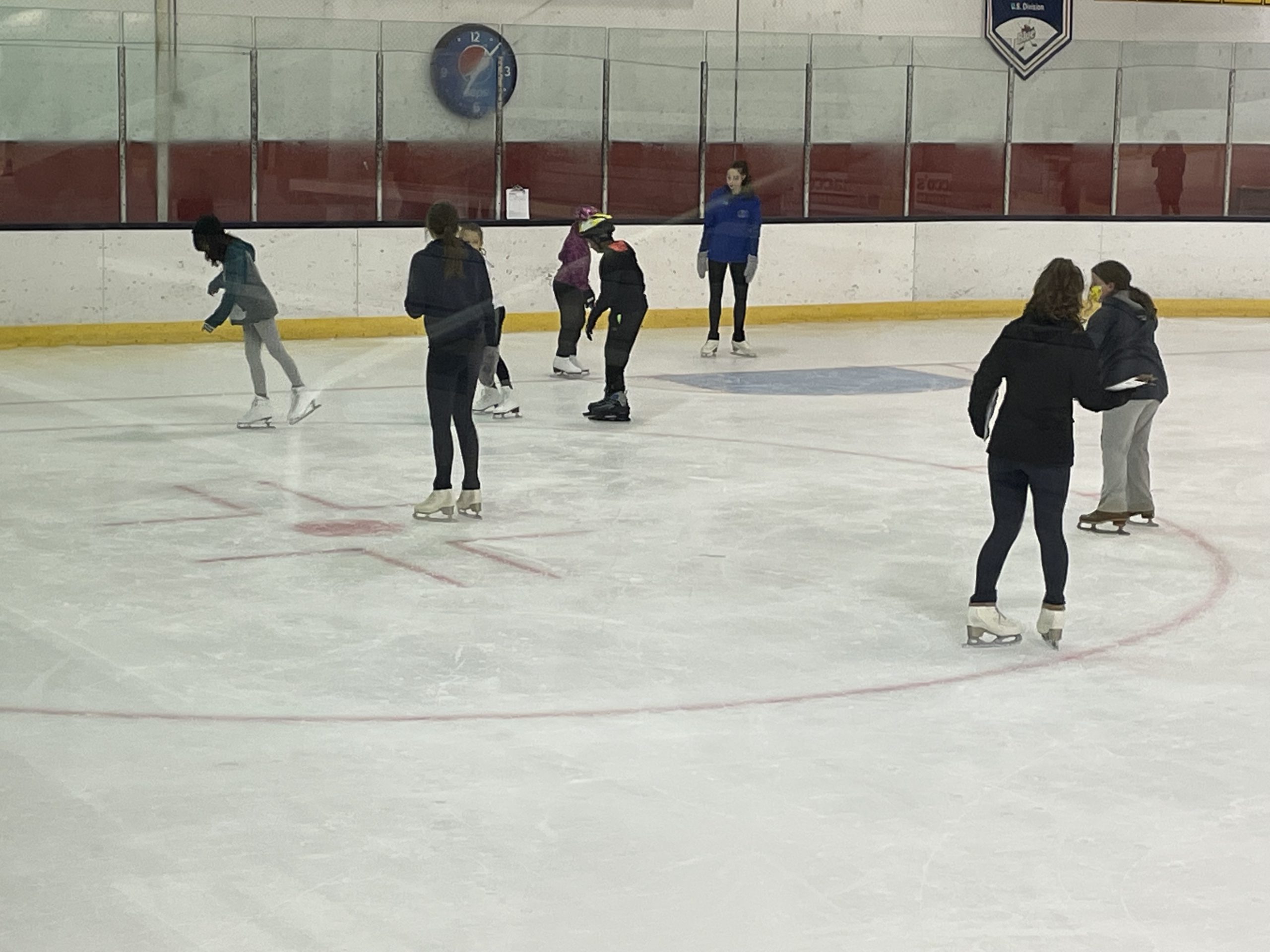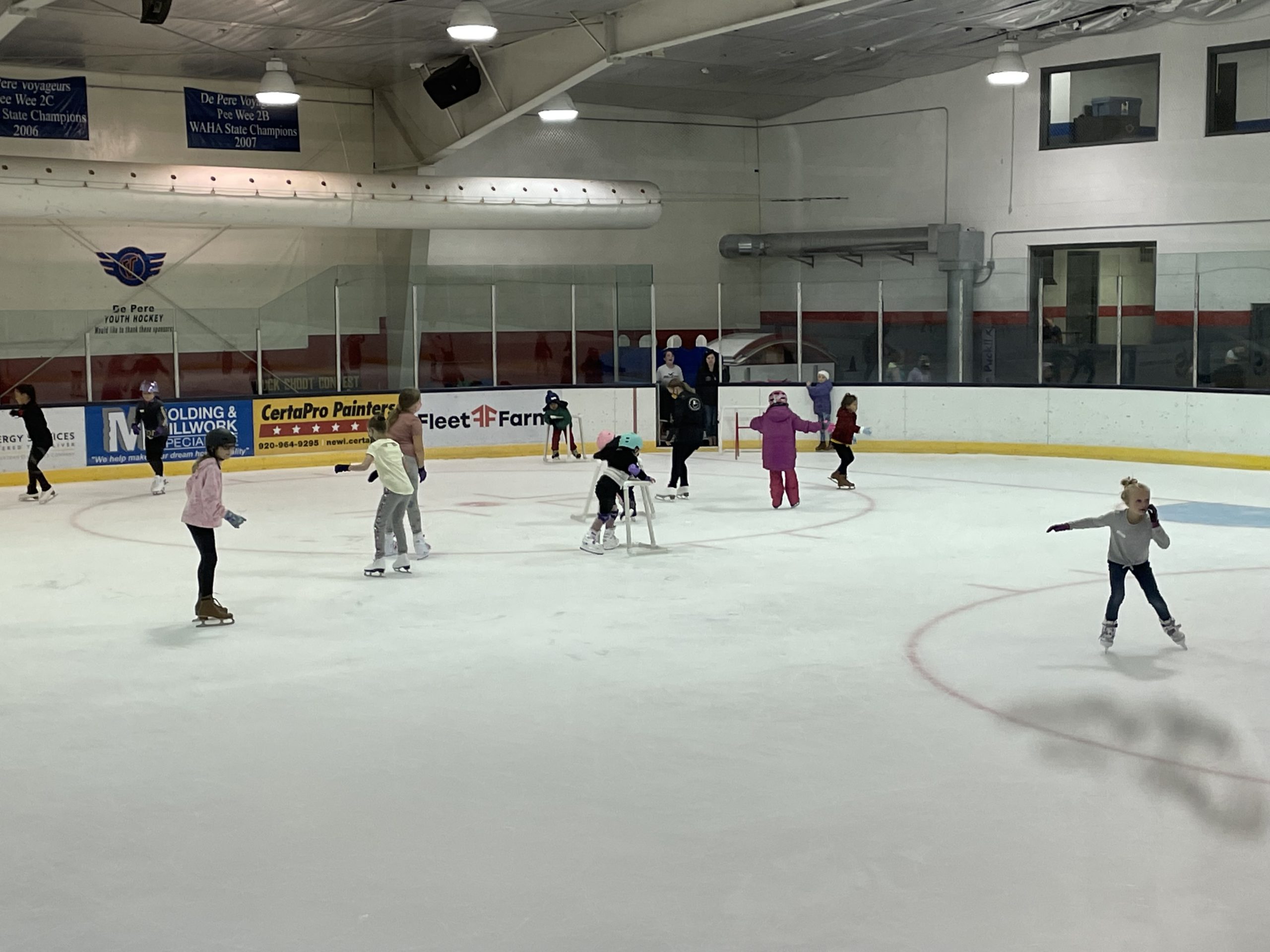 Greater Green Bay High School Skating Team
HIGH SCHOOL SKATING TEAM REGISTRATION HAS CLOSED
Your High School Team will have our first competition on Nov. 6 at the Purple Pride Classic in Mosinee! Join us in wishing luck to your Greater Green Bay HS Skating Team!!!
If you still want to join the team, there might be opportunities later in the season. Reach out to Coach Molly for more information!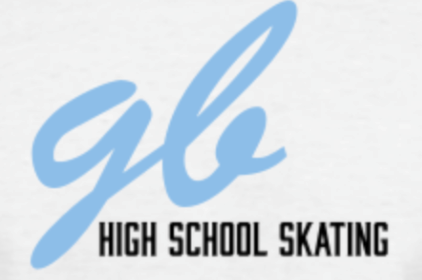 Holiday Exhibition Dec 12!
This year's Holiday Exhibition and Skate with Santa will take place on Sunday, December 12!
Holiday Exhibition – 10 am – 12:00 pm
Skate with Santa – 12:00 – 2:30 pm
Be sure to mark your calendars to take part in these holiday season favorites!
Ice Monitoring Volunteer Hours
As a reminder, all full and introductory Club members must complete four ice monitoring volunteer hours for both Fall and Spring ice sessions.
When you sign up, please make sure to attend your session. If a conflict comes up, update Entryeeze so another parent can sign up.
How to Play Music for Ice Monitoring
We are using an iPad to play music. Here are instructions: Music iPad instructions for Ice Monitors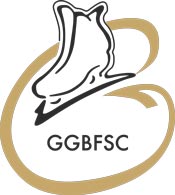 Competition Announcements
Check out these competitions at other clubs…
Save Date: Northland Competition in Duluth, MN (Feb. 3-6, 2022)
Watch the national Entryeeze website for additional competitions. From the homepage, click Skaters, then use the state menu.
Test Session Announcements
Checkout these test sessions at other clubs…
Eagle River Weekend Skating School and Test Session Forms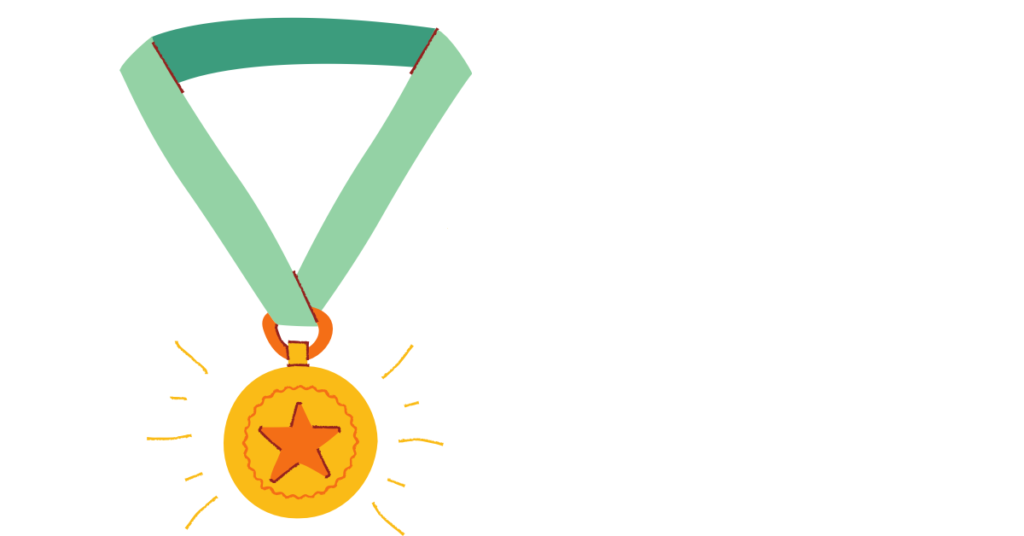 Board Minutes
If you don't have access to the minutes, you can request access with your GGBFSC registered contact email.
Comments, Questions Concerns for the GGBFSC Board?
We have a form! We want to help. This form is submitted to only the Executive Board which is made up of the GGBFSC President, Vice-President, Secretary and Treasurer. Submissions are treated with the strictest confidentiality to maintain the integrity of all parties involved.
Drop us a line!
Please submit all announcements for the newsletter by THURSDAY the week you would like the information to be added to the newsletter.
We would love to share pictures of our skaters on Facebook and Instagram.