Congratulations!
Congratulations to Mikayla and Lydia for passing their Gold Medal Tests.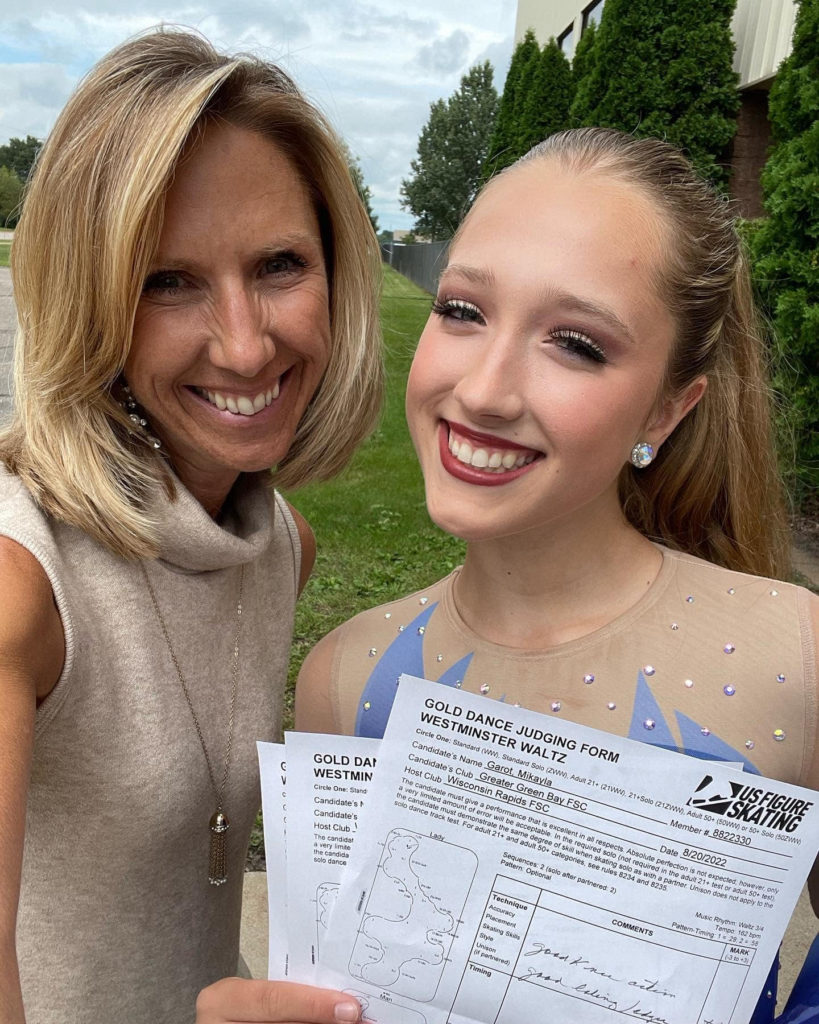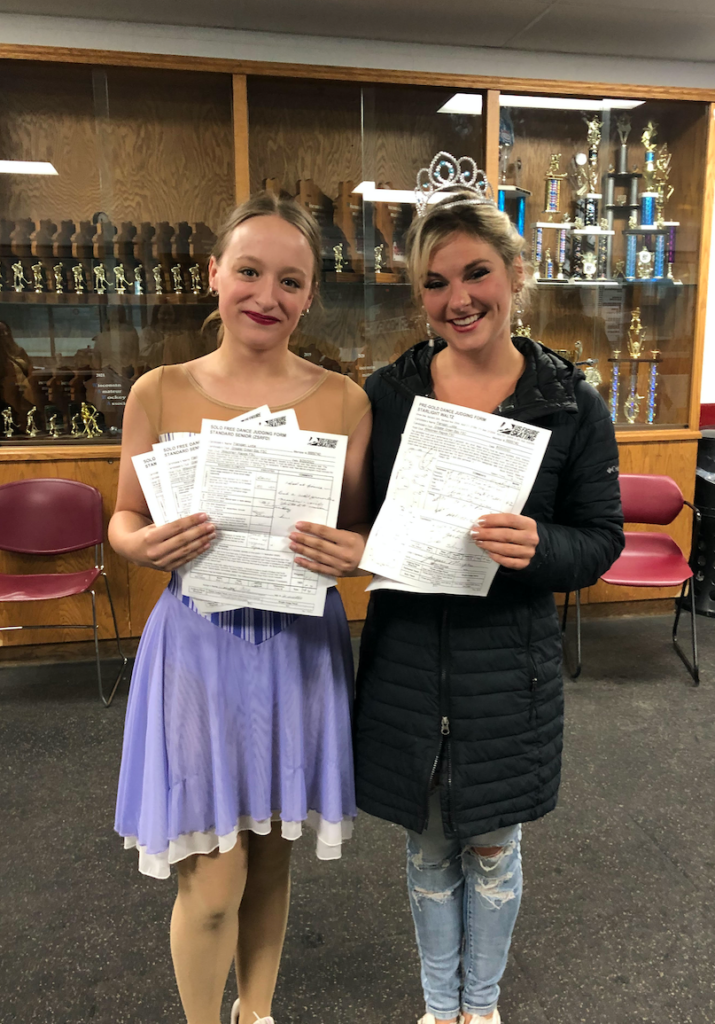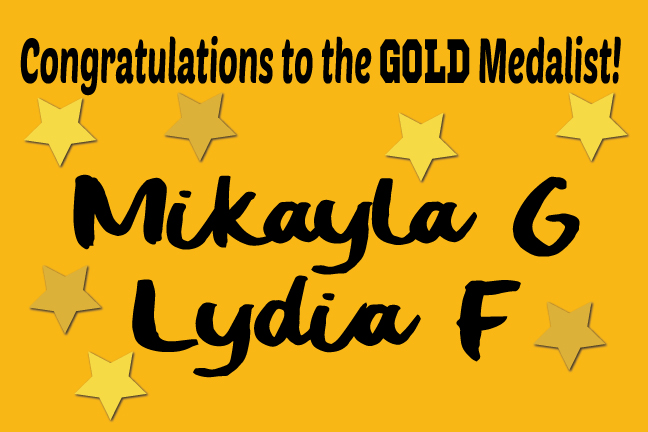 NEW: Test Session on Sept. 30
The GGBFSC is offering an in-person test session on Friday, Sept. 30 from 8 am – 7 pm at Cornerstone Community Center.
This test session has a GOLD/Senior/International Dance judge panel for Moves, Free Skate, Solo Pattern Dance, Partnered Pattern Dance (partner Alex Gamelin) and Solo Free Dance.
Deadline for registration is Monday, Sept. 19 at 11:59 pm. This test session registration may close early if session fills.
Check out more details on our website: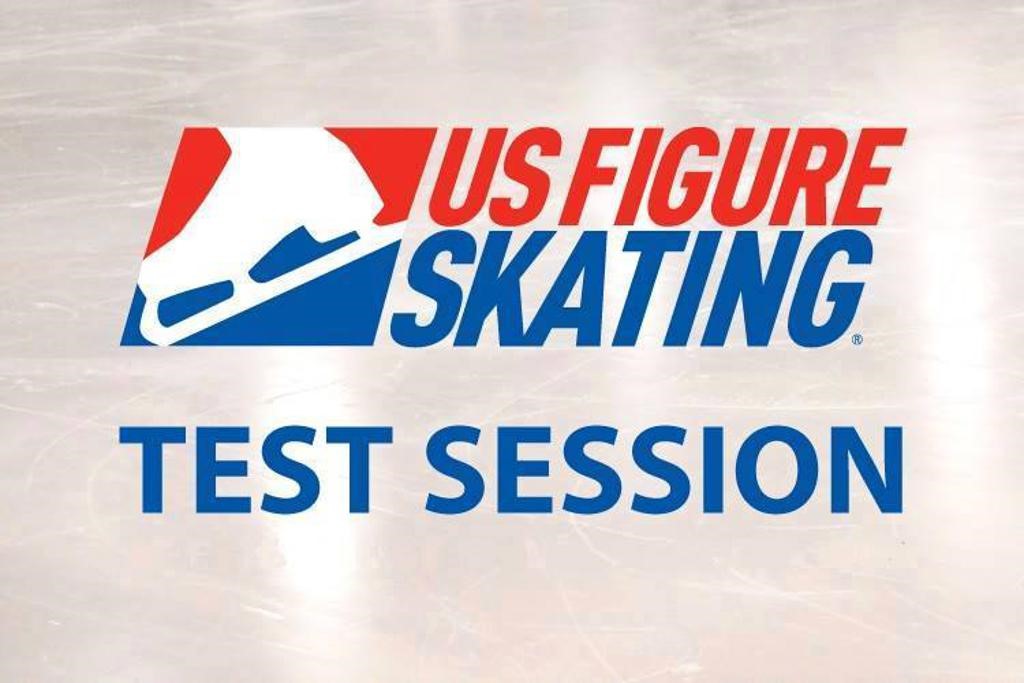 Club Ice Schedule for Fall is Now Available!
The Club Ice schedule for Fall begins on Aug. 29.
One of the biggest changes is that Sunday ice will now be at 4:30 pm and 5:25 pm.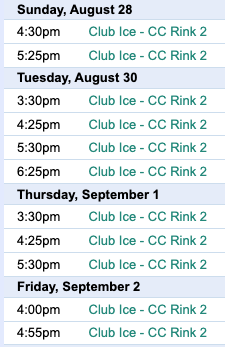 Fall Ice Schedule
All ice must be contracted by 11:59 pm the day before the session. If you miss that deadline and want to skate, you can use a coach's reserve to still skate.
Reminder that a skater can skate on club ice without a coach. This is a great opportunity for practice time.
To access the full calendar use this link.

Fall Learn to Skate
Registration opens September 1 for our Fall Learn to Skate sessions.
Thursday – September 15, 22, 29 October 6, 13, 20 (6 week session); 6:25-7:25pm
Saturday – September 17, 24 October 1, 8, 15, 22 (6 week session); 9:20-10:20am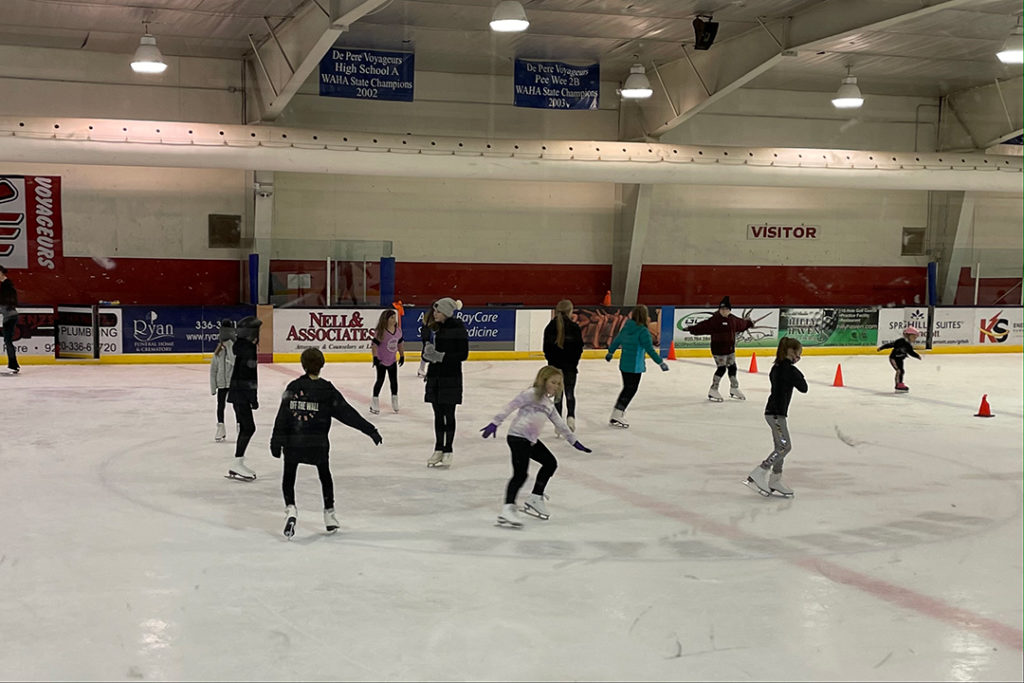 High School Skating Team Meeting
The Greater Greem Bay High School Skating Team will have an information meeting on Aug. 16 at 7:30 pm upstairs at Cornerstone.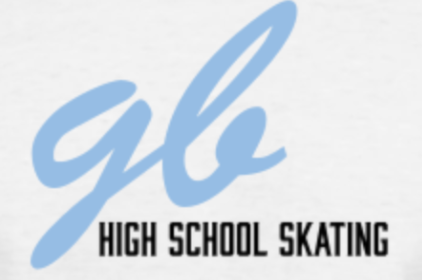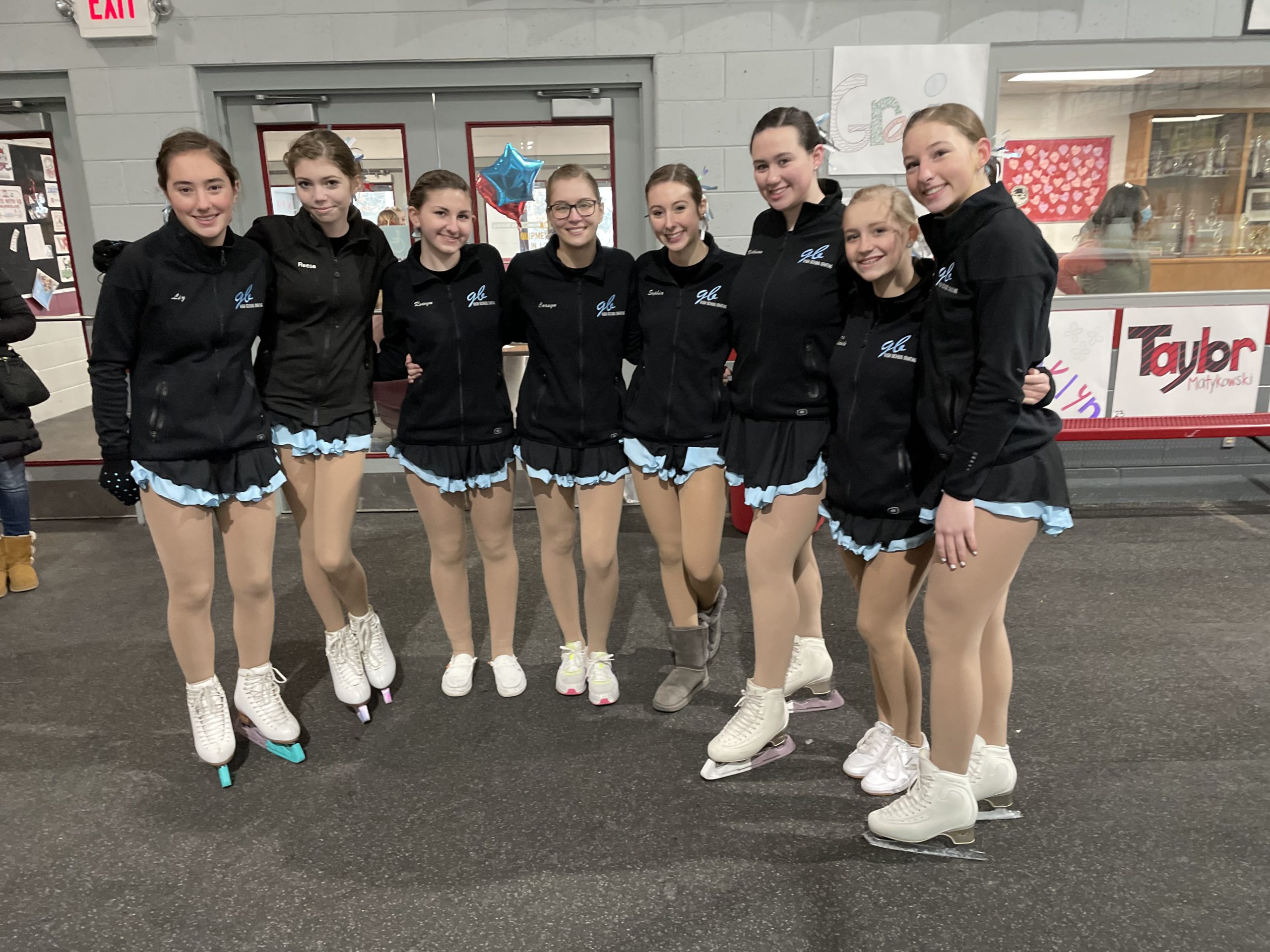 Competitions and Test Sessions
Check out these competitions and test sessions at other clubs:
Fall Figure Skating Mini Camp – October 1st and 2nd – email: figureskatingtomahawkwi@gmail.com for more information.
Watch the national Entryeeze website for additional competitions. From the homepage, click Skaters, then use the state menu.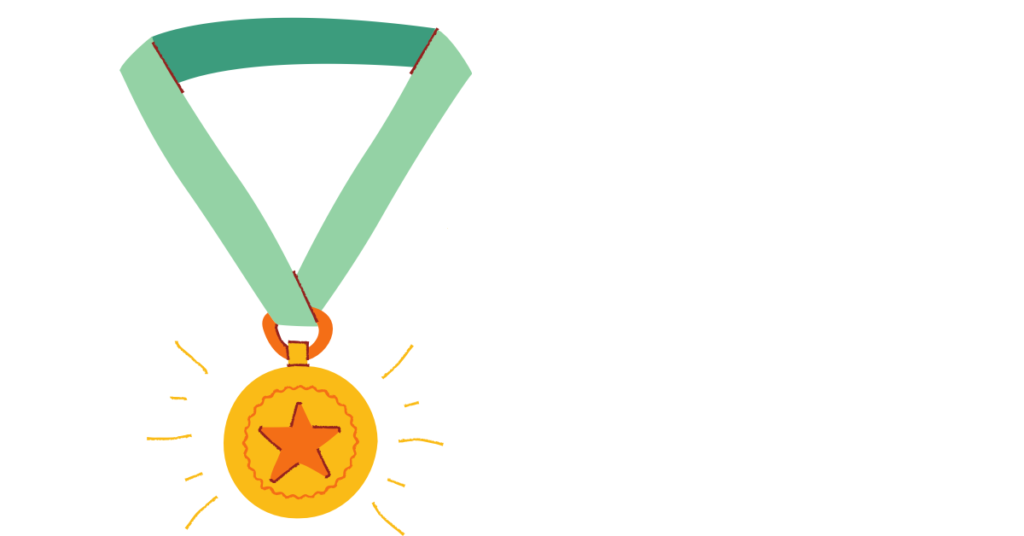 Subscribe to the Newsletter
Click on the "Follow Us" link below to subscribe to the newsletter. Video instructions.

Comments, Questions Concerns for the GGBFSC Board?
We have a form! We want to help. This form is submitted to only the Executive Board which is made up of the GGBFSC President, Vice-President, Secretary and Treasurer. Submissions are treated with the strictest confidentiality to maintain the integrity of all parties involved.
Drop us a line!
Please submit all announcements for the newsletter by THURSDAY the week you would like the information to be added to the newsletter.
We would love to share pictures of our skaters on Facebook and Instagram.