Congratulations to skaters that recently passed tests!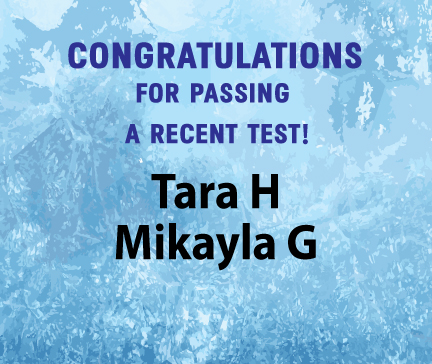 Attention All High School Skaters!!!
Attention High School Skaters!

The Greater Green Bay High School Skating Team is forming for the 2023-2024 season!
We held our Informational Meeting this past Thursday. If you were unable to attend but would like more information, please reach out to Coach Molly at mollykelly57@gmail.com! Deadline is August 1, 2023.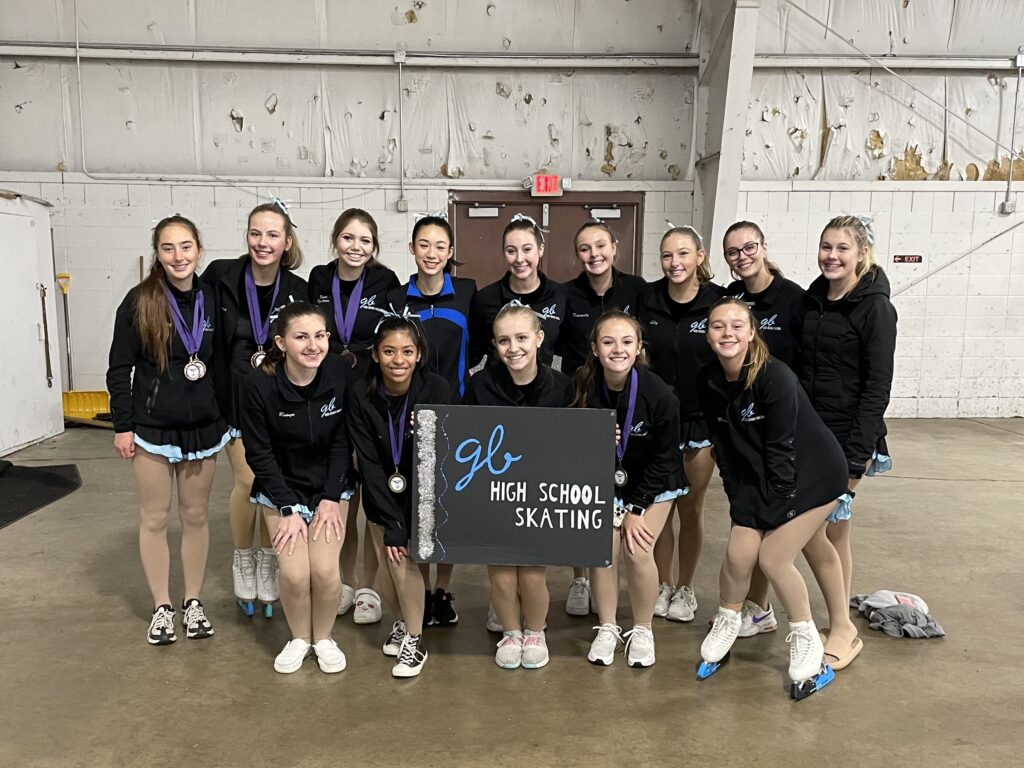 As a new season starts up, we thought it would be a good time to gather feedback to asses different areas of the club. There is always room to make things better and we like to know what works well. Answers are anonymous, unless you provide your name at the bottom. Thank you for your feedback!
Summer Speciality Ice
Sign up for Speciality Ice Sessions on Entryeeze.





Summer Session is underway!
Have fun learning!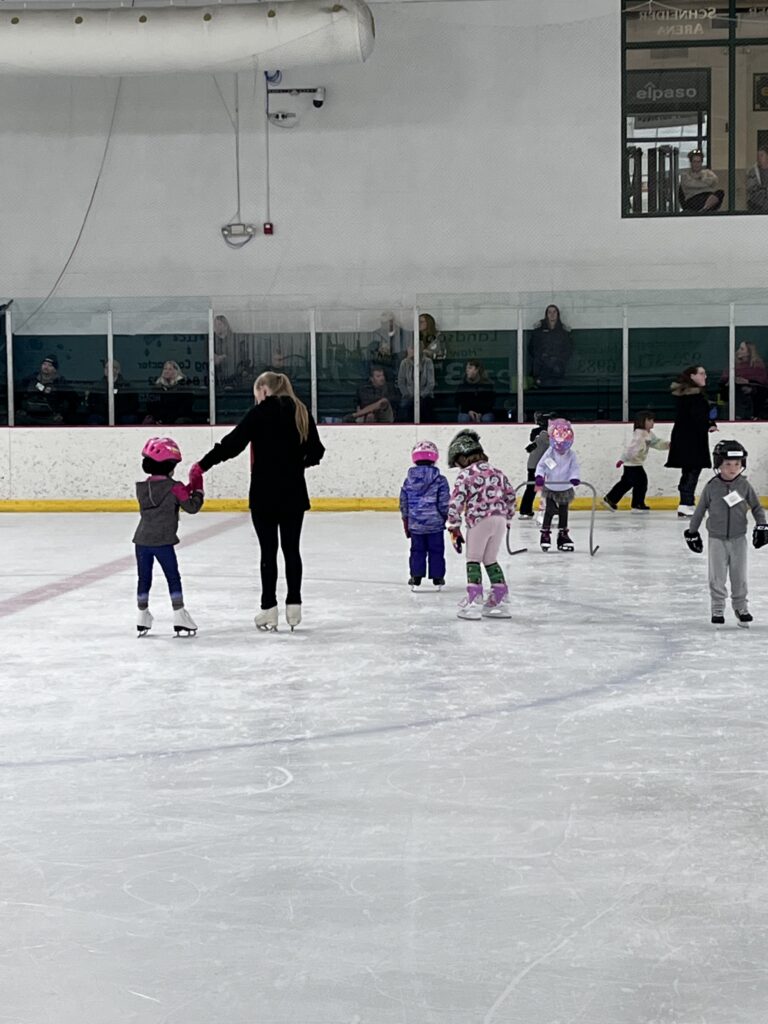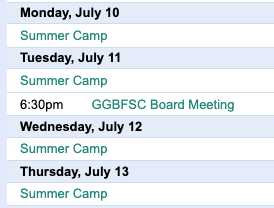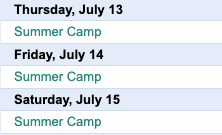 Ice Schedule
All ice must be contracted by 11:59 pm the day before the session. If you miss that deadline and want to skate, you can use a coach's reserve to still skate.
Reminder that a skater can skate on club ice without a coach. This is a great opportunity for practice time.
To access the full calendar use this link.
Club Fundraisers
All ways to raise money for the club: https://greatergreenbayfsc.com/members/fundraising/
Reminder that every family needs to raise $200 of fundraising for the year.
Fundraising checks from last year will be cashed by June 30. Thank you!
Two local vendors have been added to Raise Right. Shell gift cards and Above the Stars Boutique LLC
The Shell gift cards are the same as what we have always offered but they must now be purchased through Raise Right under the search LOCAL, you will also find Above the Stars in that same spot.
Michelle VandeHey will still be distributing the cards when they come in. 
Come "Try It" on Monday July 17th!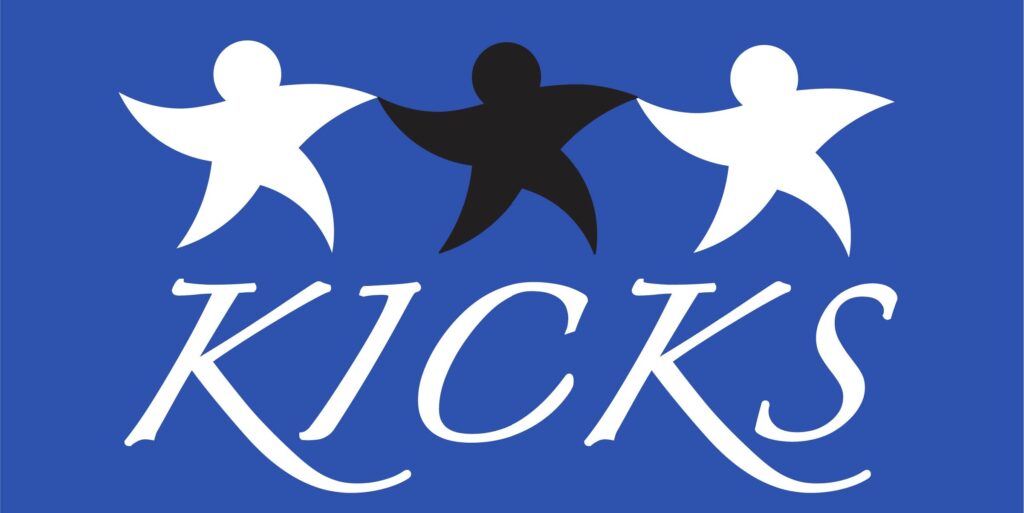 Would you like to try out KICKS Synchronized Skating? You are invited to attend our first Summer Skills Class free of charge to "Try It"!
This is on Monday, July 17 from 5:45-6:50pm in Rink 1 at Cornerstone. Please reach out at kickssynchro@gmail.com if you plan to attend, or have any questions!
Grant Award
We are excited to receive the Associated Bank Colleague Volunteer Grant Award on behalf of Melissa Hukriede from The Greater Green Bay Community Foundation Inc in the amount of $250. We will put this to good use and keep growing the community! Thank you Melissa, Associated Bank and Greater GB Community Foundation!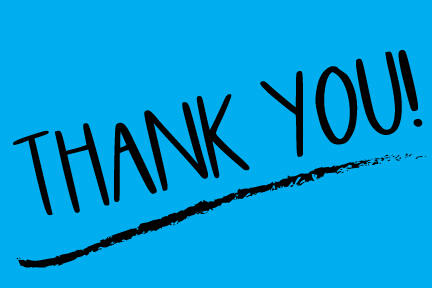 Competitions and Test Sessions:
Watch the national Entryeeze website for additional competitions. From the homepage, click Skaters, then use the state menu.
WRFSC Summer Skating Camp August 6-12
Testing dates: August 12-13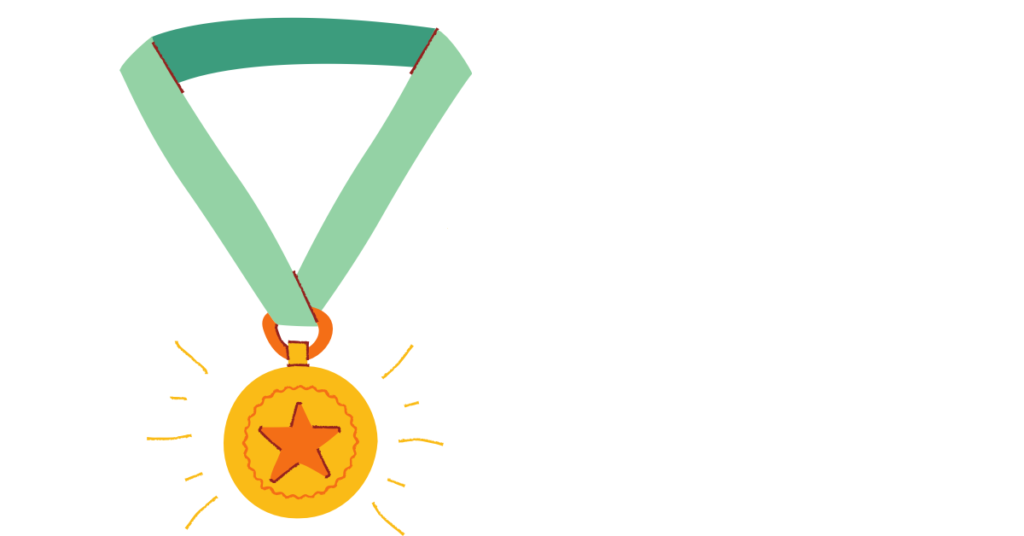 Odds & Ends
MindRight Performance is located inside Cornerstone Community Center and offers sports conditioning.
Thank you to Brittyni for taking pictures of the Ice Show. You can access the gallery here.
Subscribe to the Newsletter
Click on the "Follow Us" link below to subscribe to the newsletter. Video instructions.

Comments, Questions Concerns for the GGBFSC Board?
We have a form! We want to help. This form is submitted to only the Executive Board which is made up of the GGBFSC President, Vice-President, Secretary and Treasurer. Submissions are treated with the strictest confidentiality to maintain the integrity of all parties involved.
Drop us a line!
Please submit all announcements for the newsletter by THURSDAY the week you would like the information to be added to the newsletter.
We would love to share pictures of our skaters on Facebook and Instagram.