Just a reminder……..
Volunteer checks from the 2021/2022 season will be deposited after July 5th.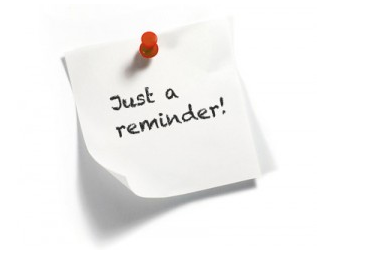 July Birthdays!
Happy Birthday to skaters celebrating a birthday this month!
7/2 Siri Fittshur
7/14 Grace Goh
7/11 Sophie LeMieux
7/19 Megan Oliva
7/21 Gracie Bergner
7/21 Lily Spry
7/31 Naihua Wang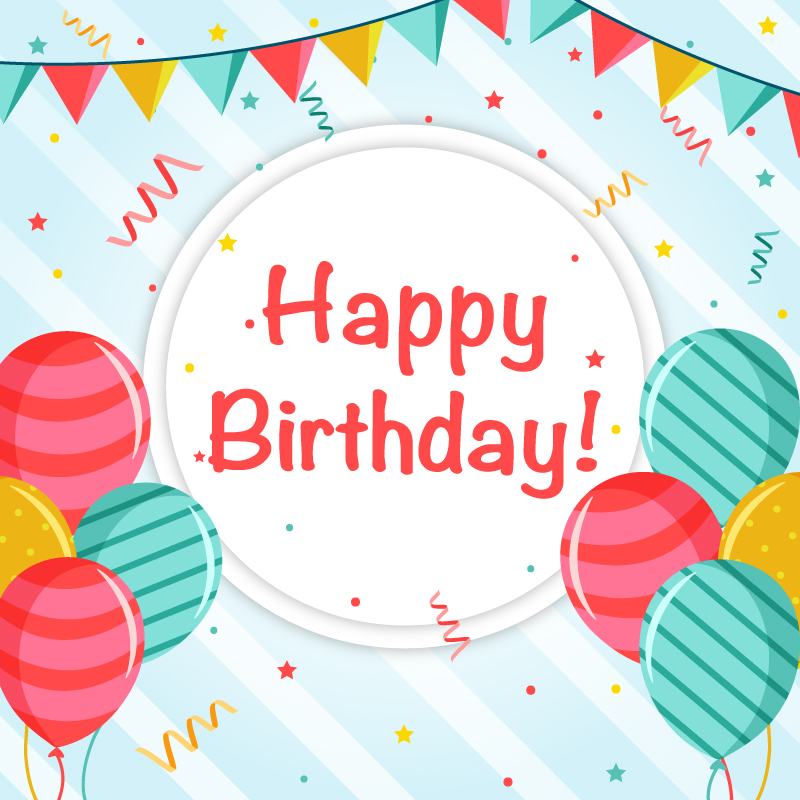 Congratulations!
Congratulations to everyone who recently passed a test.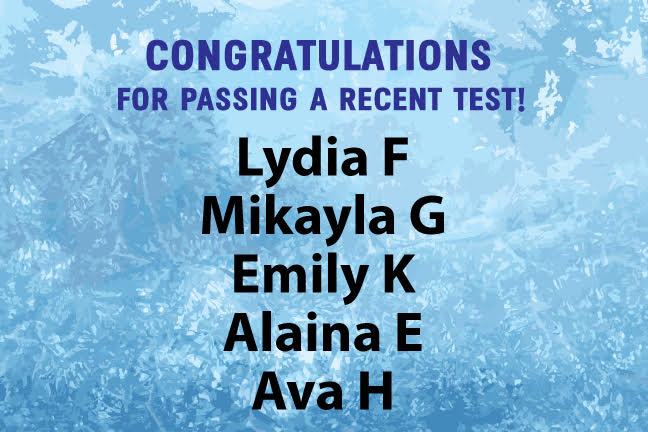 Summer Ice Speciality Classes
On Tuesday evenings you will see a specialty class. This class is taught by 1 or 2 of our coaches & is a group class. The coach & class plans are attached for you.

Wednesday mornings will feature a patch/spins class that is taught by your own individual coach. This class is specifically to work on your spins and edge skills. Patch, also known as figures, was used in figure skating for the first 50 years of the sport. It teaches edge quality, control, and body alignment. A coach is NOT provided unlike other specialties.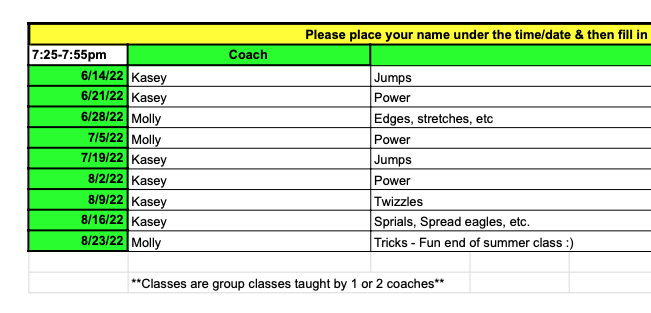 Summer Skating Camp
We are less than one month away from our Summer Skating Camp!
Register today for great opportunities July 11 – 16.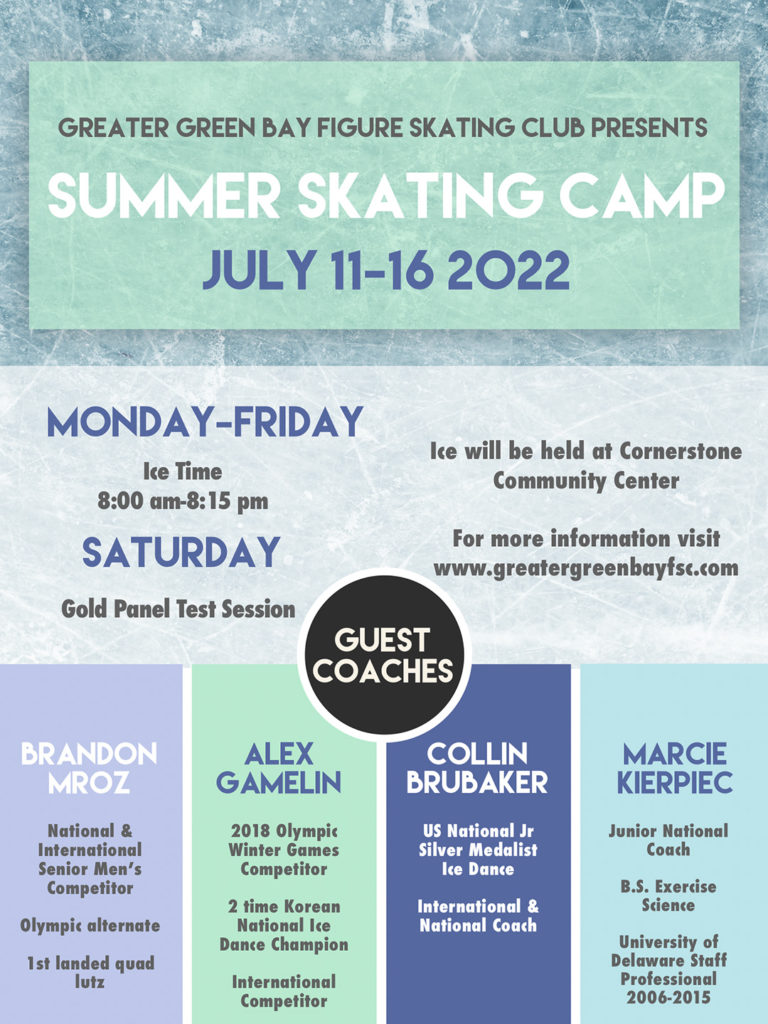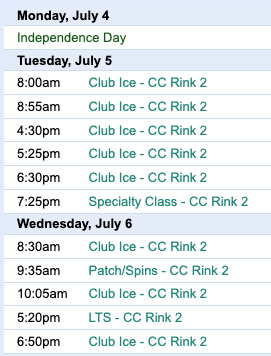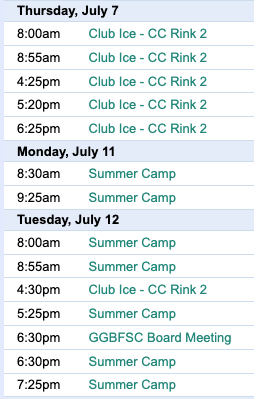 NOW AVAILABLE: Summer Ice Schedule
All ice must be contracted by 11:59 pm the day before the session. If you miss that deadline and want to skate, you can use a coach's reserve to still skate.
Reminder that a skater can skate on club ice without a coach. This is a great opportunity for practice time.
To access the full calendar use this link.

Summer Learn to Skate:
Registration opened June 1 for our Summer Learn to Skate sessions.
Wednesdays June 15, 22, 29, July 6, 20, 27, August 3, 10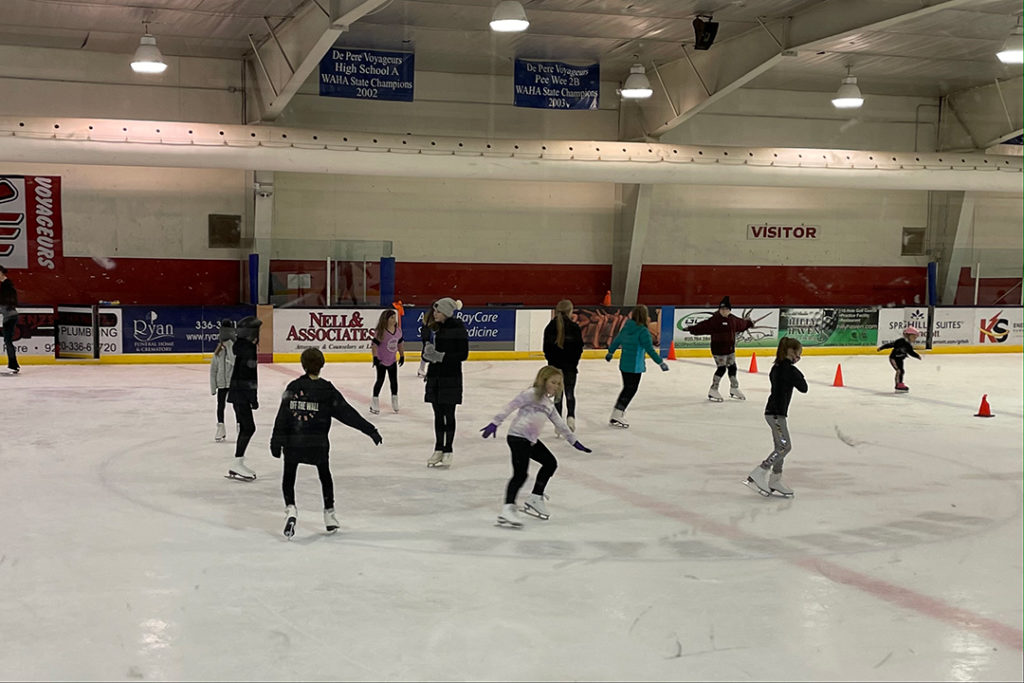 Aspire Camp 2022
The GGFSC is offering another Aspire Camp this summer! Mark your calendar for Tuesday, Aug 16 from 8:30-4:30.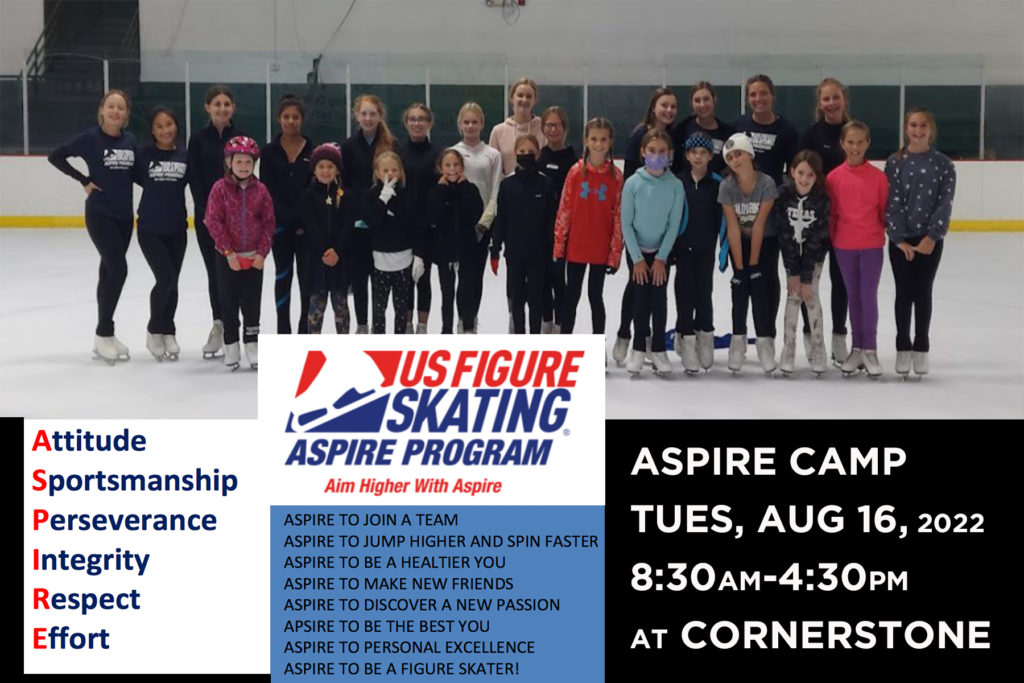 Competitions and Test Sessions
Check out these competitions and test sessions at other clubs:
Watch the national Entryeeze website for additional competitions. From the homepage, click Skaters, then use the state menu.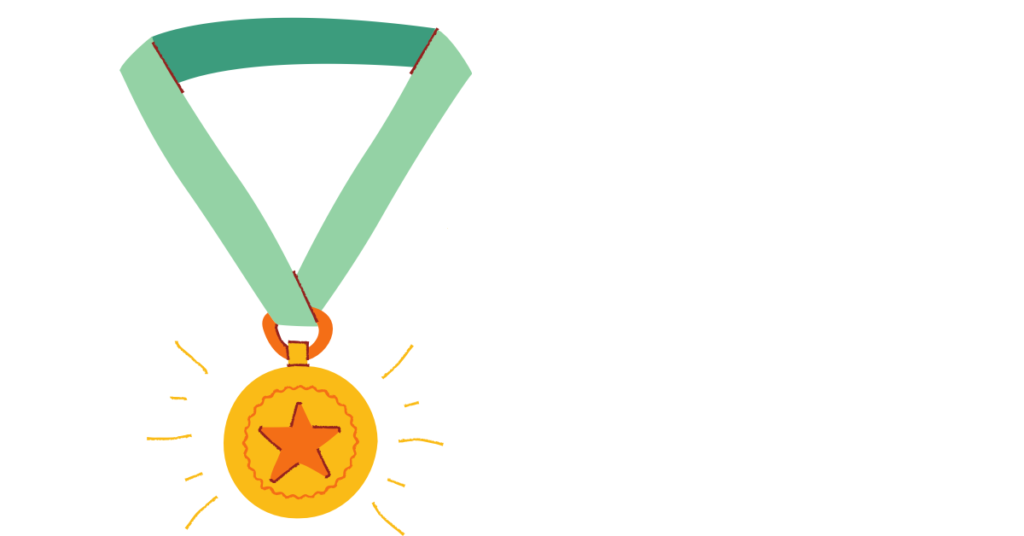 Subscribe to the Newsletter
Click on the "Follow Us" link below to subscribe to the newsletter. Video instructions.

Comments, Questions Concerns for the GGBFSC Board?
We have a form! We want to help. This form is submitted to only the Executive Board which is made up of the GGBFSC President, Vice-President, Secretary and Treasurer. Submissions are treated with the strictest confidentiality to maintain the integrity of all parties involved.
Drop us a line!
Please submit all announcements for the newsletter by THURSDAY the week you would like the information to be added to the newsletter.
We would love to share pictures of our skaters on Facebook and Instagram.