Congratulations to skaters that recently passed tests!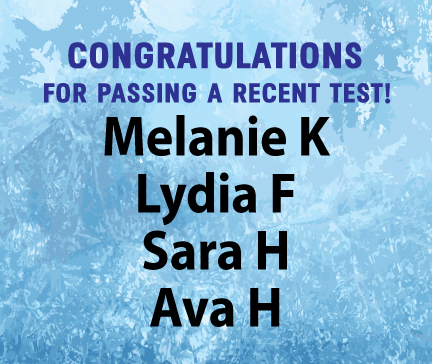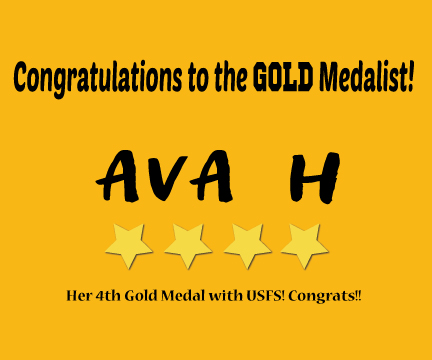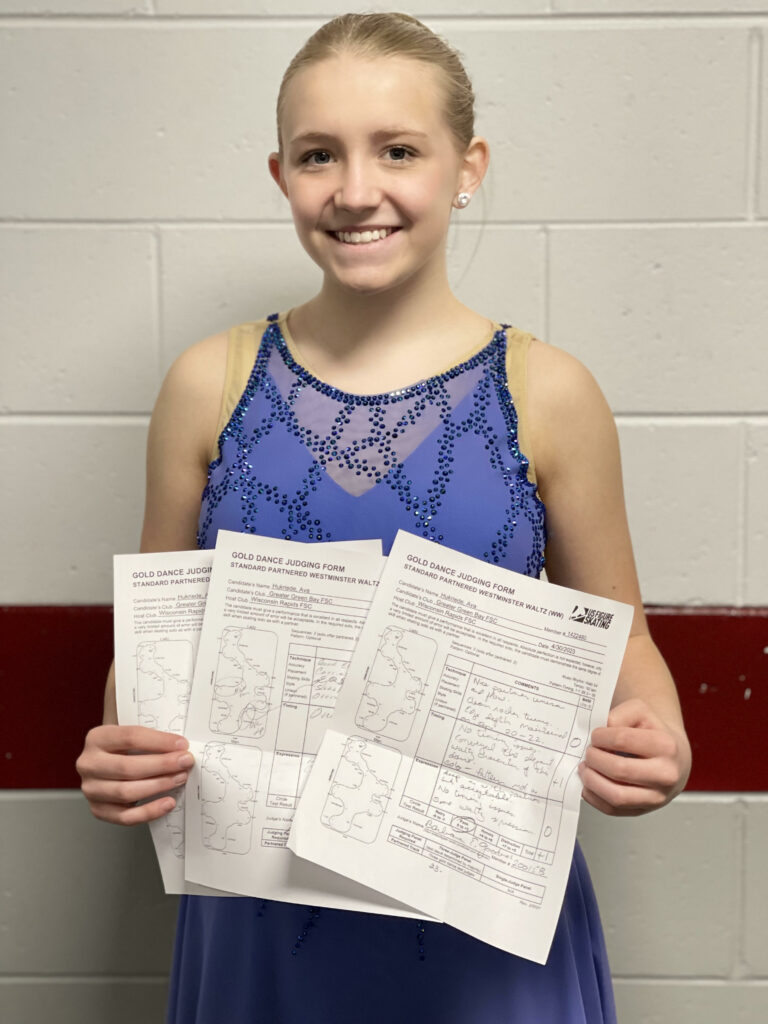 Congratulations to Ava for her 4th gold medal! Amazing job Ava!
Ice Show was a Success!
Many many thanks to the planning committee! It takes a lot of work to make this happen for all of us. Thank you to the volunteers! Everyone's 5 hours really was needed and helped make it such a success. The coaches deserve a huge thank you for their hard work. And the show can't go on without the skaters. Thank you skaters for performing your hearts out for all to enjoy!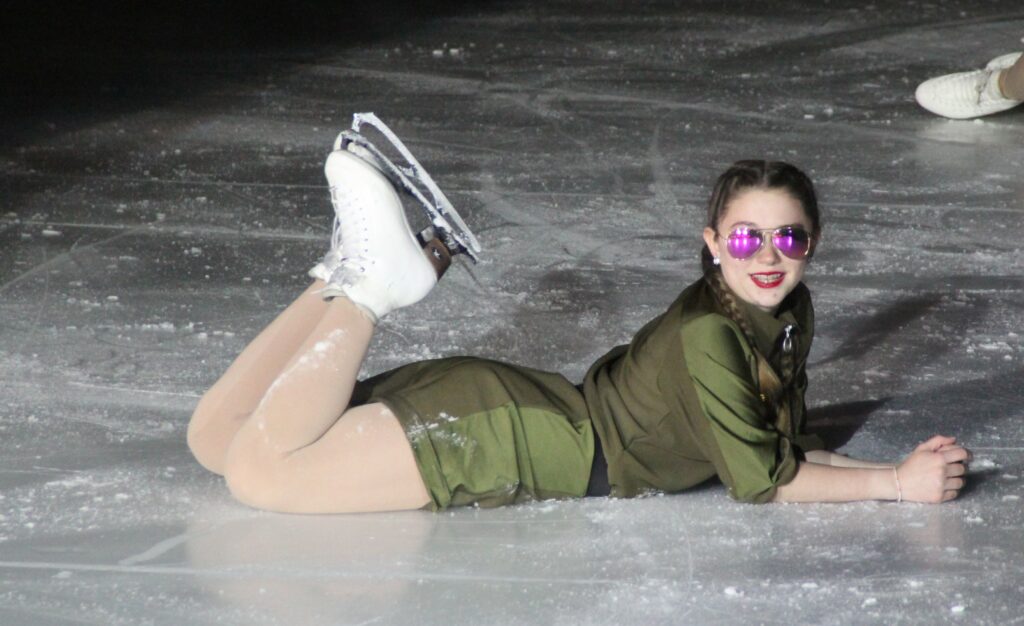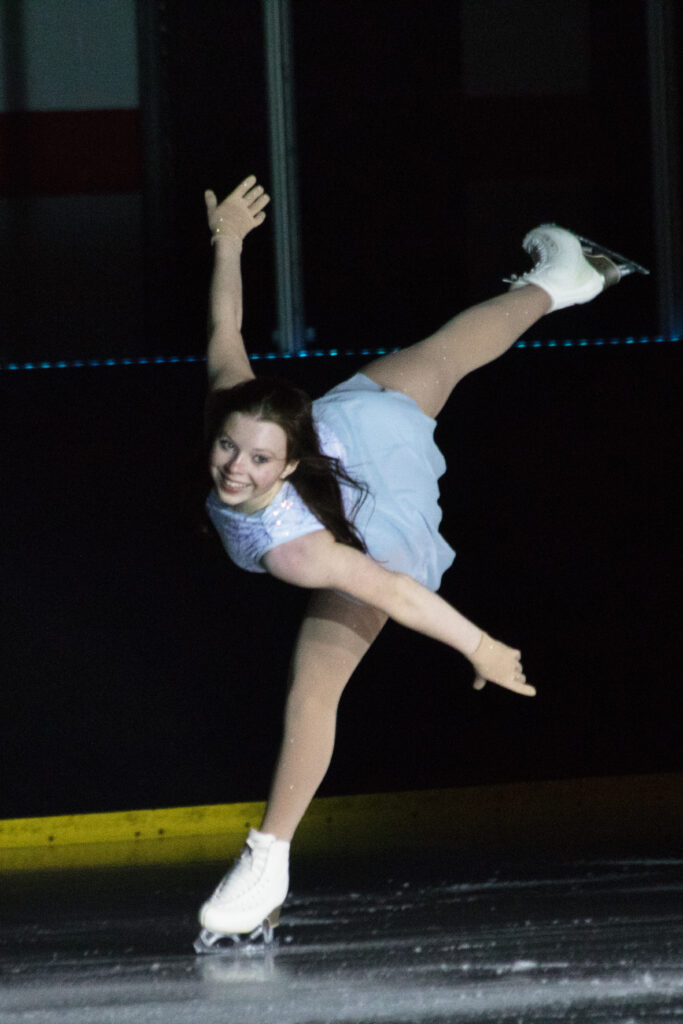 Big thanks to Kimberly Hoffman and Bobbi Jo Debbout for sharing all their pictures! There are some really good ones!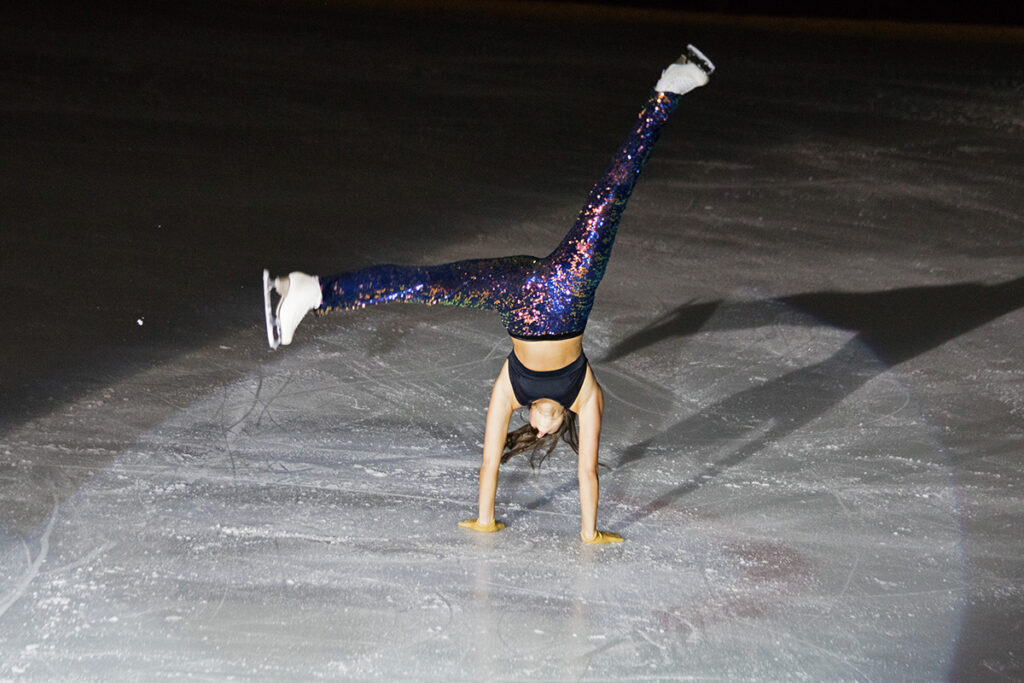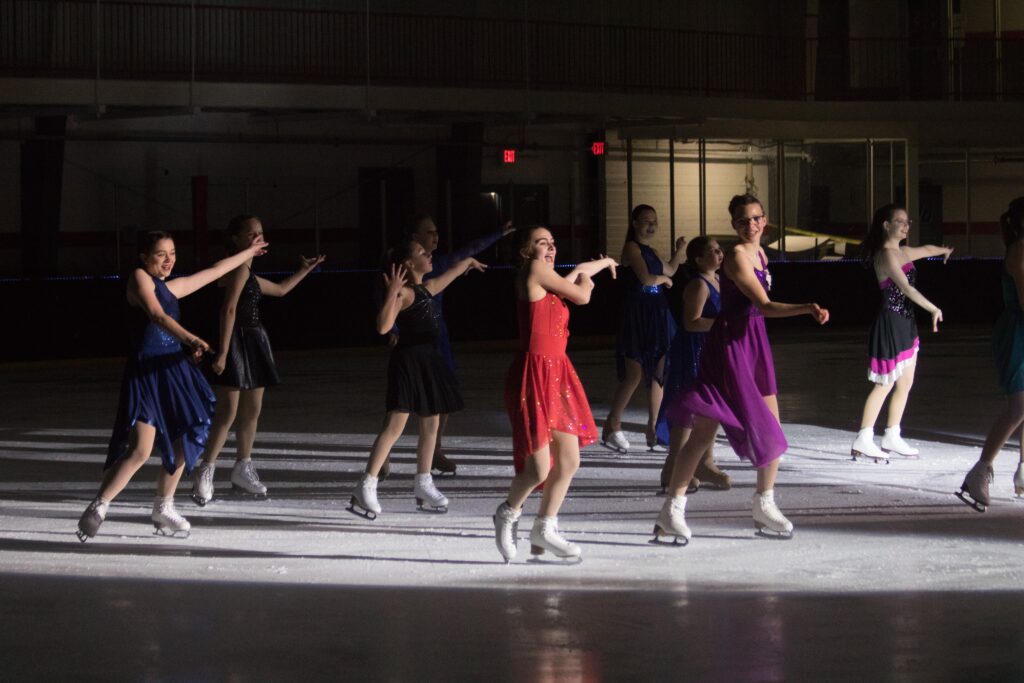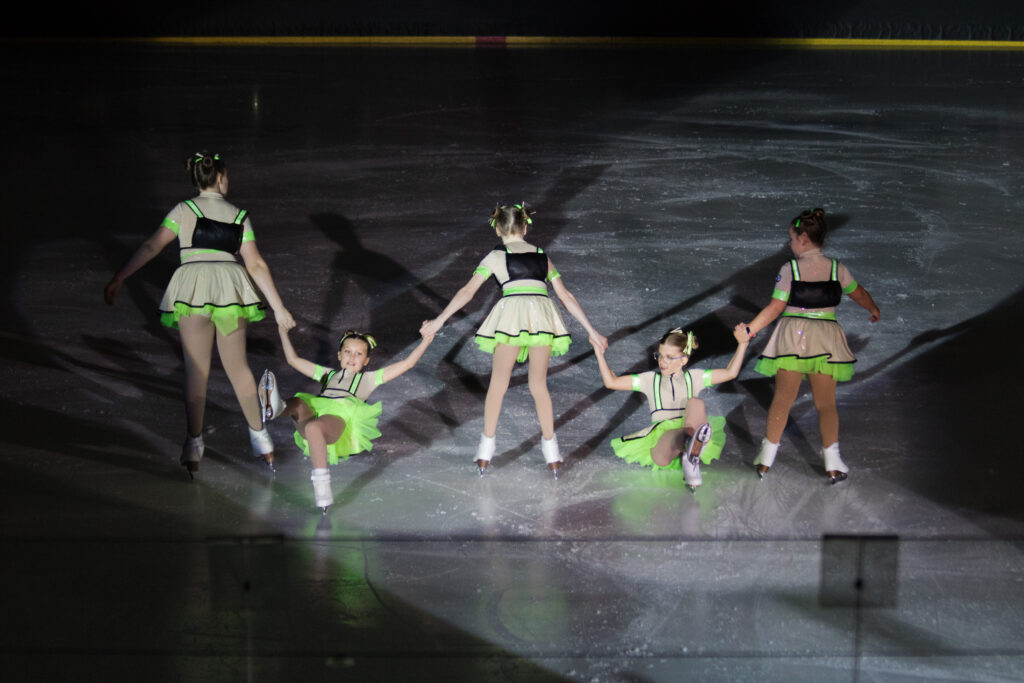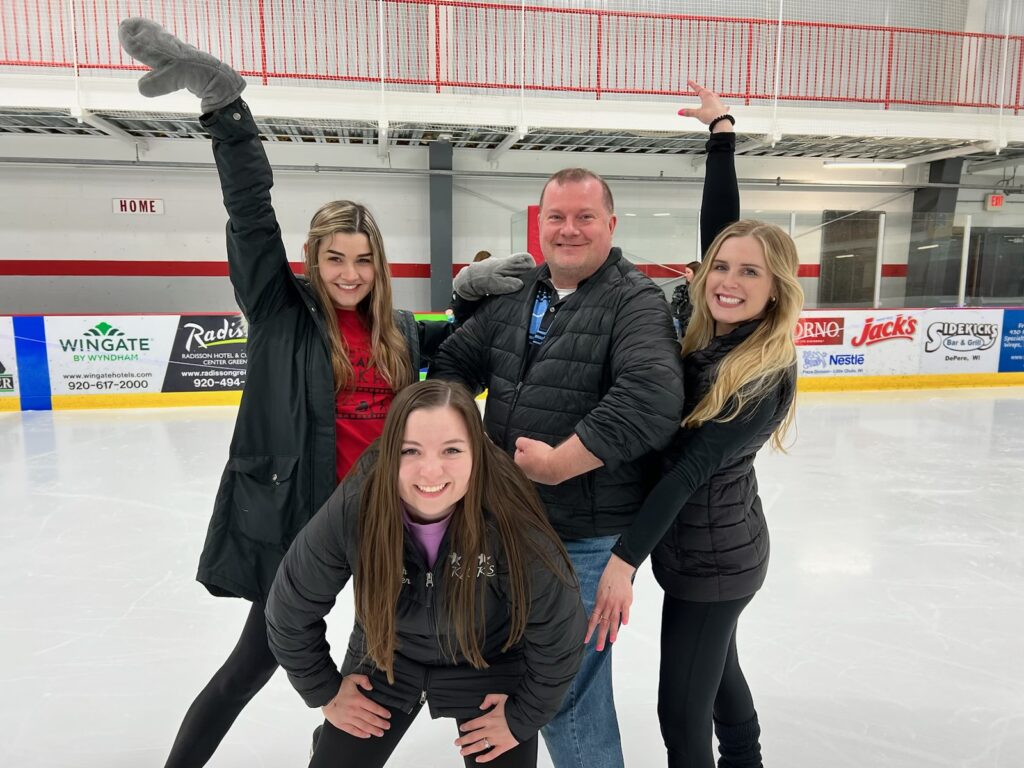 Summer Session dates: Wednesdays,  June 21, 28 July 5, 19, 26 August 2, 9, 16 (8 week session)
Time: 5:20pm-6:50pm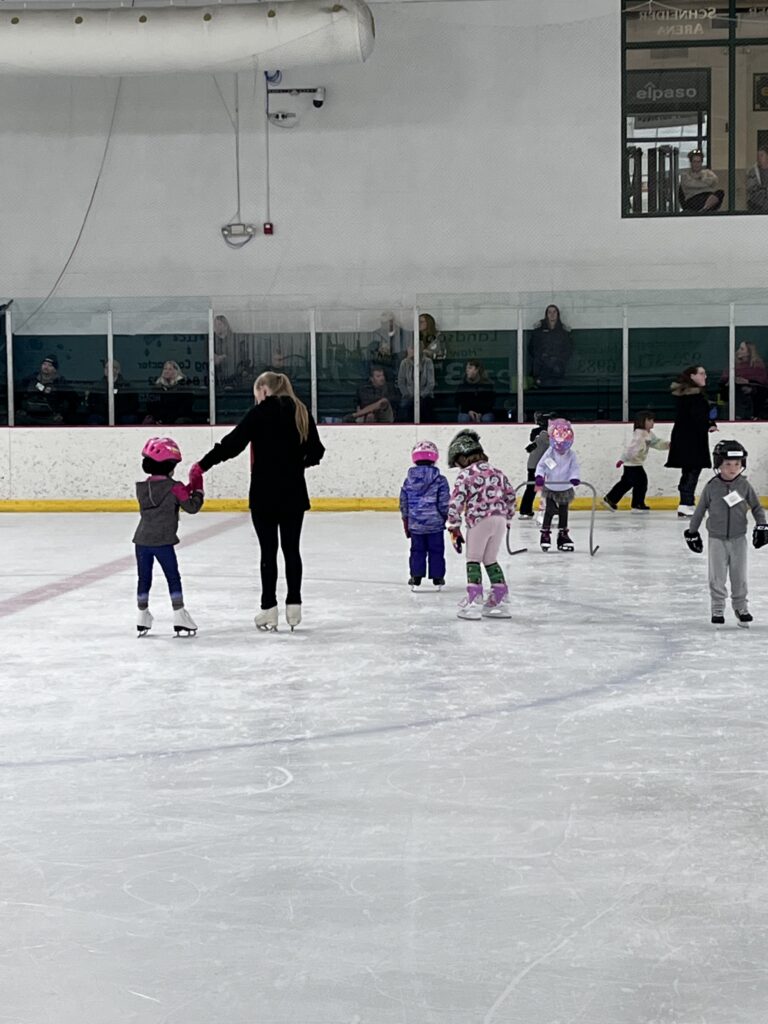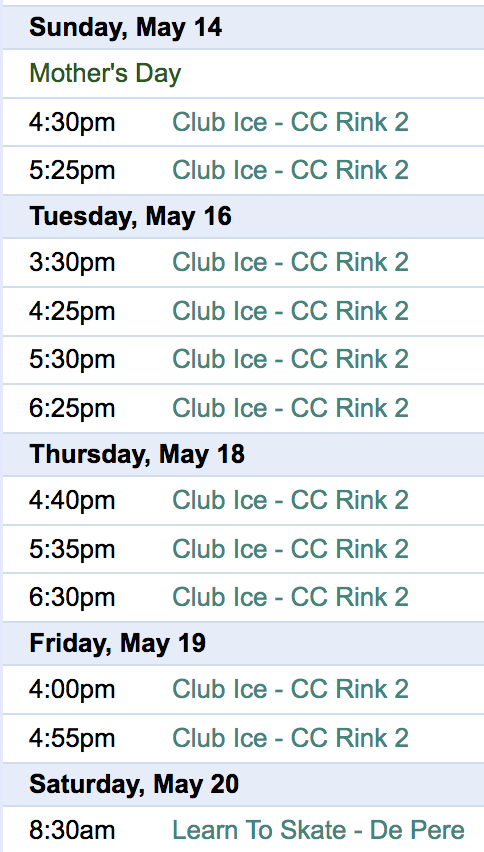 Ice Schedule
All ice must be contracted by 11:59 pm the day before the session. If you miss that deadline and want to skate, you can use a coach's reserve to still skate.
Reminder that a skater can skate on club ice without a coach. This is a great opportunity for practice time.
To access the full calendar use this link.
Save the date!
Save the date for July 10-15 for the Summer camp and test session.
Some details here, but more info coming.
Club Fundraisers
All ways to raise money for the club: https://greatergreenbayfsc.com/members/fundraising/
KICKS is holding a fundraiser with KWIK TRIP! See any KICKS team member for purchase.
Reminder that every family needs to raise $200 of fundraising for the year.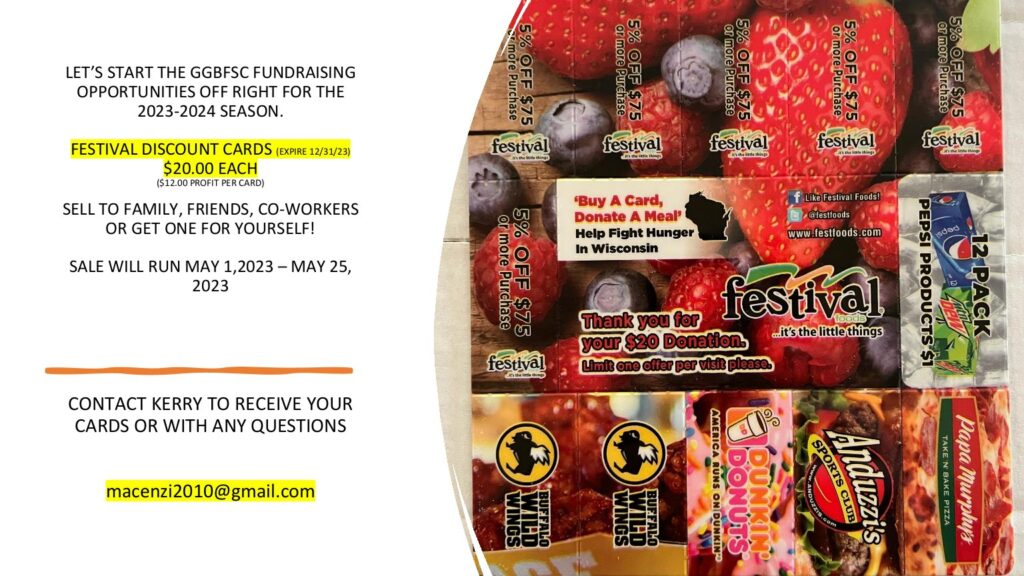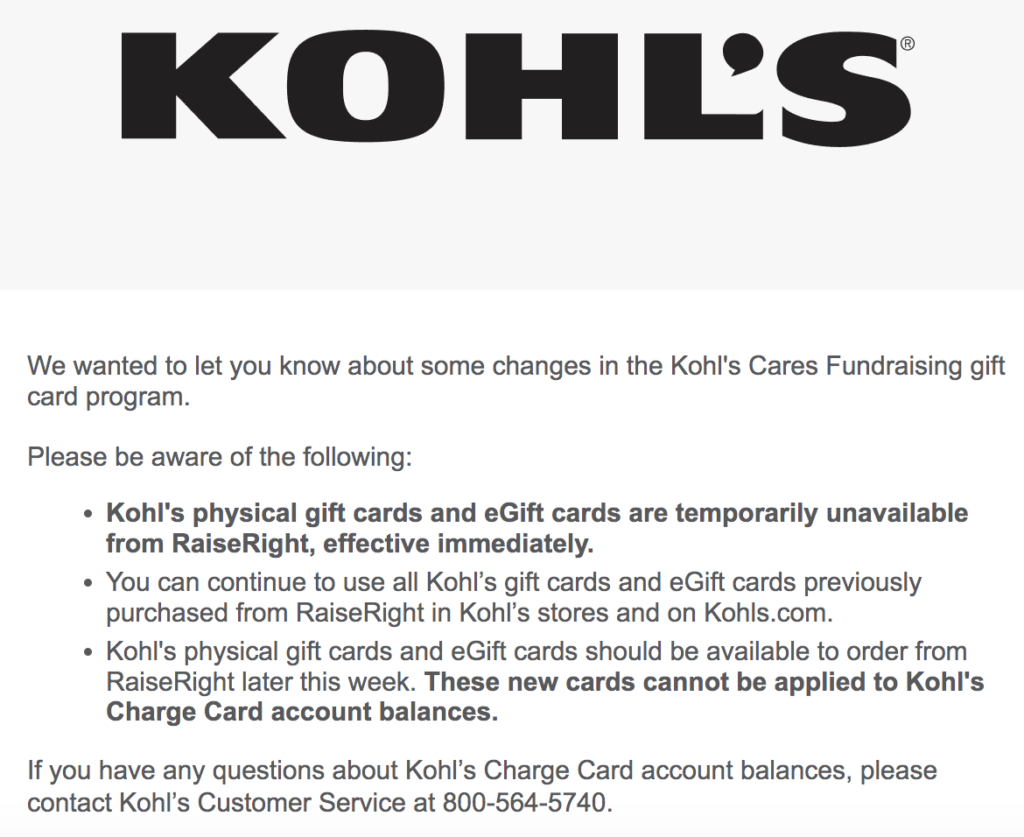 Happy Birthday!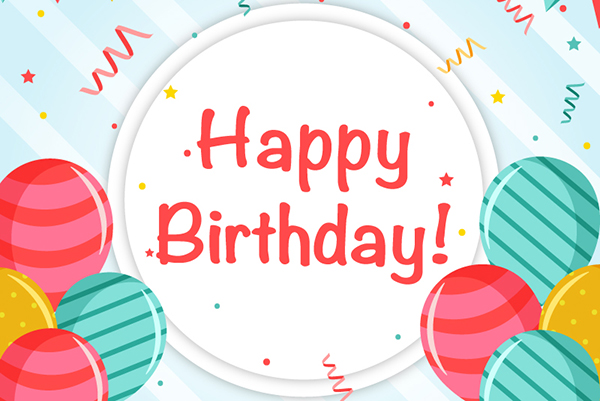 5/7 Elizabeth Gerrits
5/12 Sidney Schoen
5/14 Reese Nystrom
5/30 Naitsz Wang
Odds & Ends
MindRight Performance is located inside Cornerstone Community Center and offers sports conditioning.
Competitions and Test Sessions:
Watch the national Entryeeze website for additional competitions. From the homepage, click Skaters, then use the state menu.
Timberline Camp & Test Session – May 18-21 (NEW: Marcie Kierpiec now joining. Her rate is $25/15 min. Lessons are first come, first serve.)
Memorial Day on Ice – May 26 – 28 at Eagle River Sports Arena (contact Trina Kaczmarek at 2icicles70@gmail.com for more information).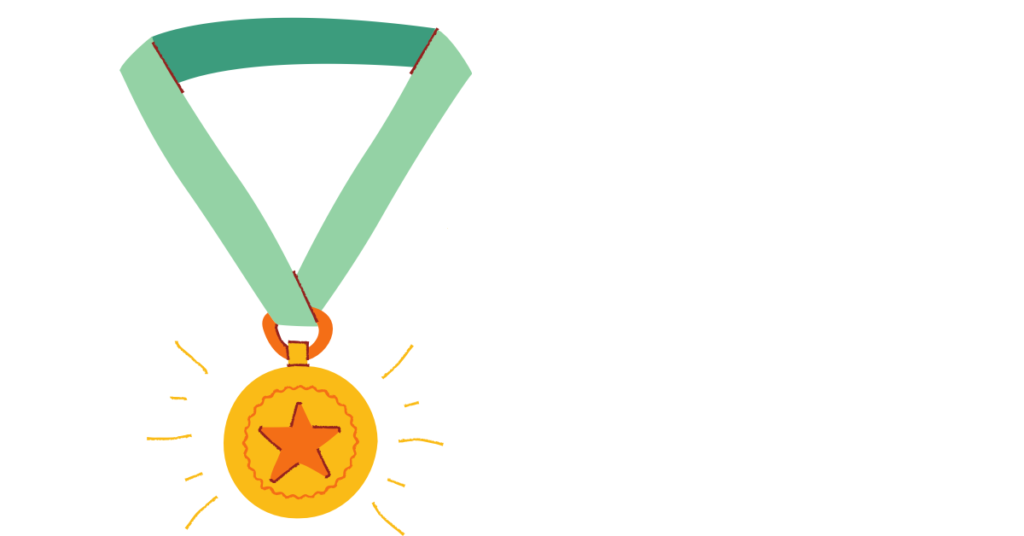 Subscribe to the Newsletter
Click on the "Follow Us" link below to subscribe to the newsletter. Video instructions.

Comments, Questions Concerns for the GGBFSC Board?
We have a form! We want to help. This form is submitted to only the Executive Board which is made up of the GGBFSC President, Vice-President, Secretary and Treasurer. Submissions are treated with the strictest confidentiality to maintain the integrity of all parties involved.
Drop us a line!
Please submit all announcements for the newsletter by THURSDAY the week you would like the information to be added to the newsletter.
We would love to share pictures of our skaters on Facebook and Instagram.