Holidays Gift Idea
The holiday season is coming!
Order your GGBFSC apparel now to receive it by Christmas!
The online store will close Nov. 28th at Noon.
We are featuring our new club jackets in this store.
Apparel Store: https://stores.inksoft.com/ggbfsc/shop/home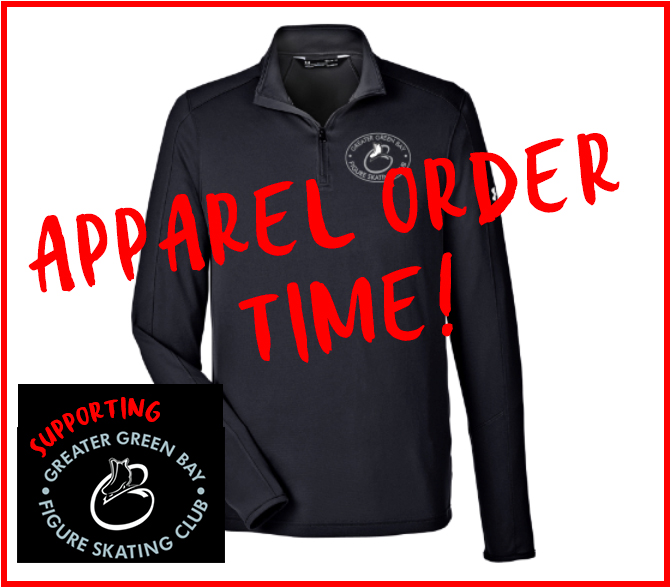 Amazon Shoppers: Support GGBFSC
This holiday shopping season, remember you can support the GGGFSC through Amazon Smile!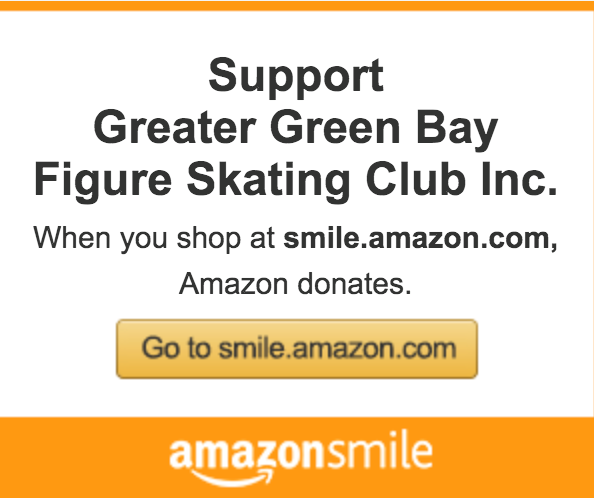 Congrats!
Big congratulations to Naitsz for earning Gold in Moves in the Field!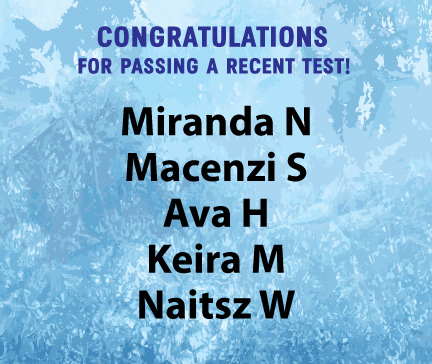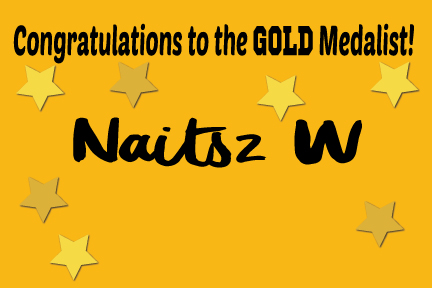 Also, the High School skating team had their first competition and each of the 4 levels placed and got a medal!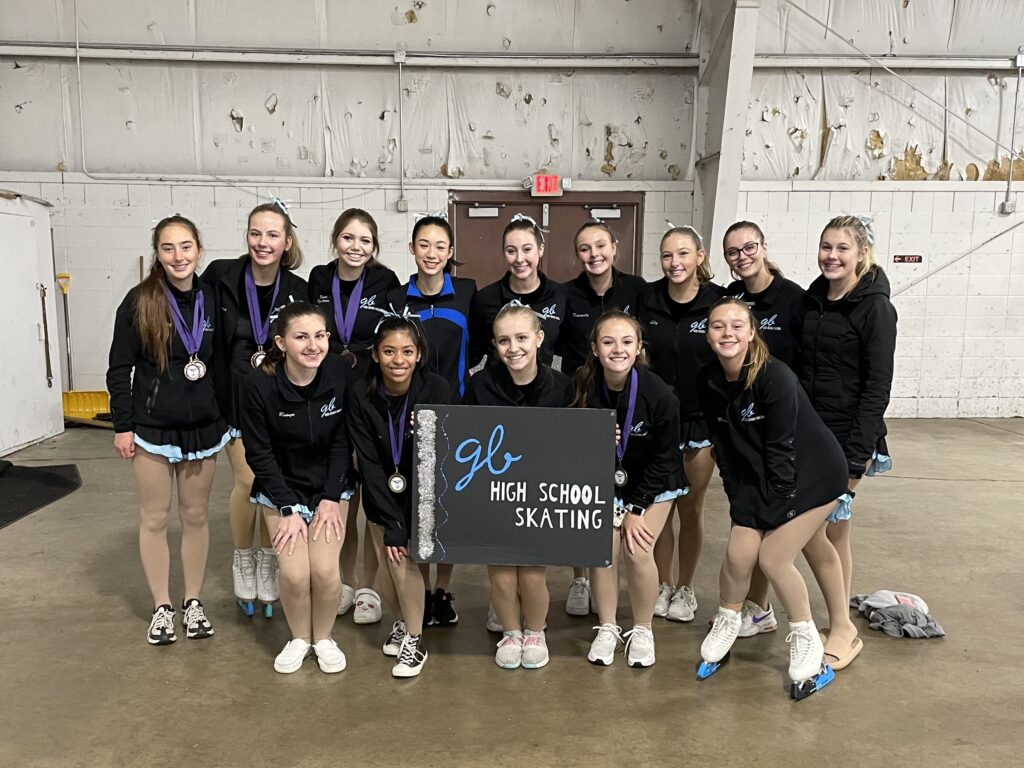 November Birthdays
11/19 Ava Hukriede
11/25 Alaina Erickson
11/26 Madelyn Black
11/26 Elaina Deprez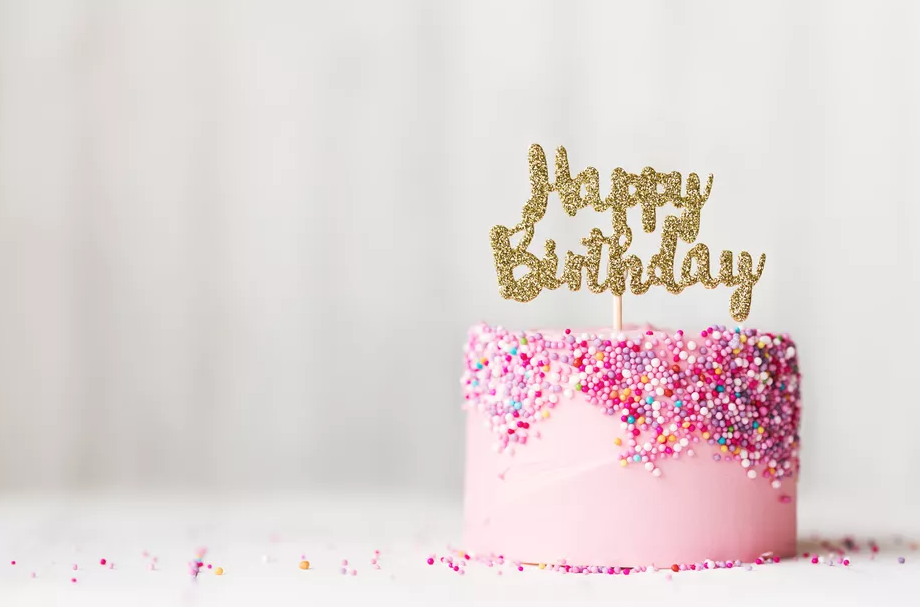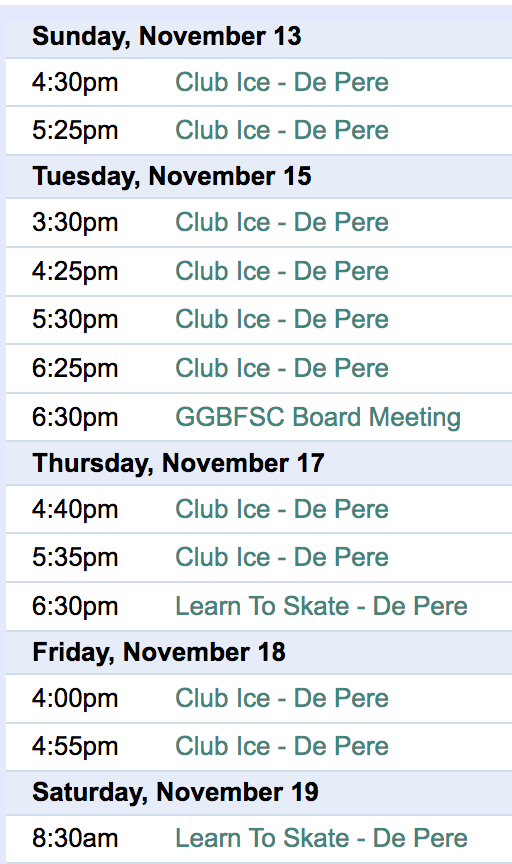 Fall Ice Schedule
All ice must be contracted by 11:59 pm the day before the session. If you miss that deadline and want to skate, you can use a coach's reserve to still skate.
Reminder that a skater can skate on club ice without a coach. This is a great opportunity for practice time.
To access the full calendar use this link.

Holiday Learn to Skate
The next session of Learn to Skate is underway!
Here are session dates:
Thursday – November 3, 10, 17 December 1, 8, 15 (6 week session)
Saturday – November 5, 12, 19 December 3, 10, 17 (6 week session)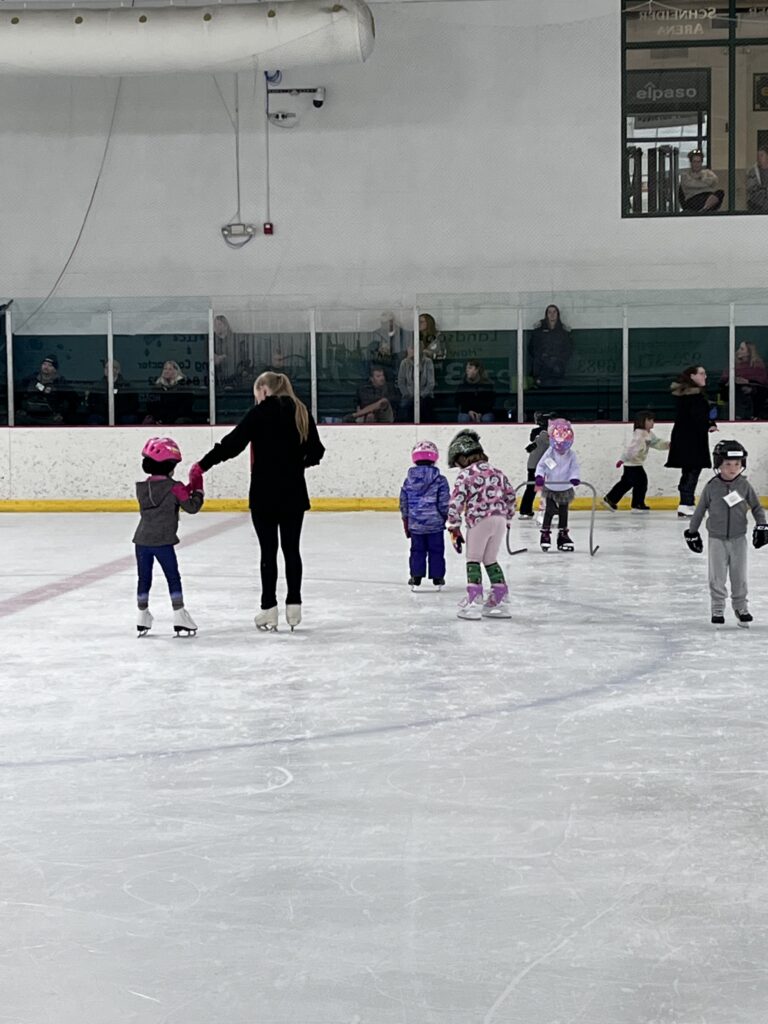 Things to Note:
Holiday Show is December 17
Tomahawk Skate Classic Compete USA Competition in Tomahawk, WI on January 13 and 14, 2023 is looking for judges. They are looking for older level coaches to help and will accomodate with hotel if needed. If interested, contact Faye Witulski mtmommy@hotmail.com, 715-966-4560 (call or text)
KICKS Fundraisers
Kicks will be fundraising with CULVER'S on November 14th from 5pm-8pm, 2945 Voyager Drive Green Bay, WI 54311
KICKS is holding a fundraiser with KWIK TRIP! Car wash cards are 5 ultimate washes for $36. There are also regular gift cards in increments of 5, 10, 20, 25, 50, 100, 200, and 500. See any KICKS team member for purchase.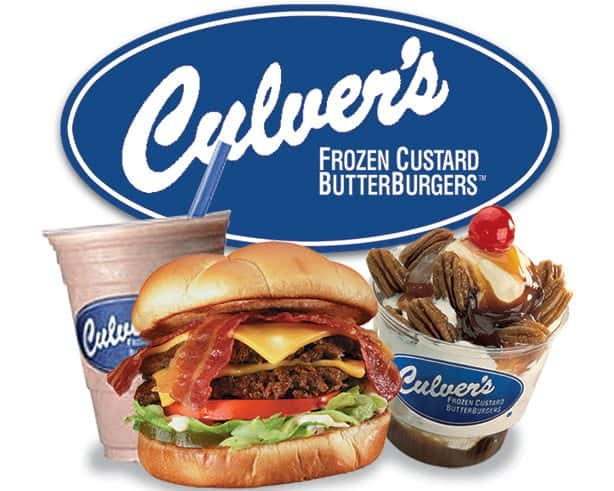 Competitions and Test Sessions:
Watch the national Entryeeze website for additional competitions. From the homepage, click Skaters, then use the state menu.
Chippewa Compete USA – Dec 11
Eagle River Test Session Jan 6-8
Wisconsin Rapids Jan 18-21
Fox Cities Winter Classic Jan 20-22
Duluth Competition Jan 19-22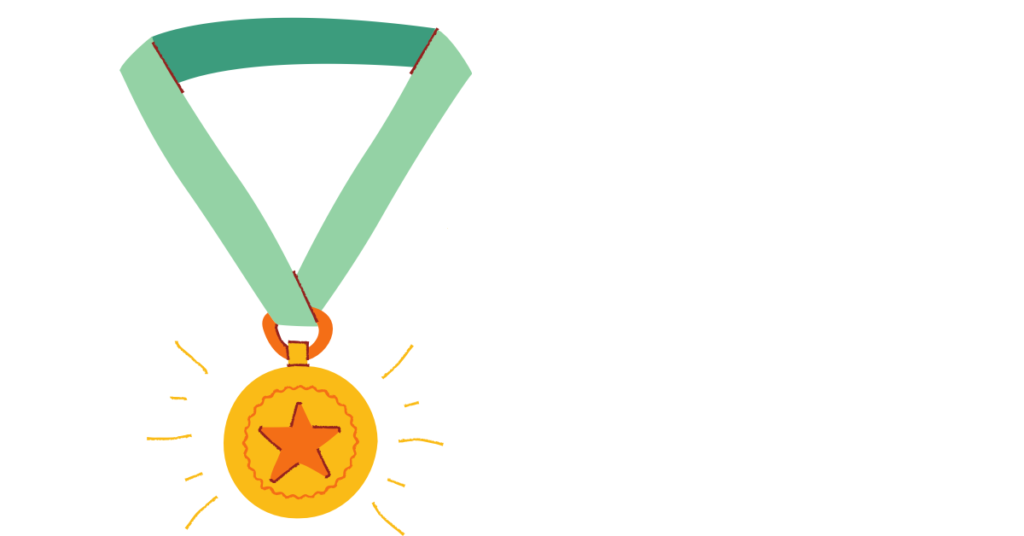 Subscribe to the Newsletter
Click on the "Follow Us" link below to subscribe to the newsletter. Video instructions.

Comments, Questions Concerns for the GGBFSC Board?
We have a form! We want to help. This form is submitted to only the Executive Board which is made up of the GGBFSC President, Vice-President, Secretary and Treasurer. Submissions are treated with the strictest confidentiality to maintain the integrity of all parties involved.
Drop us a line!
Please submit all announcements for the newsletter by THURSDAY the week you would like the information to be added to the newsletter.
We would love to share pictures of our skaters on Facebook and Instagram.