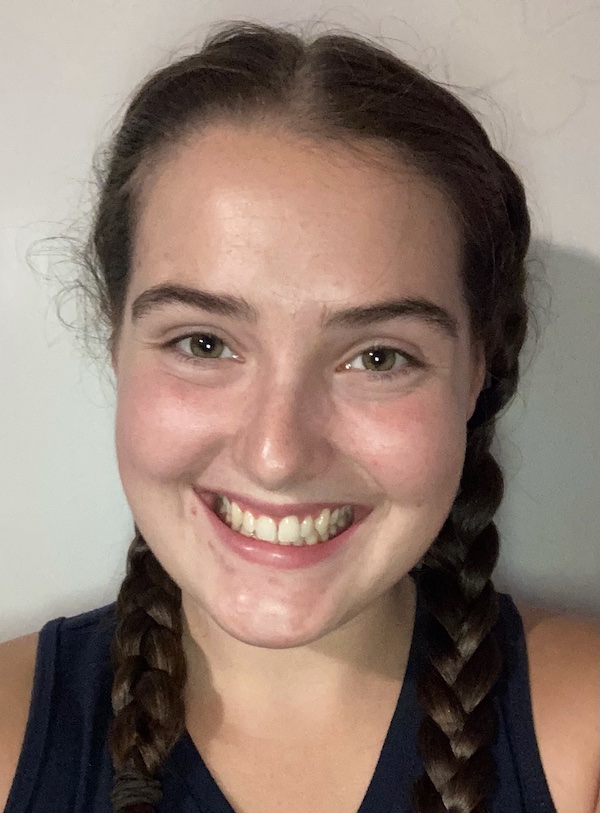 Rate: Contact Us for more Information
EDUCATION:
USFS CER professional
PERSONAL LEVELS ATTAINED:
Adult Gold Moves In The Field and Adult Silver FreeStyle.
PROFESIONAL/COACHING EXPERIENCE:
I have been taking skating lessons for almost 15 years. I have helped with teaching skating to all ages and levels throughout my skating career. I was on the De Pere high school skating team for two seasons. We placed 1st, 2nd, and 3rd in moves in the field.
PERSONAL BACKGROUND:
I have been working with children for 12 years. I have coached soccer for 5 years. I have played soccer for 15 years. I did gymnastics for 8 years. When I'm not working or at the rink I like to enjoy nature, read and write. A good day ends with cuddles with my dog Zöe.