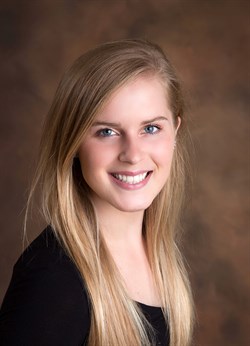 Private Lesson Rate:
$32 per hour
Skating background:
Over 5 years private coaching experience. I started skating at 3 years old and it's been a part of my life ever since! During my career, I've trained all over North Central WI, Minnesota, and GB.
Personal levels Attained:
Gold Moves, Gold Ice dance, Intermediate Freeskate, 4 International Ice dances,Preliminary Pairs Skating, and 1 year Synchro experience.
Other Credentials:
USFS CER professional, PSA member, and Learn to Skate On Ice Director/Coach. Coaching all levels of moves, freestyle, and ice dance.
Personal background:
Dental Assisting certificate, and currently in the Dental Hygiene program. In addition to skating, I keep up my Tennis skills. I enjoy doing Pure Barre workouts, and visiting my family and friends back home in Merrill, WI. "