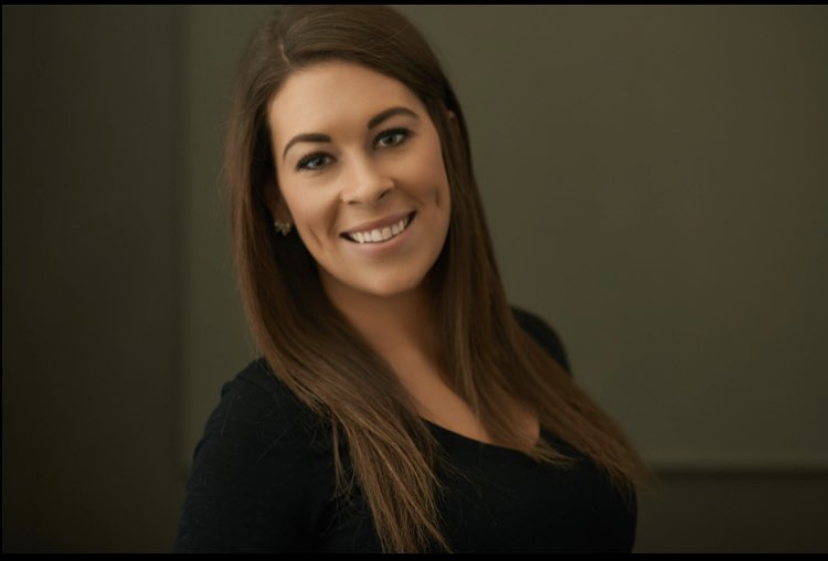 Kourtney grew up as a member of the Wisconsin Rapids figure skating club when she fell in love with the sport at a young age. After injury, she refocused her attention on coaching. After high school she attended UW-Stevens Point where she graduated with a B.S in Biology and double minored in Psychology and Coaching.
After completing her bachelors degree in 2015, she moved to the Fox Valley area and continued coaching. Not long after moving to the area, she continued further education and achieved an associates degree in Forensic Science. She is currently employed as a Forensic Evidence Specialist at the Appleton Police department.
In her free time, she enjoys camping and other outside adventures with her boyfriend, Rian, and their dog, Piper.
Kourtney specializes in moves and dance and had skaters pass tests through senior moves, gold dance, senior solo dance and all international dances.