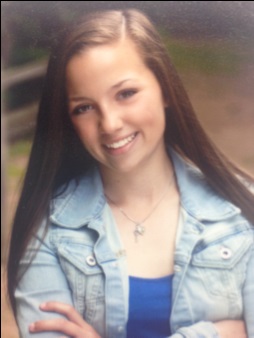 Private Lesson Rate:
$37 per hour
Personal Levels Attained:
Gold Moves, Gold Freestyle, Gold Ice Dance, Gold Solo Free Dance, Juvenile Free Dance, Artistic Recall Champion 2014, and 5 International dances, First GGBFSC club member to become Quadruple Gold
Other Credentials:
USFSA Certified Professional Coach/Choreographer CER, PSA Member, Learn to Skate Coach, Private Figure Skating Instructor with 5 years of experience, Ice Show Co-director for 3 shows, Ice Show Director 2019, and KICKS assistant coach for 3 seasons (Pre Juvenile and Open Juvenile), Current KICKS Director and Head Coach.
Personal Background:
I graduated from St. Norbert College with an Elementary Education Degree in May of 2019. I am currently a teacher for the Oconto Falls school district as a 6th grade math teacher. When I am not at school at the rink, I enjoy crafting, reading, or spending time with family and friends.