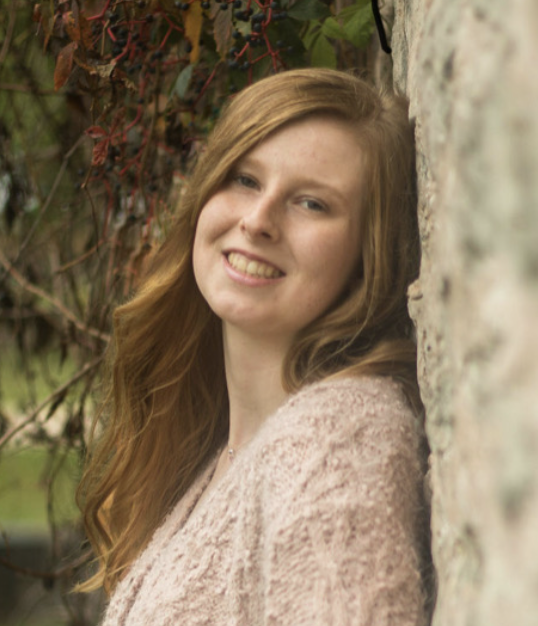 Private Lesson Rate:
$28 per hour
Personal levels Attained:
Gold Moves in the Field, Gold medal in partnered pattern ice dance, partial Gold Dance, Pre-Juvenile Freestyle, three years of KICKS synchro experience.
Professional / Coaching Experience:
Two years of Learn to Skate coaching experience, assistant coach for private homeschool lessons for two years, main coach for private homeschool lessons during 2021-2022 school year.
Personal background:
2022 senior graduate. Attending NWTC in the fall of 2022 for Wellness and Health Associate Degree along with Physical Therapy Assistant Degree. Knowledge of nutrition and physical strength will aid in my coaching career. When I'm not at the rink I enjoy walking my dog, Cooper, hiking, roller blading, and reading. Also, I am a Gambler Girl for the Green Bay Gambler Hockey team.