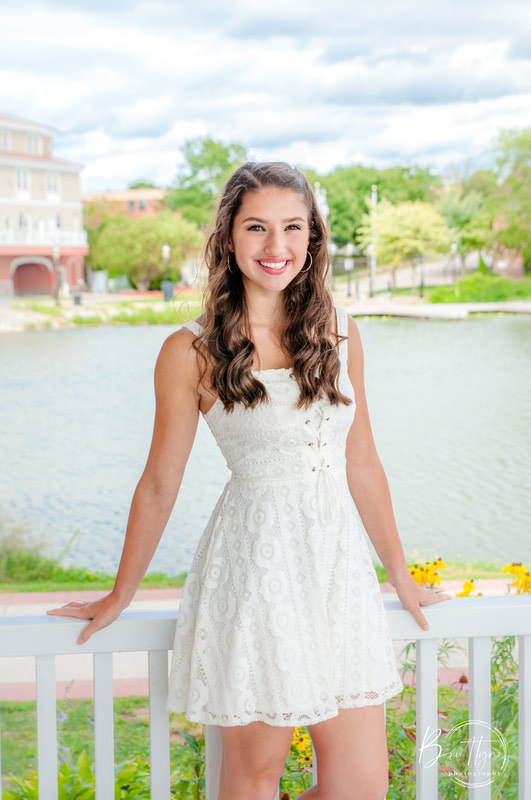 Rate: $35/hr
SKATING BACKGROUND:
Professional ice show experience with Rosstyn Ice Shows and currently pursuing a
career as a show skater. 15+ years of figure skating experience with training in
freestyle, ice dance, adagio pairs and MITF. Double gold medalist and 8+ years of
competitive figure skating experience. I find myself wanting to share my passion with
others so that they too can experience the joys figure skating has to offer.
PERSONAL LEVELS ATTAINED:
Senior MITF. Senior Solo Free Dance. Gold Argentine Tango, Viennese Waltz, &
Quickstep Ice Dances. Novice Free Skate
PROFESSIONAL/COACHING EXPERIENCE:
"Icesphere" and "Dinotopia On Ice" produced by Rosstyn Ice Shows. USFSA certified
club coach. Choreographer. Learn to Skate USA coach. Green Bay Gamblers Hockey
promo skater or "Gambler Girl."
PERSONAL BACKGROUND:
Graduated from De Pere High School in 2020 (Student Council member, Sting Cancer
Member, suicide prevention club "Hope Squad" member, drama club member, varsity
show choir member).
Attended the University of Wisconsin-Green Bay, with education in Psychology,
Spanish, and Dance (ballet & jazz).
Alaina's other performance experience includes: The aerial arts. Grand Opening of the
Plaza at Gateway Park (opening & closing soloist skater, 2021). Stars On Ice (Chicago
Kids Group, 2017). The Wedding Singer (lead role, 2019). The Polar Express (lead role,
2019). The Little Shop of Horrors (ensemble, 2018). Singer/Dancer in Varsity Show
Choir: Jam Session (2019-2020).