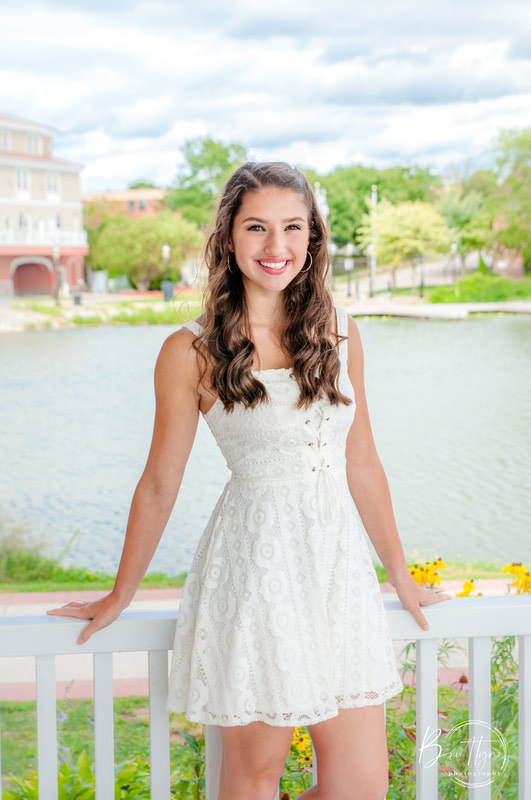 Rate: $35/hr
SKATING BACKGROUND:
14+ of figure skating. Double Gold Medalist. 7+ years of competitive figure skating (freestyle, light entertainment & dramatic artistics). 3rd place in Artistic Recall at Skate Green Bay and 2-time artistic recall finalist at Fox Cities Invitational competitions. 3+ years of choreography experience. Currently pursuing a career as a professional show skater. I find myself wanting to share my passion with others so that they too can experience the joys figure skating has to offer.
PERSONAL LEVELS ATTAINED:
Senior Moves in the Field. Senior Solo Free Dance. Novice Freestyle. Pre Gold Ice Dance (and Gold Argentine Tango).
PROFESIONAL/COACHING EXPERIENCE:
5+ years as Learn to Skate coaching working with skaters of all ages.
PERSONAL BACKGROUND:
Graduated from De Pere High School in 2020 (Student Council member, Sting Cancer Member, suicide prevention club "Hope Squad" member, drama club member, varsity show choir member).
Currently Enrolled at the University of Wisconsin-Green Bay, majoring in Psychology and double minoring in in Dance and Spanish. Experience in Ballet & Jazz Dance.
I have been performing on and off the ice for 14+ years: (12+ years of club ice shows. Stars On Ice 2017 Chicago Kids Group. Green Bay Gamblers Hockey: Gambler Girls. 2019 & 2020 DPHS musicals as ensemble and a lead.
Singer/Dancer in Varsity Show Choir: Jam Session. "The Lost Ticket Girl" and "Steward" in the National Railroad's The Polar Express 2019. Light Entertainment & Dramatic Artistic competitions. Opener and Closer soloist skater of the Grand Opening of the Plaza at Gateway Park 2021).
When I'm not skating you can find me spending time with friends and family, drawing, painting, singing, dancing, or in the air as a silk & hoop aerialist!